The Crystal Ark at Music Hall of Williamsburg in May (via Veronica Ibarra)

The Crystal Ark began as the solo project of DFA producer/musician/synthesizer builder Gavin Russom, who also has records out under the name Black Meteoric Star, collaborations with Delia Gonzalez, and has been a touring member of LCD Soundsystem. Gavin recruited vocalist Viva Ruiz to contribute to the project and the Crystal Ark has since become a full band. They released their percussive, disco-oriented self titled debut album this week (10/30) via DFA. You can stream five of the album's eight tracks below, and if you like what you hear, you can pick the album at the DFA webstore. The album's cover art and tracklist are below too.
The Crystal Ark will celebrate their new album with an record release party in NYC at Le Poisson Rouge on November 14. The show also doubles as a premiere party for the video for their single, "We Came To." No openers have been announced of this post. Tickets for the show are on sale now.
Song streams, cover art and tracklist below.
---
The Crystal Ark - "Morir Soñando"

The Crystal Ark - LP Sampler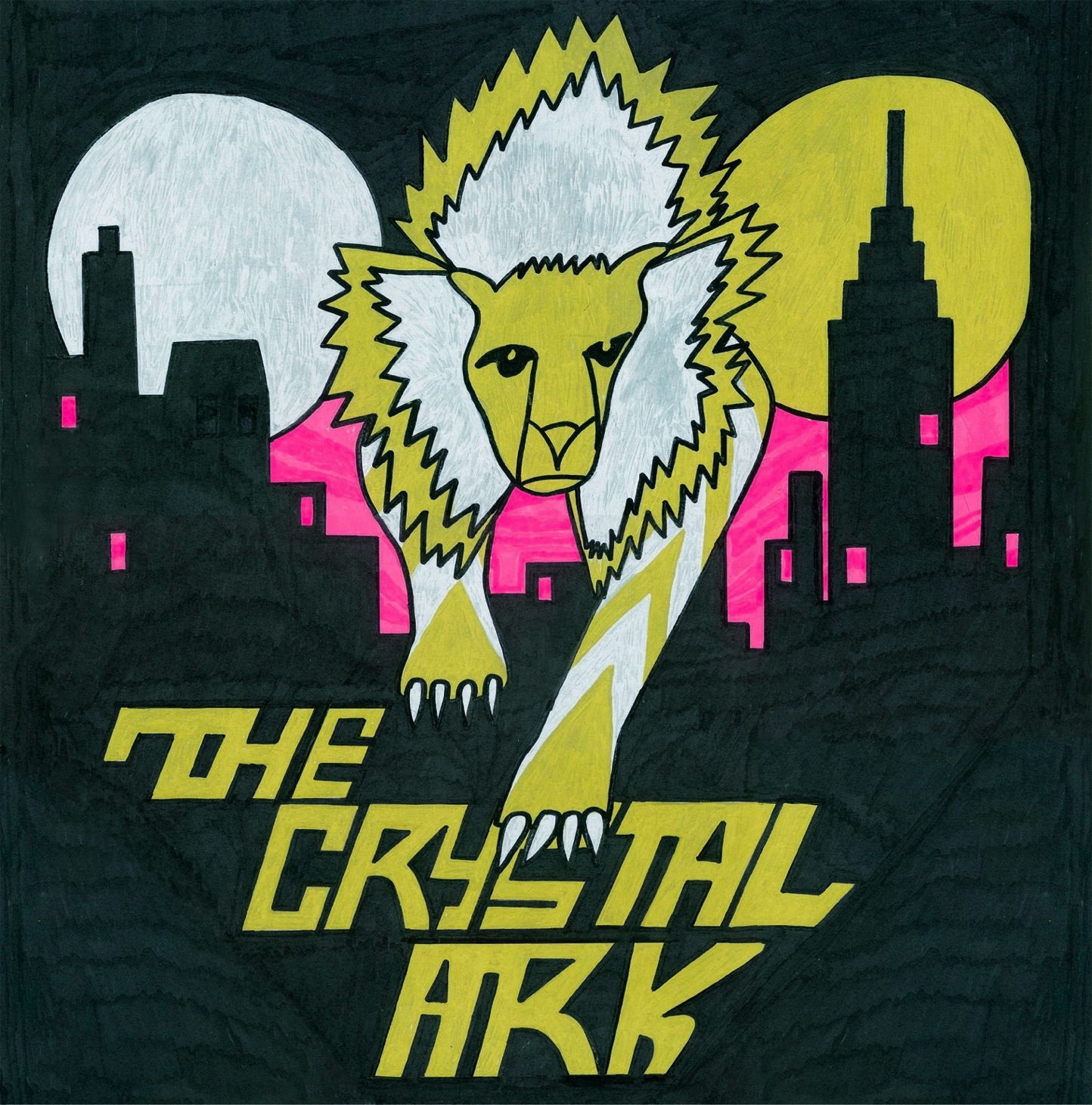 The Crystal Ark Tracklist:
01. Ascension
02. We Came To
03. Morir Soñando
04. Crossing
05. Paradise
06. Rhodes
07. Rain
08. Silver Cord
---
Tweet
Comments (3)
Leave a Comment
---