Throbbing Gristle releasing Nico tribute; Thee Oh Sees & more on Velvet Underground tribute; Antony has a new LP & video
Industrial vets Throbbing Gristle are finally getting around to completing their "reinterpretation" of Nico's Desertshore, an idea of member Peter "Sleazy" Christopherson, who has since passed away. The record, finished by Chris Carter and Cosey Fanni Tutti, is being billed as TG's "nascent, and final, studio album," will come out on November 26, two years after Christopherson's death. It's set to include guest vocals by Antony Hegarty, Cosey Fanni Tutti, Blixa Bargeld, Marc Almond (who was a member of Soft Cell and also collaborated with Christopherson's other band Coil), and Sasha Grey. The band have two teaser videos for the album, which you can watch below.
Speaking of tributes to albums that Nico took part in, there's a Velvet Underground & Nico tribute on the way which features Ty Segall and Thee Oh Sees (who both just played The Well and will play Death by Audio tonight [9/24]), plus The Fresh & Onlys, White Fence, Kelley Stoltz and others. The album will gradually surface digitally across various websites from October 15 to 29 and will be out on vinyl on November 6 via John Dwyer's Castle Face label. The tracklist is below.
Antony and the Johnsons – 'Cut The World'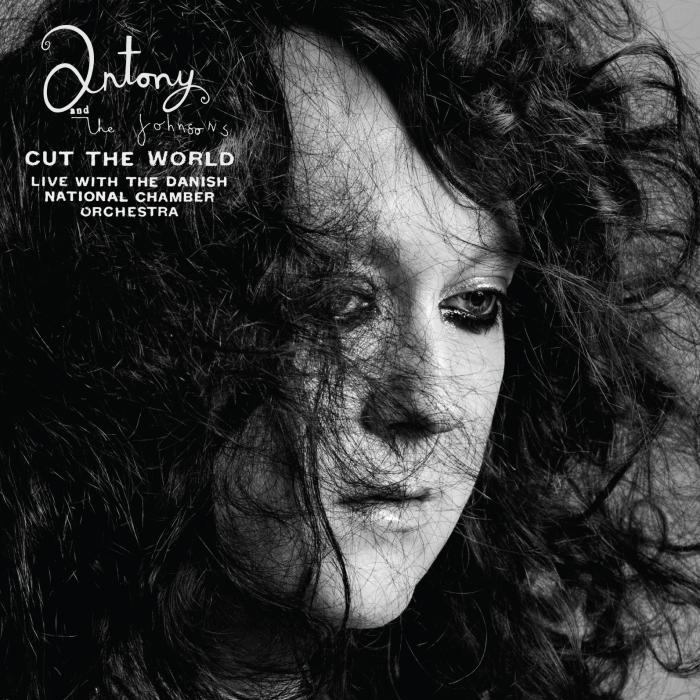 Speaking of Antony Hegarty, he released his new album, Cut The World, last month via Secretly Canadian. The album features "live symphonic performances" of songs from his first four albums which were recorded on September 2 and 3, 2011 at the DK Concert Hall in Copenhagen. The title track for the album is a new one, however, and it will be featured in The Life and Death of Marina Abramovi, directed by Robert Wilson and staring Antony, Marina Abramovi and Willem Dafoe. He also just made a video for that song, directed by Nabil (Frank Ocean, Bon Iver, Kanye West). Watch that video below. You can read an interview with Antony and Nabil about the video at Pitchfork.
All videos are below.

—
Throbbing Gristle – 'Desertshore / The Final Report' teaser 1

'Desertshore / The Final Report' teaser 1 from Industrial Records on Vimeo.
Throbbing Gristle – 'Desertshore / The Final Report' teaser 2

'Desertshore / The Final Report' teaser 2 from Industrial Records on Vimeo.
Antony and the Johnsons – "Cut The World"

Velvet Underground & Nico tribute album tracklist:
1. Kelley Stoltz: "Sunday Morning"
2. Warm Soda: "I'm Waiting For The Man"
3. Ty Segall: "Femme Fatale"
4. Blasted Canyons feat. Jeremy Cox (of Royal Baths): "Venus In Furs"
5. White Fence: "Run Run Run"
6. The Fresh & Onlys: "All Tomorrow's Parties"
7. Burnt Ones: "Heroin"
8. The Mallard: "There She Goes Again"
9. Here Comes The Here Comes: "I'll Be Your Mirror"
10. K. Dylan + The Black Angel's Death Songsmen: "The Black Angel's Death Song"
11. Thee Oh Sees: "European Son"