2015 ACL Fest day 2 pics & videos: Drake & Future, TVOTR, A$AP Rocky, Father John Misty, UMO, Sturgill Simpson, more
Tim Griffin
photos by Tim Griffin
TVOTR / A$AP Rocky / Father John Misty / Drake & Future (via)

Is Drake the new Kanye?
Explosive pyrotechnics. Mad energy. The "6 God" backdrop and the whole field on his team. Drake hit the stage like he owned the world. When the backdrop flashed "If You're Reading This We Made It" I felt it in my body the way I do when I see 'Ye live. I seriously thought, "Wow, Drake has done it." Kanye is tabloid fodder and bad fashion and Drake is totally running the game. Drake's the new Kanye. And in that moment I really wanted it for him. That feeling stuck for a good portion of the set. Weirdly, the thing that undid it was when he brought out Future. We knew it was going to happen next week but tonight was a surprise. With the new collab album out it was an obvious choice and the crowd went wild and I actually liked the tracks they did. But Yeezy would never have done that and, more importantly, he'd never have to. He'd keep his 90 minutes all to himself and be completely riveting the whole time. [Deborah Sengupta Stith for Austin 360]
The 2015 Austin City Limits Festival kicked off on Friday and continued on Saturday (10/3) with Drake, TV on the Radio, A$AP Rocky, Alabama Shakes, Jose Gonzalez, Unknown Mortal Orchestra, Sturgill Simpson, Shakey Graves, Father John Misty, Vince Staples and plenty more. Pictures of the second day of ACL are in this post.
As the above review points out, Drake brought out Future during his set to play three songs off DS2 including the Drake collab "Where Ya At," and then the duo made the live debut of "Jumpman" and "Big Rings" off their collaborative album What A Time To Be Alive. Videos below. Drake also released another Beyonce collab over the weekend, "Can I." He debuted on his Apple Music Beats 1 show, OVO Sound Radio, and you can listen below.
ACL fest's first weekend wraps up Sunday (10/4) and if you're not there you can stream it live (via Red Bull TV) below. ACL does it again this coming weekend (10/9 - 10/11) too. UPDATE: Day 3 happened and pics are up.

--
--
Waters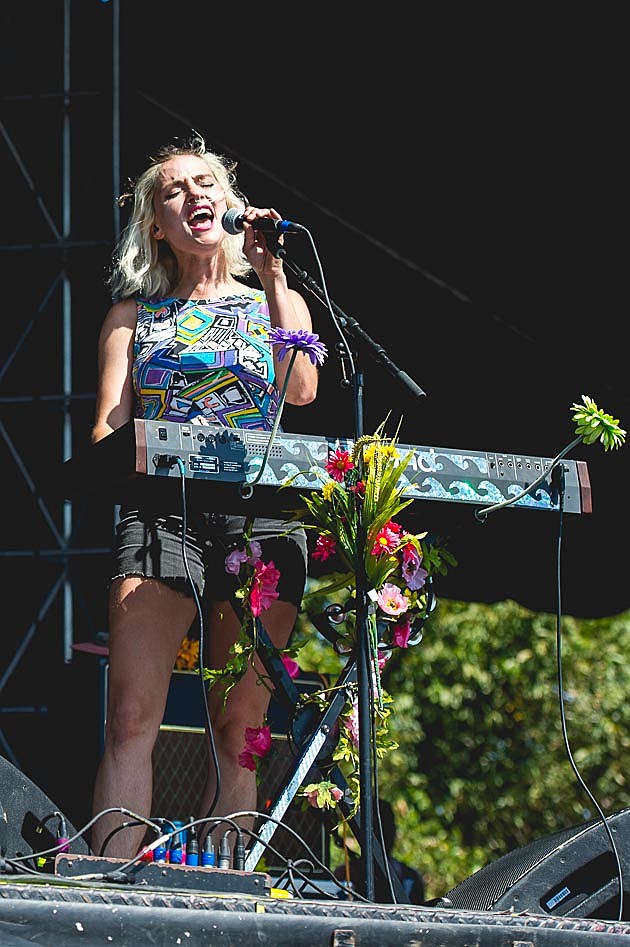 Echosmith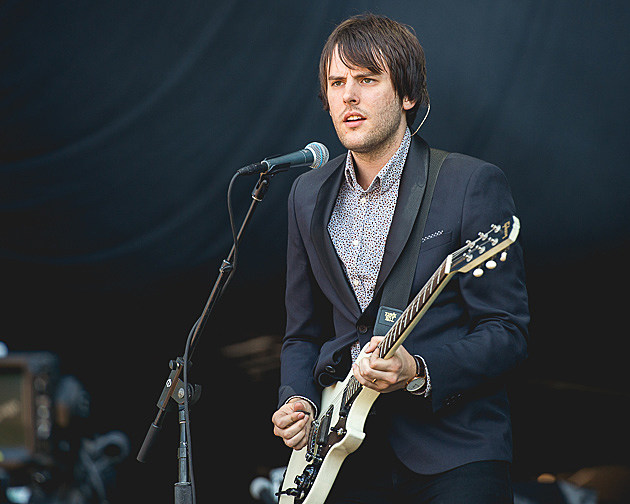 Milo Greene
San Fermin
Father John Misty
Sol Cat
Shakey Graves
Sturgill Simpson
Koa
Unknown Mortal Orchestra
A$AP Rocky
TV On The Radio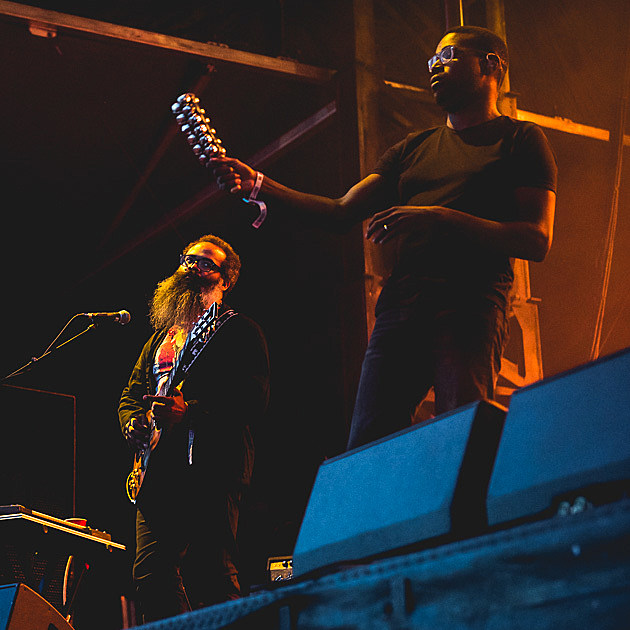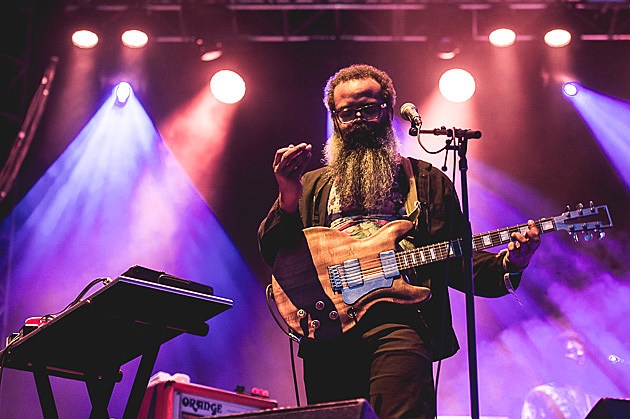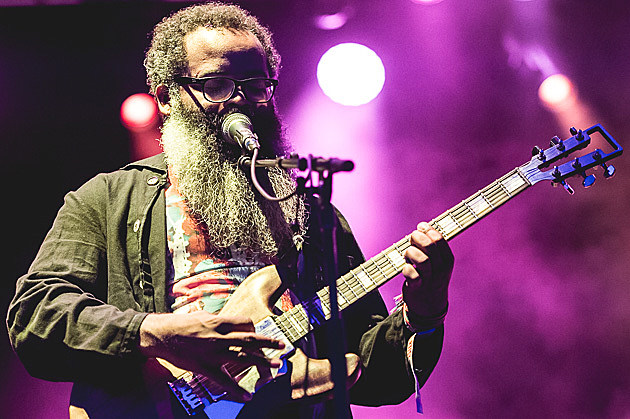 Drake & Future
Drake - "Can I" (feat. Beyonce)