2015 ACL Fest day 1 pics: Run the Jewels, Disclosure, Tame Impala, Foo Fighters, Billy Idol & more
Tim Griffin
photos by Tim Griffin
Run the Jewels/Tame Impala/Disclosure @ ACL Fest 10/2/2015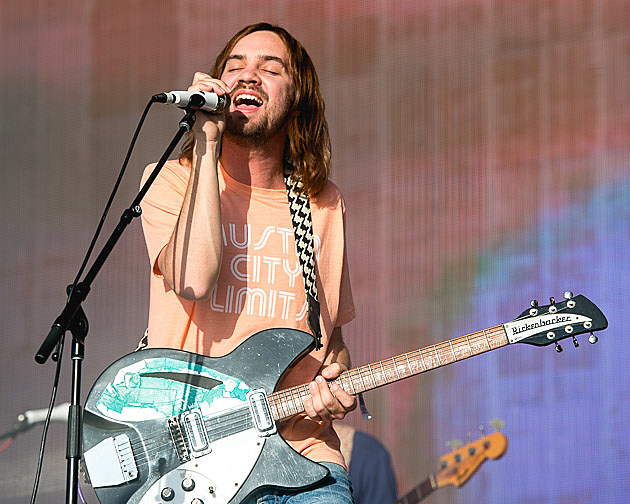 They came onstage blaring Queen's "We Are the Champions" -- and then threw all irony out the window, by actually proving it. Run The Jewels are untouchable.

Is there anyone in hip-hop with a live show this good? Actually, how about anyone in any genre? The manic energy, the must-bounce-to-it beats, the laser sharp wordplay and social commentary. Killer Mike and El-P in a class of their own.

They started with their killer track, "Run the Jewels," and the crowd lost its mind. Thousands of hands moved to the beat and the MCs went to work. - [Austin 360]
The first weekend of the 2015 Austin City Limits Festival kicked off Friday (10/2) with sets from Tame Impala, Run the Jewels, Disclosure, Foo Fighters, Billy Idol, Gary Clark Jr., Brand New, Albert Hammond Jr, Leon Bridges and more. Lots more pictures from Day 1 are below.
Day 2 of ACL features sets from Drake, Father John Misty, A$AP Rocky, TV on the Radio, Unknown Mortal Orchestra, San Fermin and more. You can stream ACL live (via Red Bull TV) below.
UPDATE: Day 2 pics are up, and day 3 pics too.

--
--
Leopold and his Fiction
Asleep At the Wheel
Meg Meyers
The Maccabees
Ruen Brothers
Residual Kid
Royal Blood
Con Brio
Alina Baraz and Galimatias
Tim Kubart with Mother Falcon
Nate Ruess
Billy Idol
Run The Jewels
Tame Impala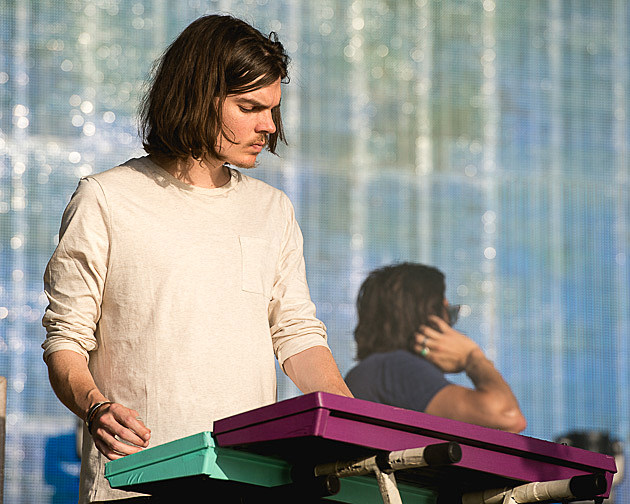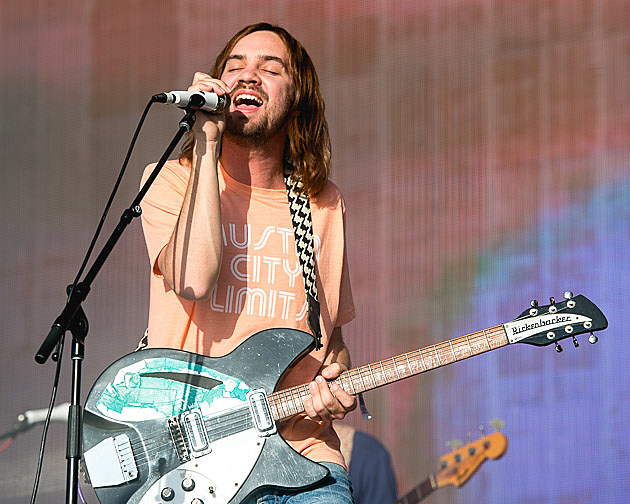 Gary Clark Jr.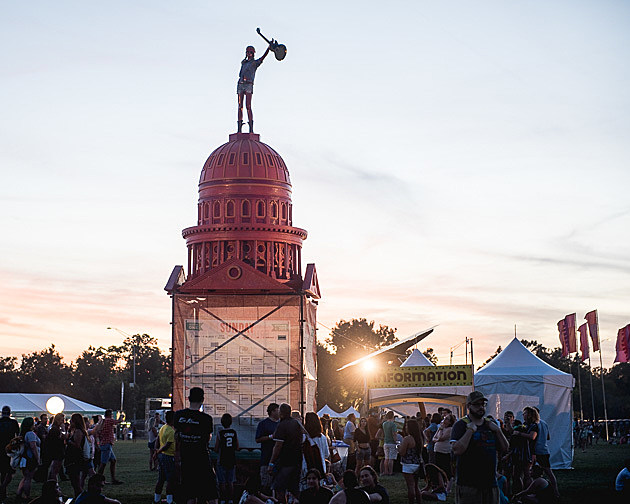 Flosstradamus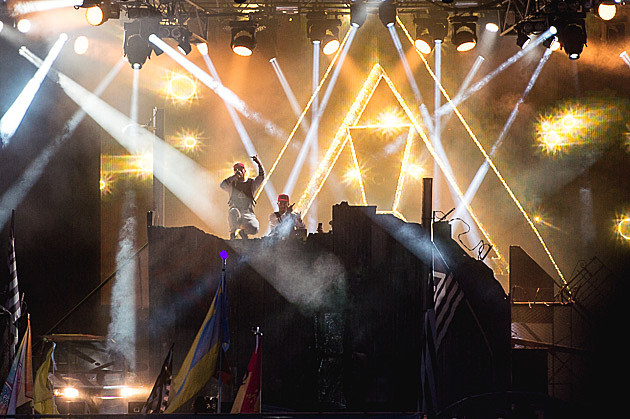 Disclosure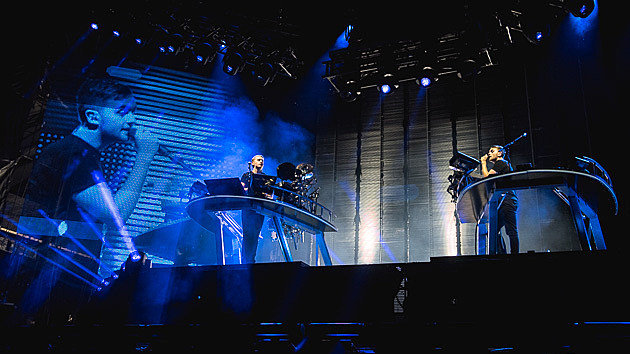 Foo Fighters