A-Trak helped Chromeo DJ their party @ Webster Hall (pics)
A-Trak & Dave 1 @ Webster Hall Friday

Mr. Oizo played the party too, but Brook wasn't there for his set. More pictures and a couple of video from the Chromeo/A-Trak part (there's a shot of Alex English in there too), below....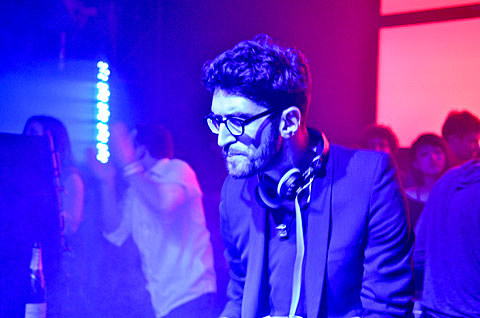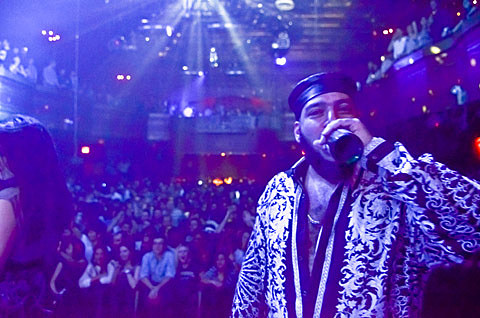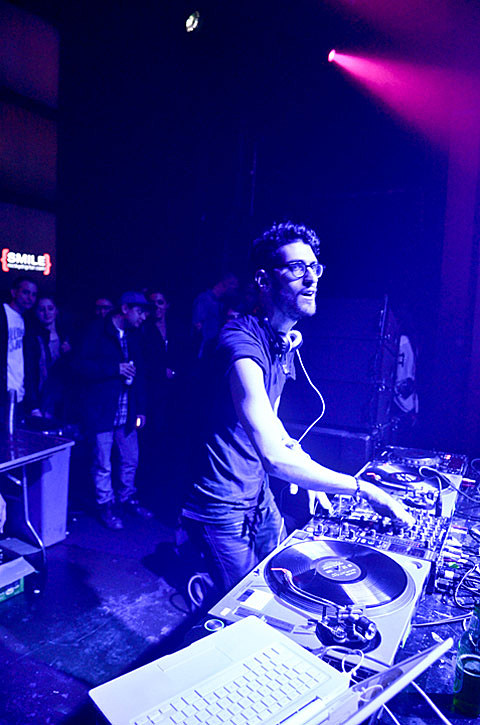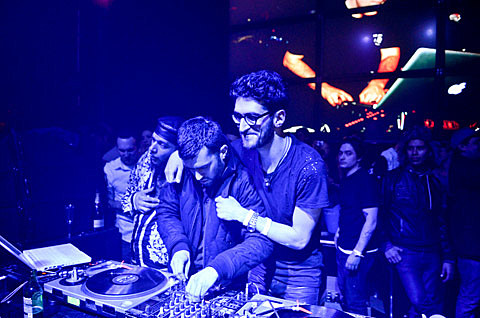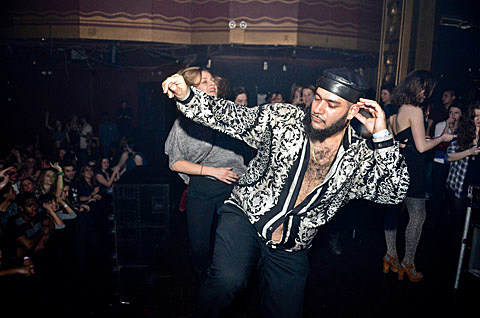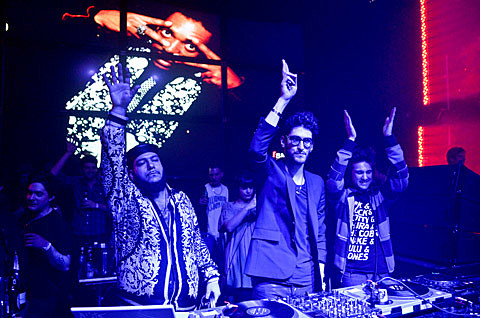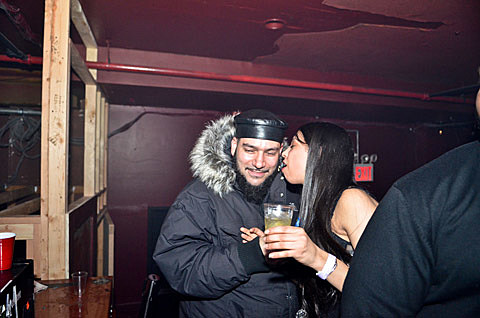 TURN DOWN YOUR VOLUME BEFORE HITTING PLAY ON THESE VIDEOS...
Chromeo - Webster Hall - 2/4/11

Pictures from the show Chromeo played earlier in the evening are HERE.