ACL – the 2009 dates, more pictures from 2008 (day one)
Kyle Dean Reinford
a member of What Made Milwaukee Famous pouring What Made San Antonio Famous over his head

It was just announced that the dates of the 2009 Austin City Limits festival will be October 2-4. More pictures from day one (September 26) of this year's festival, below...


Jakob Dylan and the Gold Mountain Rebels...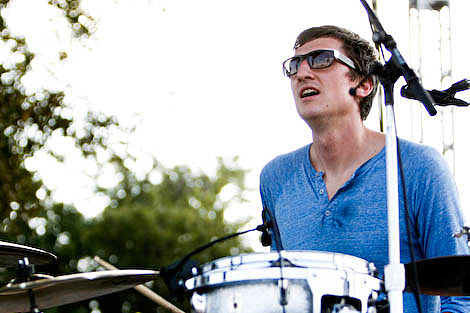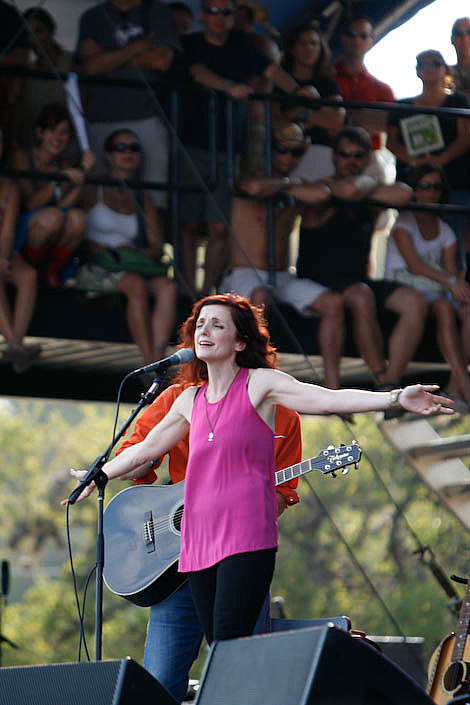 Slightly Stoopid during an interview...
What Made Milwaukee Famous...
Follow all our ACL coverage HERE.