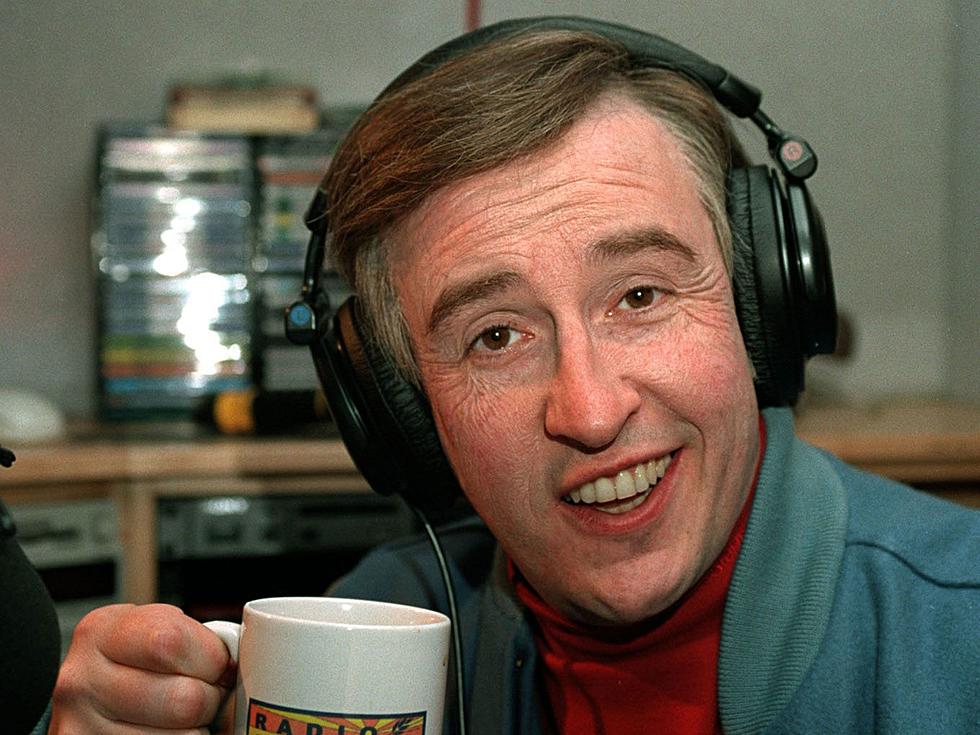 Alan Partridge is getting his own podcast ++ his many shows are on HBO Max
Alan Partridge, the fictional, clueless British TV and radio personality/blowhard created by Steve Coogan, has starred in various radio shows, TV programs, films and books over the last 30 years, and it was just a matter of time before he jumped into podcasting. "From the Oasthouse: The Alan Partridge Podcast" is an 18-part series, recorded in Partridge's shed in Norwich, and will feature "more reflective Alan" as he tries to work his way into the youth market. A statement from Allan reads: "All national treasures have a podcast. If David Dimbleby has one, then of course I needed to make one....with this series, I want to give my fans an intimate view of who I really am. You may think you know me, but trust me, you have no idea what goes on behind closed doors at my podcast innovation studio."
The full "Alan Partridge Podcast" will be available via Audible starting September 3, but Amazon Alexa users can listen to the first episode for free from June 6-12.
If you're unfamiliar, Alan Partridge first appeared as a sports commentator on BBC radio's news satire On the Hour that turned into BBC TV series The Day Today. Then Alan got his own talk show, the ABBA-themed Knowing Me Knowing You, which he got fired from and was demoted to being a local radio DJ in the much-loved cringey comedy series I'm Alan Partridge. He also starred in 2013 film Alan Partridge: Alpha Papa, and returned to television for the 2019 current affairs satire This Time with Alan Partridge and has had a few one-off specials as well.
You can watch some highlights from Alan's long career in broadcasting, below.