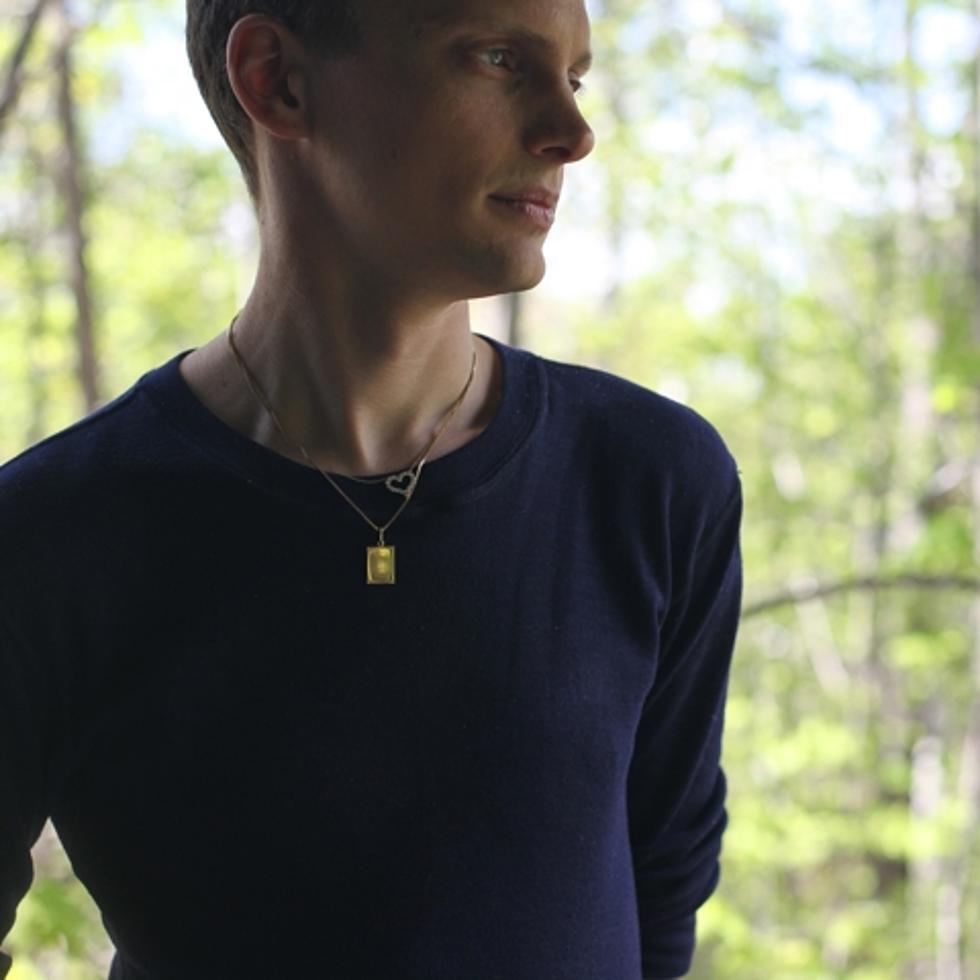 Alden Penner (ex-Unicorns/Clues) streaming debut solo LP, 'Exegesis' (listen)
Towards the end of last year, we mentioned that former Unicorns and Clues member Alden Penner would be releasing his first solo album following a few singles and EPs. That album is titled Exegesis and it comes out today (2/4), but you can hear it before you buy it, a stream of the whole thing makes its premiere in this post.
As someone who was one of the pioneers of 2000s-style indie rock, most notably on The Unicorns' final album, Who Will Cut Our Hair When We're Gone?, and delivered more promising material in that vein (though less quirky) on the only Clues album, Alden keeps that up on the new solo record. It features all four songs from 2013's Procession EP, which we said "floats somewhere between airy folk and grandiose baroque rock," and the whole record pretty much lives up to what that EP promised.
Check it out, along with Alden's upcoming dates (none in NYC), below...

---
Alden Penner -- 2014 Tour Dates
02.13.14 Toronto, ON Silver Dollar Room
02.14.14 Montreal, QC Le Cagibi
02.28.14 Quebec, QC Le Pantoum
+ Additional North American + SXSW Dates Coming Soon