Altar of Plagues, Velnias, Castevet & Man's Gin played the Studio @ Webster Hall (pics & video)
Altar of Plagues

Most, if not all, of the Sunday turnout arrived early and stayed for the duration of all four bands, and those who did arrive early were treated to Man's Gin's second show ever and first with a full lineup (that included a piano and an upright bass). With Josh and Fade of Inswarm (Fade also plays in Batillus) backing Erik Wunder (of Cobalt), the soulful achy stomp of Smiling Dogs tracks like "Solid Gold Telephone" strongly revealed themselves live.
As usual, Castevet delivered hardcore tinged black metal that was muscular and riveting. They will make an excellent match AND departure for KEN Mode's noisecore assault at Acheron on August 17th.
Velnias followed, and the band has expanded from a three to a four piece since I last caught them (December of 2008). The addition has increased their live firepower and bombast exponentially; Velnias gave a dynamic and emotional performanc, complete with swelling highs and crashing lows delivered by candlelight. Mogwai would be proud.
Altar of Plagues finished off the night with similarly powerful set culled from their recent output White Tomb and Tides EP. With a member of Lake of Blood filling in for departed AoP member Jer Spillane (who left the band two weeks before tour), Altar of Plagues made a triumphant NYC debut that night, and definitely felt more powerful than their recorded output suggests.
More pics and some video are below....

--
Man's Gin - "Nuclear Ambition Part 1 and 2" | NYC @ The Studio at Webster Hall | 01 Aug 2010

Castevet - "Grey Matter" | NYC @ The Studio at Webster Hall | 01 Aug 2010

Velnias - "Risen Of The Moor" | NYC @ The Studio at Webster Hall | 01 Aug 2010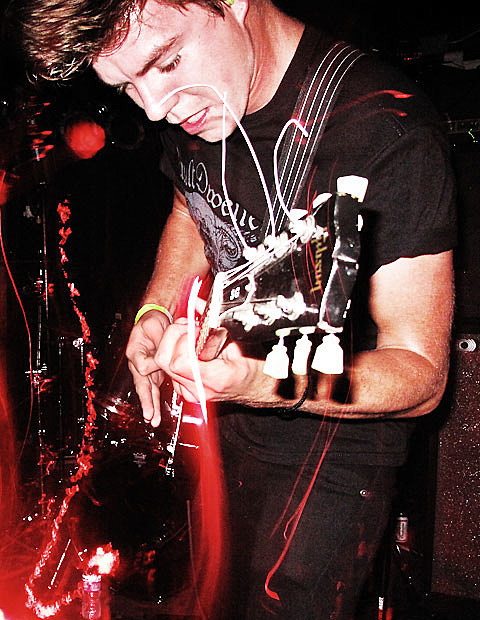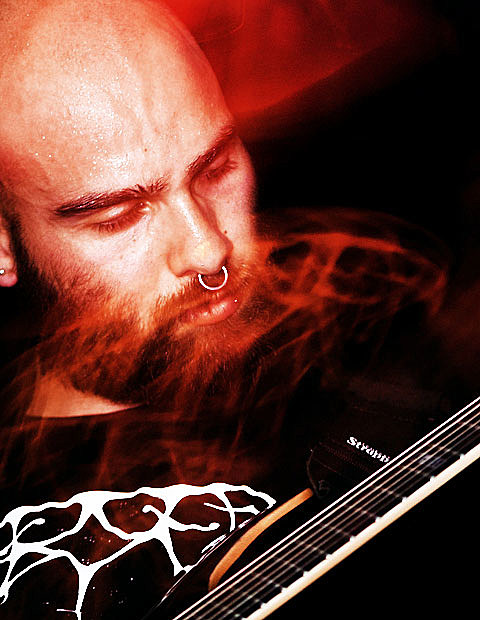 Altar of Plagues | NYC @ The Studio at Webster Hall | 01 Aug 2010