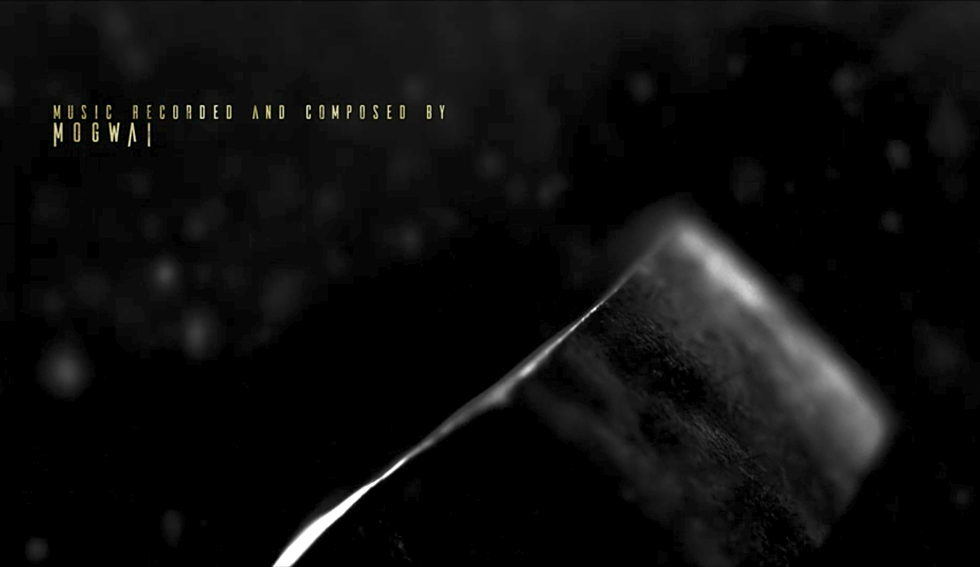 Amazon's 'ZeroZeroZero': a gripping drug drama set to a Mogwai score
ZeroZeroZero is an intense, often brutal, globetrotting narco-thriller series that debuted on Amazon recently, and was made by some of the same folks that gave us the excellent Italian series Gomorrah. (The novel it was based on was written by Gomorrah author Roberto Saviano.) The series tracks a shipment of cocaine from Monterrey, Mexico to Calabria, Italy as it follows the the buyers, sellers and brokers. As the shipment sets sail via a cargo ship, things go sideways almost immediately, spinning out in myriad directions via double-crosses, power-plays, crooked government officials and law enforcement, and random acts of nature. ZeroZeroZero is gorgeous to look at, getting a lot of production value from its international locations, be it Mexican slums, the North African desert or the Italian mountains, and features a number of great performances, including Andrea Riseborough and Dane DeHaan as the sibling American brokers of this big drug deal, and Harold Torres as the leader of a group of corrupt soldiers.
Making the series all the more gripping is the ominous score by post-rock great Mogwai that includes new music as well as classic tracks like "Sine Wave" from Rock Action. Mogwai have not released the soundtrack to stream, but you can watch the opening credits with their main theme below. You can also watch a making-of short from Italian television of Mogwai composing the score here.