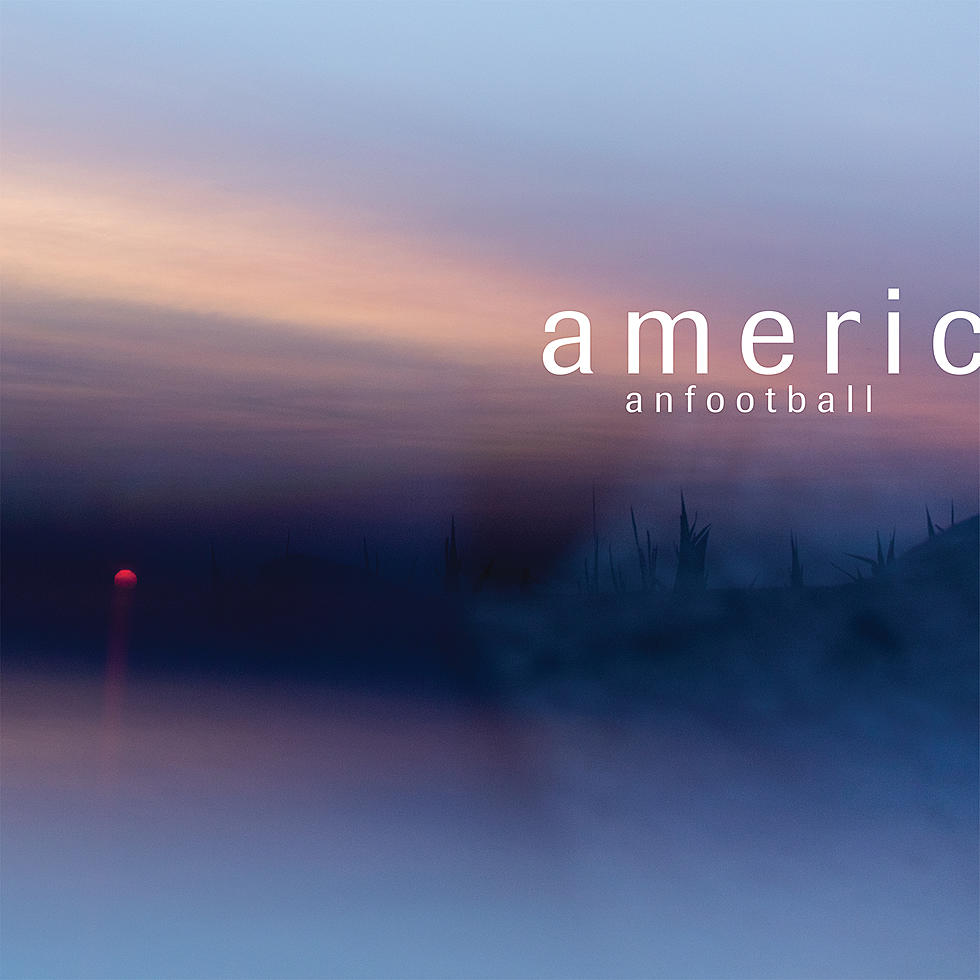 American Football announce 'LP3,' share "Silhouettes"
Influential emo vets American Football followed their classic 1999 debut with the great LP2 in 2016, and they promised we wouldn't have to wait nearly as long for their third album. Now they've made good on that promise. They'll release LP3 on March 22 via Polyvinyl (pre-order), and they just shared the seven-minute lead single "Silhouettes." It starts out with bells and ambient interlude but eventually turns into the unmistakable work of American Football. It's really promising stuff, and not just a repeat of what they've done in the past. Listen below.
The new album features contributions from Paramore's Hayley Williams, Slowdive's Rachel Goswell, and Land of Talk's Elizabeth Powell. Check out the full tracklist below. That's the artwork above.
No live dates announced for American Football at the moment, but frontman Mike Kinsella's Owen project has some upcoming shows, including Rough Trade NYC on 2/16 (tickets).
Tracklist
1. Silhouettes (7:22)
2. Every Wave To Ever Rise (ft. Elizabeth Powell) (5:54)
3. Uncomfortably Numb (ft. Hayley Williams) (4:10)
4. Heir Apparent (5:53)
5. Doom In Full Bloom (7:49)
6. I Can't Feel You (ft. Rachel Goswell) (4:47)
7. Mine To Miss (5:24)
8. Life Support (5:57)