Amoeba Music is digitizing old/rare vinyl releases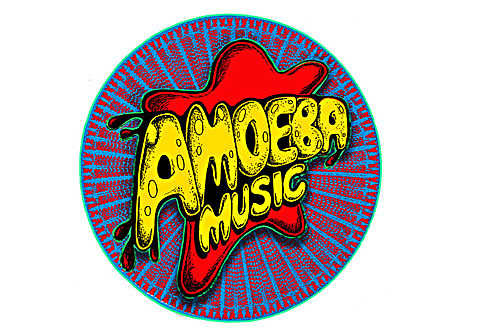 Vinyl will never die, but at this may help put some of those ultra-rare releases into your pocket and not just on your turntable:
California-based mega-retailer Amoeba Music, the last big record store on the block, has moved into the digital age with both feet, with its inauguration of a revamped website. And possibly the most intriguing element of that site, and a direct reflection of Ameoba's dig-deeper philosophy, is the so-called Vinyl Vaults section -- thousands of rare and out-of-print LPs, 78s and 45s that flow through the company's three outlets in any given week -- now available for sale via download.
"We've been digitizing a lot," says Jim Henderson, who owns Amoeba along with partners Marc Weinstein, Karen Pearson and Dave Prinz. "What you see now is the lost-between-the-cracks, underappreciated, undervalued (music) from dead labels, (obscure) artists, stuff that we really stand behind. It's mostly in the rock genre, with a lot of jazz, a lot of blues, some country, some spoken word. There are some oddities for sure." -[Variety]
The number of titles grow daily, with more than one thousand already on hand. If it's anything like Amoeba's stock right now, expect some rare/obscure LPs in there. Check out Amoeba's "vinyl vault" here.