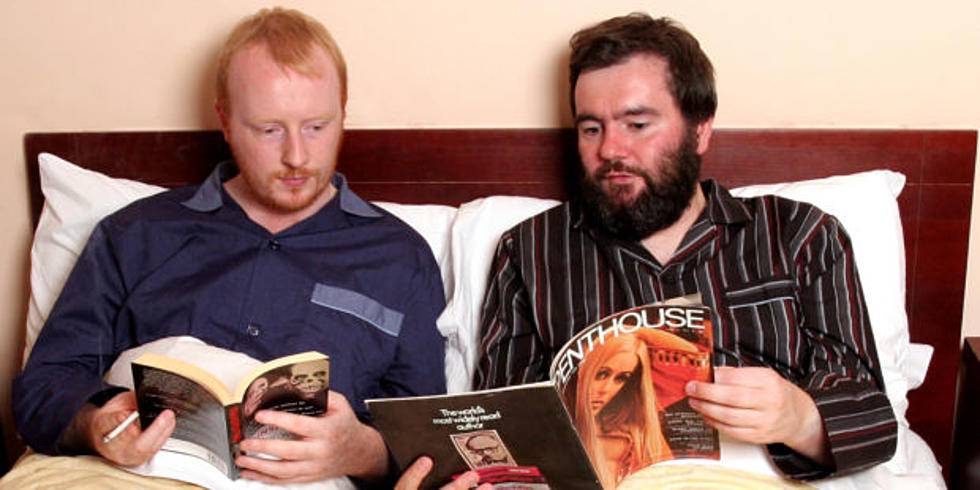 Arab Strap playing NYC before Pitchfork Fest
Scottish band Arab Strap are back, and are coming to America to play Pitchfork Fest in July. On their way to Chicago, the band will stop in NYC to play Webster Hall on July 12. Tickets for the Webster Hall show go on sale Friday, March 24 at 10 AM.
So far those are Arab Strap's only U.S. shows. All dates are listed, along with a stream of their new(ish) single ""The First Big Weekend of 2016" and a stream of their 2001 album The Red Thread, below.
Arab Strap - 2017 Tour Dates
Jun 03 Victoria Park London, United Kingdom
Jun 16 - Best Kept Secret Festival - Hilvarenbeek, Netherlands
July 12 - Webster Hall NYC
July 14 - Pitchfork Festival Chicago, IL
July 21 - Deer Shed Festival - Thirsk, UK
Aug 13 Kelvingrove Bandstand Glasgow, United Kingdom
Sep 7 - 10 Festival Number 6 Portmeirion, UK
Nov 1 - 5 Iceland Airwaves - Reykjavik, Iceland