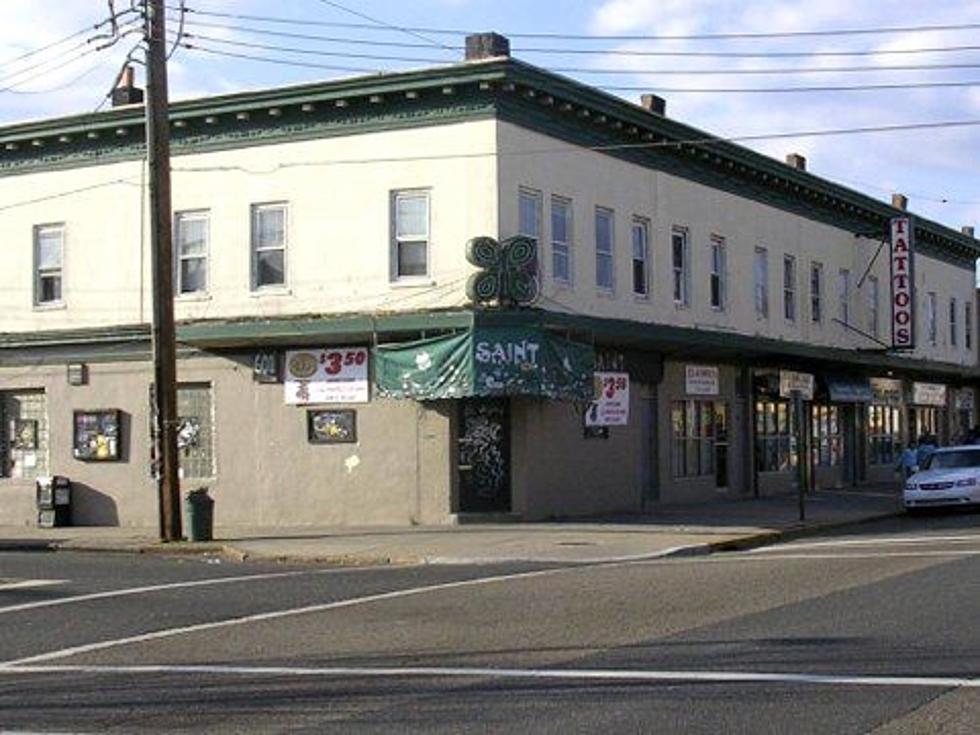 Asbury Park venue The Saint raising money to stay open
Home of Live Original Music in Asbury Park, N.J., established November 18, 1994, a campaign has been launched to Support The Saint. One of the top small live music venues in the world, we are seeking support from the music and arts community to help us move into the future as we make necessary improvements to the structural, technical, and visual components of our historic venue. With all the love we have for The Saint, we're gonna do everything we can to keep The Saint around for years to come.

The Saint's mission is to present and preserve live original music at the Jersey Shore. For 21 years, The Saint has provided a platform for local, national and international artists across all genres. The Saint does not receive tax breaks, is not funded by any corporate source and does not receive grants. The cost of doing business in NJ has significantly increased since we opened our doors. We have constantly re-invented The Saint with great passion and dedication to adjust to these increasing costs, as well as evolving with the ever-changing music scene and constant shifts in the music business.

If The Saint has been even a small part of your life in the last two decades, we ask that you consider a contribution to help keep our historic venue alive and humming. It is with great humility and respect for the music community that we seek your help. By making a donation, you will be helping our independent music venue move forward with a variety of sustainable objectives, security measures, and restorations.
They're trying to raise $25,000 and as of this post they've hit just over $6,400. Head here to donate and read more.