Austin Psych Fest: Day 1 in pics (BRMC, Acid Mothers Temple, Tinariwen, Tamaryn, Raveonettes, Warpaint ++ more)
Timothy S. Griffin
by Tim Griffin
BRMC / Acid Mothers Temple / Warpaint at Austin Psych Fest - 4/26/2013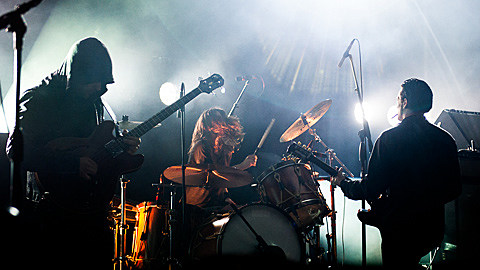 Last year Austin Psych Fest was held at Emo's East and Beauty Ballroom (RIP), the year before at the Seaholm Power Plant, and this year APF, which happened last weekend (4/26 - 4/28) has found what might be a permanent home at Carson Creek Ranch. The two seemed to fit well; open skies, trees, and a river (just minutes from downtown Austin) made for a great new location. Pictures of the ranch, and many of Day 1's bands (Black Rebel Motorcycle Club, Warpaint, Raveonettes, Tamaryn, Acid Mothers Temple, Tinariwen and more) and other goings-on are in this post.
BMRC play NYC on Saturday (5/4) at Terminal 5 with fellow Psych Fest vets Bass Drum of Death and tickets are still available.
Sailor Jerry invited me along for the ride and hired me to take some pictures for them as well. They had an AirStream back stage where much ink was dispensed (in the form of tattoos) as well as happiness (in the form of rum). Austin Tattoo artists Keith Underwood and Philip LaRocca manned the needles for those who stopped by for some permanent souvenirs. Pictures of some of that in the set, too.
Over at BV Austin, you can check out portraits taken at the fest by photographer Natasha Ryan. More pics from Day 1 of Austin Psych Fest below...

---
Austin Psych Fest 2013 - Day 1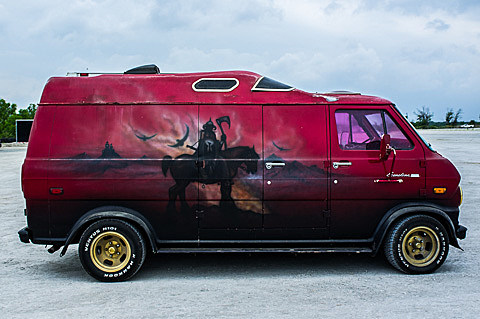 Bass Drum of Death
Tinariwen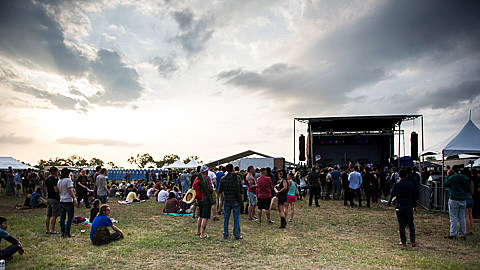 Tamaryn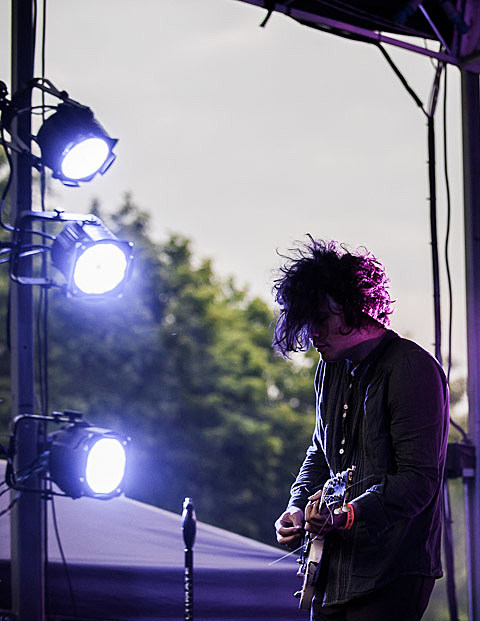 Warpaint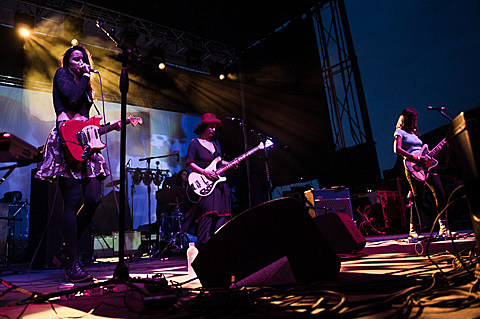 The Raveonettes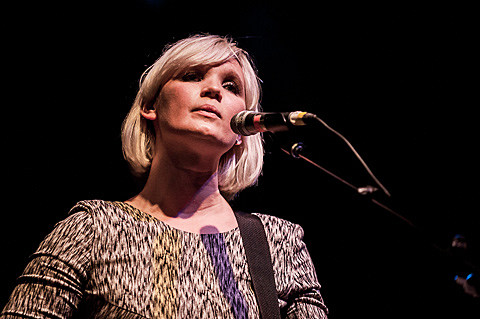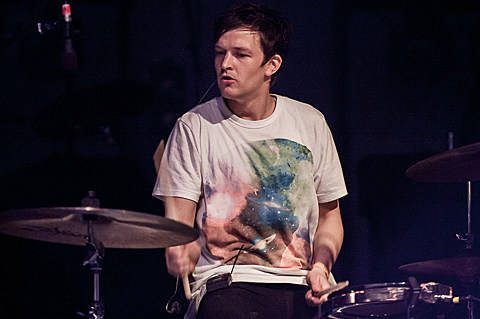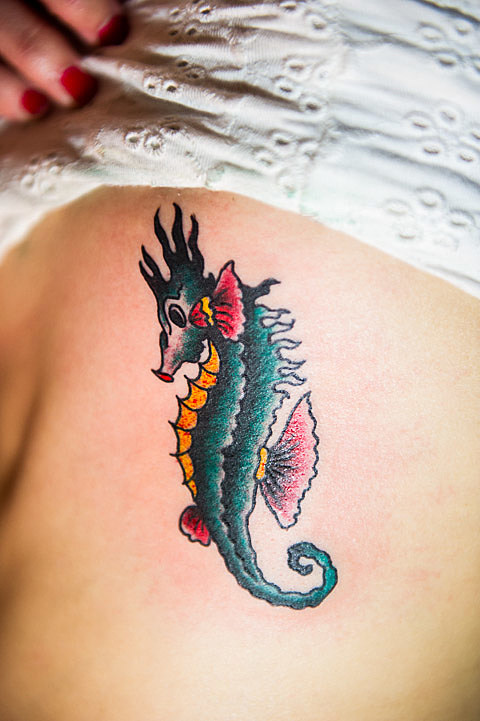 Black Rebel Motorcycle Club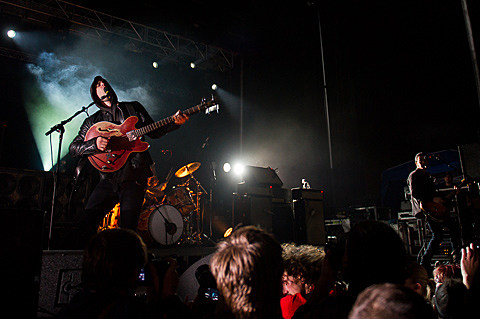 Acid Mothers Temple