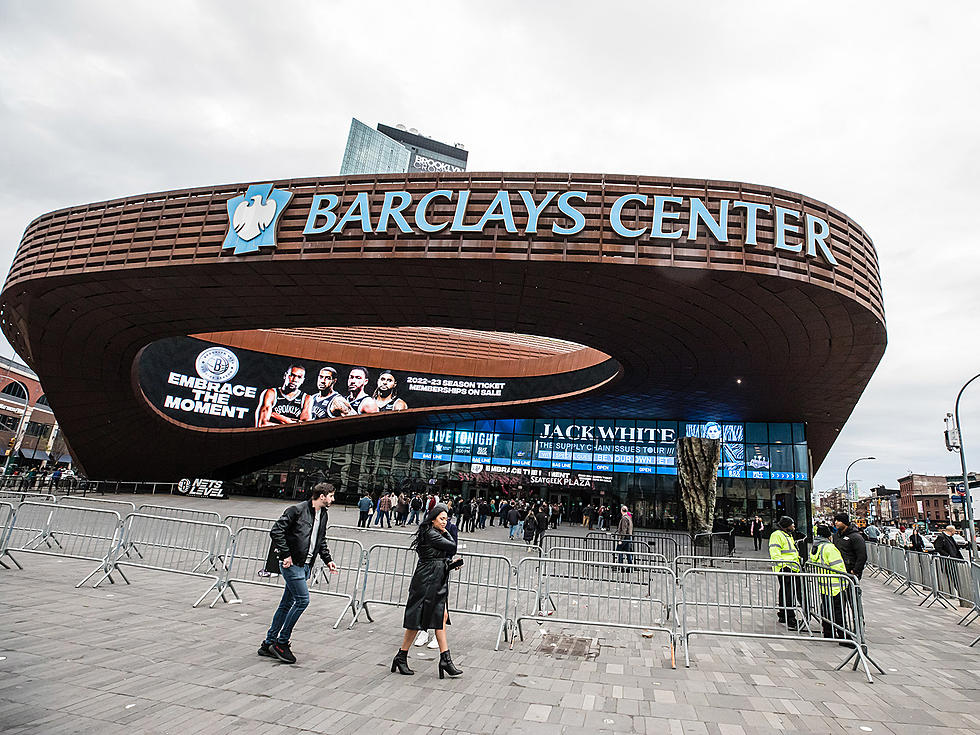 Barclays Center reportedly dropped SeatGeek as ticket seller due to "recurring tech issues"
photo by P Squared
After switching to SeatGeek as their ticket seller last year, beginning a seven-year contract, Barclays Center cancelled their partership with the service and went back to working with Ticketmaster earlier this month. New York Times reported on the switch soon after it happened, saying the reasons for it "were not immediately clear," and that "Neither BSE Global nor SeatGeek would comment about whether there were any problems with ticketing that may have prompted a switch." Billboard now reports that according to multiple sources, "recurring tech issues" were behind Barclays dropping SeatGeek.
More from Billboard:
Booking agents Jared Arfa and Marsha Vlasic at Artist Group International whose agency represents New York indie rock icons The Strokes, claim SeatGeek mishandled an October 2021 presale that cost the group several hundred thousand dollars. That concert, originally scheduled for Dec. 31, 2021, was postponed to April 2022 due to concerns over the omicron COVID-19 variant and ended up selling 13,548 tickets and grossing $1.57 million. That total was 2,000 tickets and $400,000 less than the band's 2019 New Year's Eve show at Barclays Center, which Arfa and Vlasic blame on SeatGeek's user interface— not The Strokes' popularity.

"They just aren't designed for high-demand ticket sales, like concerts," says Arfa, who describes SeatGeek as "a secondary ticketing company that dabbles in primary ticket sales" while Ticketmaster is better built for large sales. "There's things that we have become accustomed to in the music business" that Ticketmaster does really well, he noted.
In addition, sources told Billboard that a 2022 Genesis date scheduled at Barclays was ultimately cancelled after it "suffered from technical issues after going on sale and never came close to hitting the promoter's sales goals." Read the report in full here.
Billboard's report comes just after the high profile Senate hearing where Ticketmaster and Live Nation were called "A monopoly." SeatGeek CEO Jack Groetzinger was among those who testified at the hearing, saying that venue owners "fear losing Live Nation concerts if they don't use Ticketmaster."
"Live Nation controls the most popular entertainers in the world, routes most of the large tours, operates the ticketing systems and even owns many of the venues," he continued. "This power over the entire live entertainment industry allows Live Nation to maintain its monopolistic influence over the primary ticketing market. As long as Live Nation remains both the dominant concert promoter and ticketer of major venues in the US, the industry will continue to lack competition and struggle."