Beach Fossils played Shea Stadium (pics), touring w/ Christmas Island & The Beets (dates) ++ MP3s
unknown
Beach Fossils @ Shea Stadium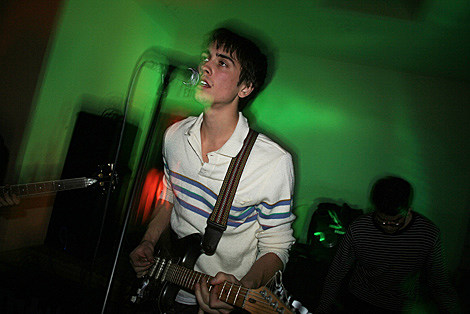 Leading up to that show, Christmas Island (whose debut came out this October on In the Red), The Beets and Beach Fossils are all on tour together this February. The MHOW show is the last of three separate NYC dates for the tour. The other two come February 9th at the Cake Shop and February 13th at Death by Audio.
The Beets have already had a pretty busy December as far as NYC shows go. And the month isn't over for Beach Fossils, who'll ring in the New Year with Frankie and the Outs, Surfer Blood and We Are Country Mice at the Cameo. Beach Fossils (aka Dustin Payseur) has a full-length on the way from Woodsist/Captured Tracks in March, and the song above is from a forthcoming Woodsist 7".
Looking ahead to SXSW, Christmas Island also lists an In the Red showcase at Austin's Beerland on March 19th. The song "Bed Island," a tuneful love song, is above.
All tour dates along with the rest of the pictures from the show at Shea Stadium last Wednesday (12/9), below...

--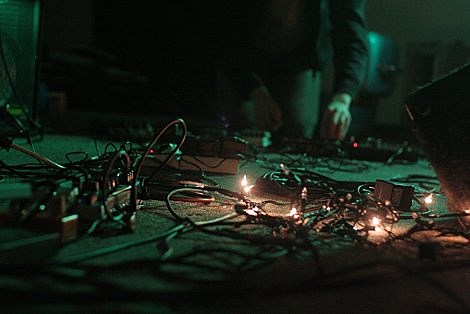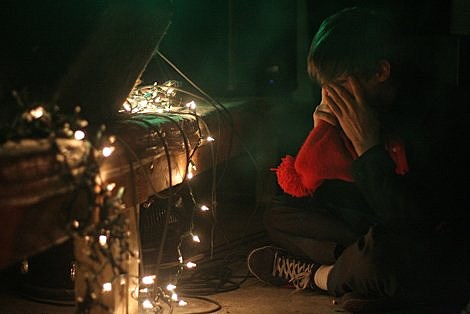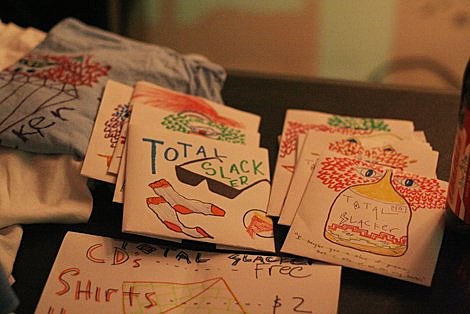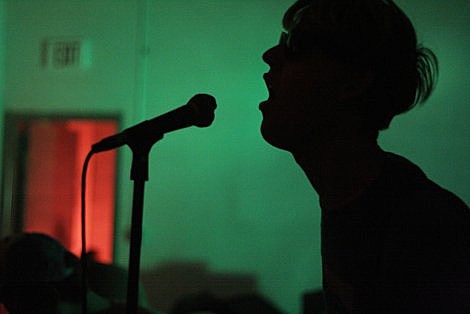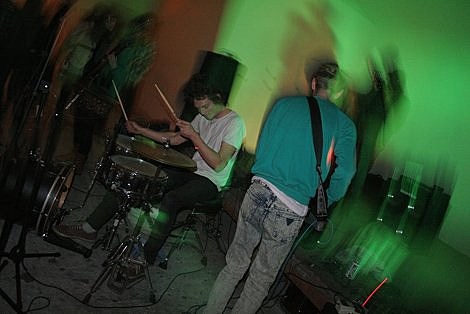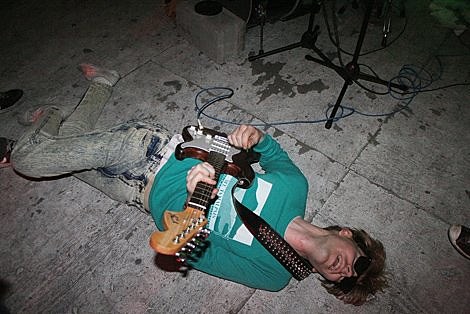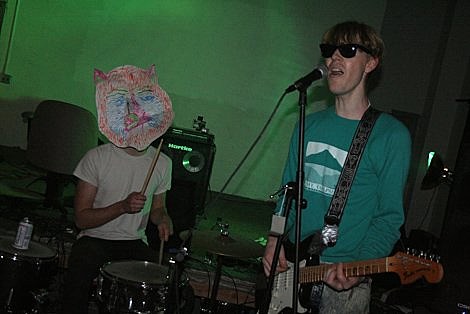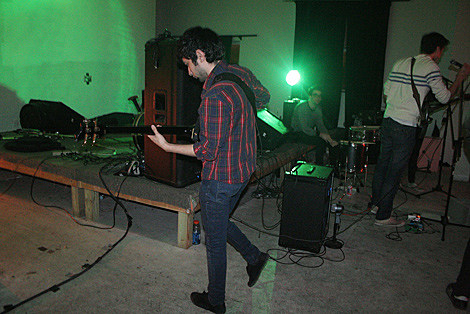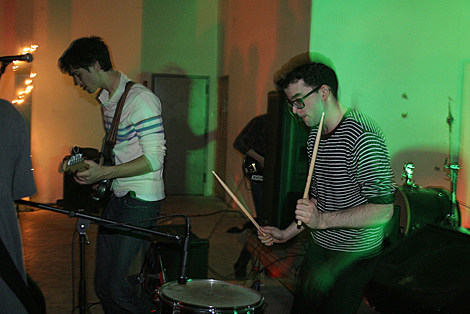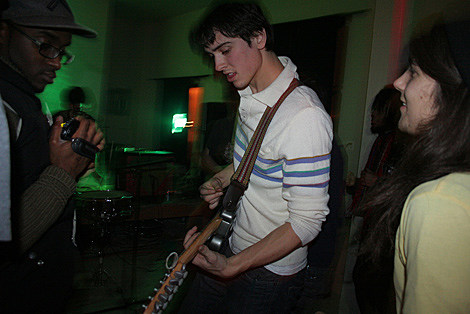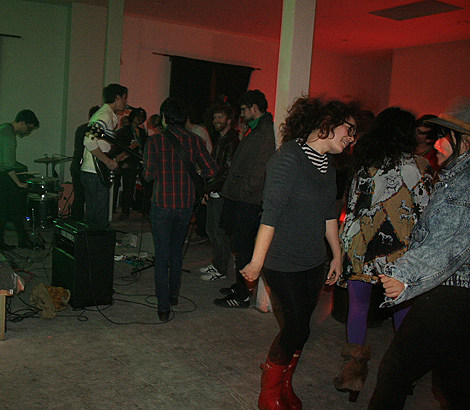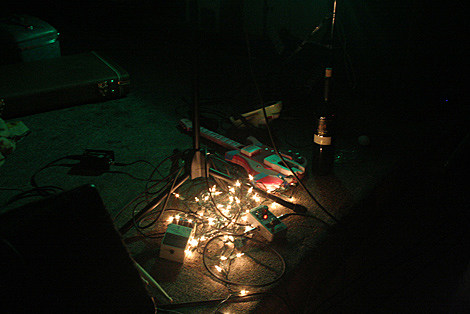 Beach Fossils - 2009/10 Tour Dates
Dec 31 NYE Party @ Cameo Gallery Brooklyn, New York $
Feb 09 Cake Shop New York, New York #
Feb 10 Cafe Nine New Haven, Connecticut #
Feb 11 The Cottage Boston, Massachusetts #
Feb 12 Bard College Annandale Hudson, New York #
Feb 13 Death By Audio Brooklyn, New York #
Feb 15 Terrordome Philadelphia, Pennsylvania #
Feb 17 Blue Nile Harrisonburg, Virginia #
Feb 18 Terrace @ Princeton University Princeton, New Jersey #
Feb 20 Music Hall of Williamsburg Brooklyn, New York @
$ w/ Frankie and the Outs, Surfer Blood, We Are Country Mice
# w/ The Beets & Christmas Island
@ w/ Crystal Stilts, The Beets, Christmas Island, German Measles
Christmas Island - 2010 Tour Dates
Feb 09 CAKE SHOP MANHATTAN, New York &
Feb 10 CAFE NINE NEW HAVEN, Connecticut &
Feb 11 THE COTTAGE BOSTON, Massachusetts &
Feb 12 BARD COLLEGE ANNANDALE-ON-HUDSON, New York &
Feb 13 DEATH BY AUDIO BROOKLYN, New York &
Feb 15 TERRORDOME PHILADELPHIA, Pennsylvania &
Feb 16 TBA TBA &
Feb 17 E NILE HARRISONBURG, Virginia &
Feb 18 TERRACE @ PRINCETON PRINCETON, New Jersey &
Feb 19 TBA TBA &
Feb 20 MUSIC HALL OF WILLIAMSBURG BROOKLYN, New York ^
Mar 19 SXSW - IN THE RED SHOWCASE @ BEERLAND AUSTIN
& w/ The Beets, Beach Fossils
^ w/ Crystal Stilts, German Measles, The Beets, Beach Fossils
The German Measles - 2010 Tour Dates
Jan 15 171 Lombardy St Brooklyn, New York *
Feb 20 MUSIC HALL OF WILLIAMSBURG BROOKLYN, New York ^
* w/ YUMMY FUR, THE SURPRISERS, McDONALDS, AND BISHOP ALLEN
^ w/ Crystal Stilts, Christmas Island, The Beets, Beach Fossils