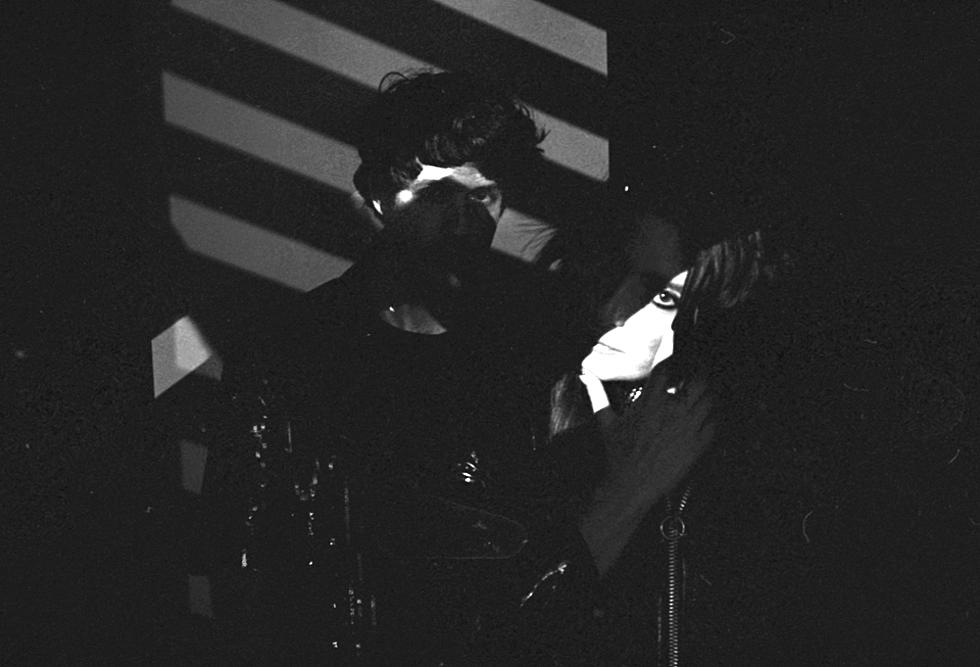 Beach House releasing 'Become' EP for Record Store Day 2023
You might have thought that with last year's great Once Twice Melody being a double album, Beach House might not have had any other tracks from those sessions. But no, the Baltimore duo have just announced Become, a new EP of five songs from the OTM sessions that are being released for Record Store Day 2023.
"The Become EP is a collection of 5 songs from the Once Twice Melody sessions," Beach House say. "We didn't think they fit in the world of OTM, but later realized they all fit in a little world of their own. To us, they are all kind of scuzzy and spacious, and live in the spirit realm. It's not really where we are currently going, but it's definitely somewhere we have been. We hope you enjoy these tunes."
No song from the EP has been shared, but you can check out the artwork and tracklist below.
In other news, Beach House are celebrating the one-year anniversary of Once Twice Melody with a Reddit AMA on Saturday, February 18 at 3 PM Eastern.
Become:
1. American Daughter
2. Devil's Pool
3. Holiday House
4. Black Magic
5. Become