Beady Eye played Webster Hall & 'Live on Letterman' (pics, video & setlist)
photos by Jessica Amaya
Beady Eye @ Webster Hall

"...in the Fall of 2009 the Oasis brothers, Noel and Liam Gallagher, get into a heated argument, which may or may not have involved the destruction of one or more musical instruments, Noel quits the band, Liam and the other band members decide to carry on. Fast forward to the spring of 2011 when what essentially boils down to Oasis minus Noel Gallagher drop their debut album, Different Gear, Still Speeding, under the new moniker Beady Eye." [Live4Ever]
Beady Eye, who are sort of Oasis without Noel, played their first public NYC show at Webster Hall on Thursday (6/23). I say "public" because one day earlier they also played a full set at the Ed Sullivan Theater as part of the "Live from Leterman" series which you can watch in its entirety below.
The Webster show was opened by New York locals The Dig and is pictured in this post. Beady Eye played their entire debut Different Gear, Still Speeding, including the iTunes bonus track "Man of Misery." They also covered the World of Twist song "Sons of the Stage" in the encore.
Full Webster setlist, more pictures from the show and the Letterman video, below...


The Dig
Beady Eye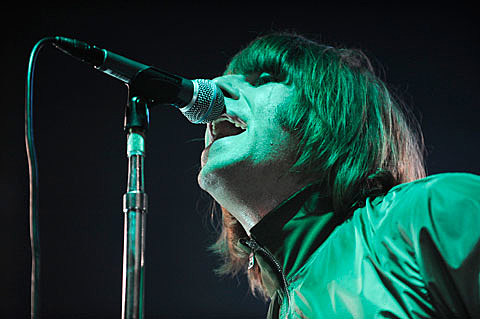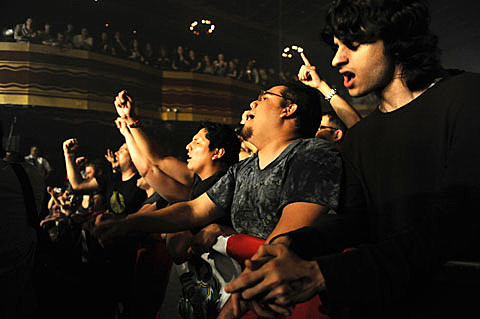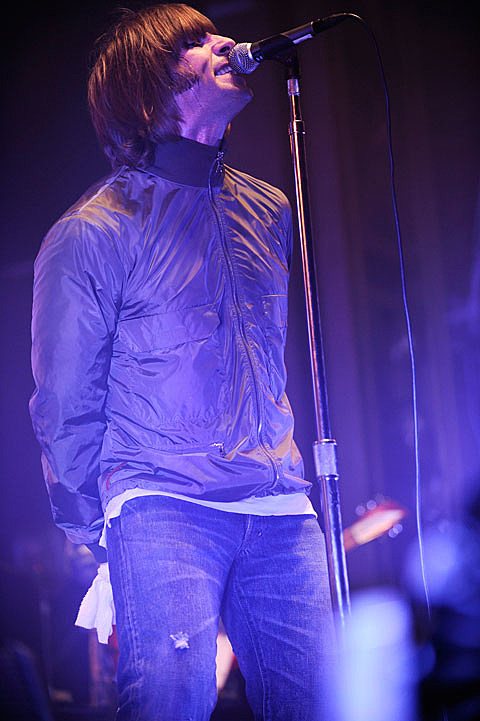 Webster Hall Setlist:
Four Letter Word
Beatles and Stones
Millionaire
Two Of A Kind
For Anyone
The Roller
Wind Up Dream
Bring the Light
Standing on the Edge of the Noise
Kill For A Dream
Three Ring Circus
The Beat Goes On
Man of Misery
The Morning Son
Encore:
Wigwam
Sons of the Stage (World of Twist cover)
--