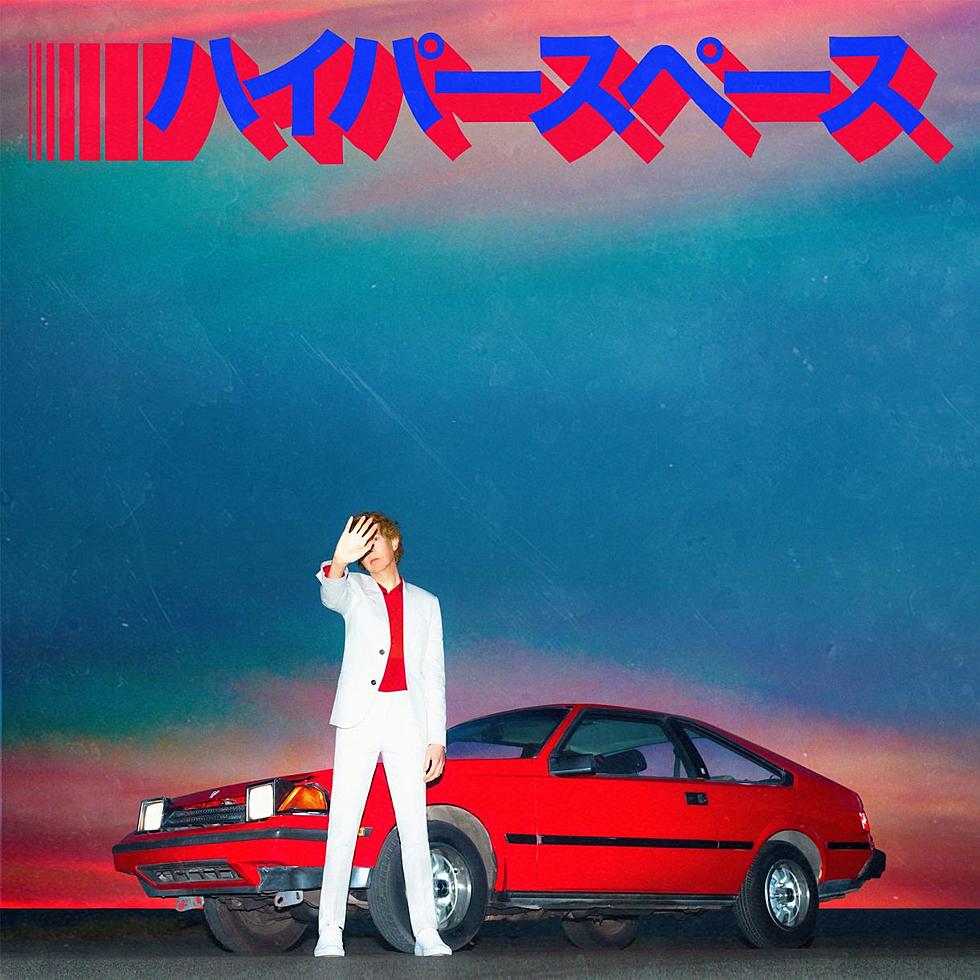 Beck details new LP ft. Chris Martin & Sky Ferreira, shares two songs
Earlier this year, Beck released the song "Saw Lightning" (ft. Pharrell) and revealed that he'd be releasing a new album called Hyperspace this year. Today, he revealed it's coming out November 22 via Capitol, and he released two new songs from it: the atmospheric, interlude-ish "Hyperlife" and the more single-y "Uneventful Days." Listen to both and check out the tracklist below. That's the album artwork above.
In an interview with NME, Beck said that Pharrell co-wrote and co-produced seven of the 11 tracks, and the album features guest vocals from Coldplay's Chris Martin on "Stratosphere," Sky Ferreira on "Die Waiting," and Terrell Hines on the title track. The song "See Through" was co-written and produced by Greg Kurstin, and Paul Epworth worked on "Star."
"I was not expecting the songs to come out how they did. I was going in thinking of songs like 'Drop It Like It's Hot', y'know?," Beck said. "[Pharrell] felt very strongly that spending a little time with me, that 'You need to be doing singer-songwriter type of songs'. So that was more of the direction we went in."
Tracklist
1. 'Hyperlife'
2. 'Uneventful Days'
3. 'Saw Lightning'
4. 'Die Waiting'
5. 'Chemical'
6. 'See Through'
7. 'Hyperspace'
8. 'Stratosphere'
9. 'Dark Places'
10. 'Star'
11. 'Everlasting Nothing'