Bettye LaVette & Peter Wolf @ Highline Ballroom – pics, video
Jacob Blickenstaff
photos by Jacob Blickenstaff
Betty LaVette

""How good was that!" an enthusiastic audience member yelled after the ever-soulful Bettye LaVette wrapped up her heartfelt version of George Harrison's "Isn't it a Pity" on Wednesday, May 26, 2010, at the Highline Ballroom. The petite Detroit native was in top form, putting on a show that was, truthfully, too powerful for the venue. The Highline is an intimate venue with great seating, but it seemed most of the crowd was unprepared for the singing chops that Ms. LaVette had to offer. They don't make song stylists like her anymore, so most of the audience members had to appreciate how lucky they were to witness her rich, artful performance." [Examiner]
Bettye performed her entire new covers album at the show.
Peter Wolf

"Peter Wolf took the stage at 10 P.M. and launched into a rocking set, that at this point in the evening, was most needed. The set included songs from his fantastic new record, mixed with older solo stuff and of course, some J. Geils gems. His band, with Duke Levine on guitars and the absolute monster Marty Richards on drums, turned this night into the houseparty the crowd was hoping for." [Burning Wood]
Peter Wolf continues his tour in support of his new album TONIGHT (5/28) at The Bell House in Brooklyn (no Bettye on that show). More pictures and a bunch of videos from Highline Ballroom below...

--
Betty Lavette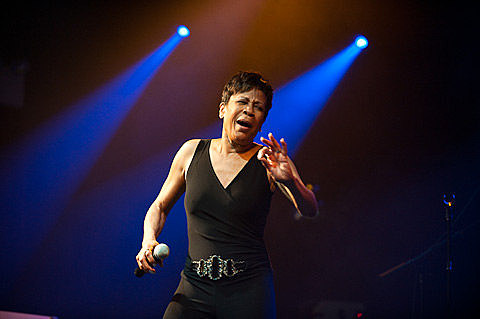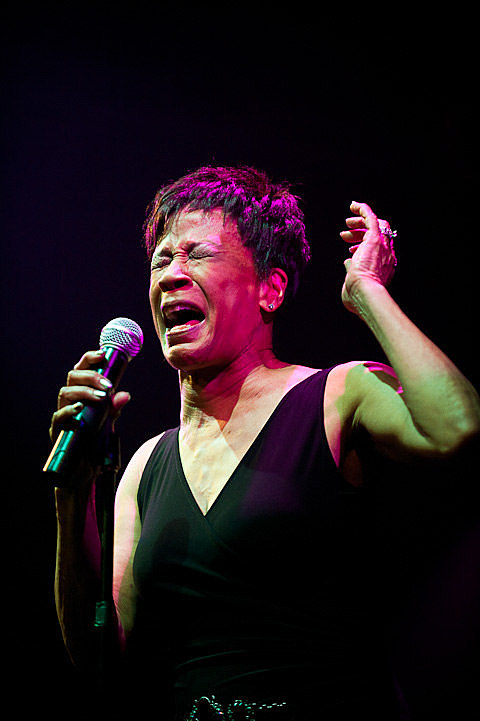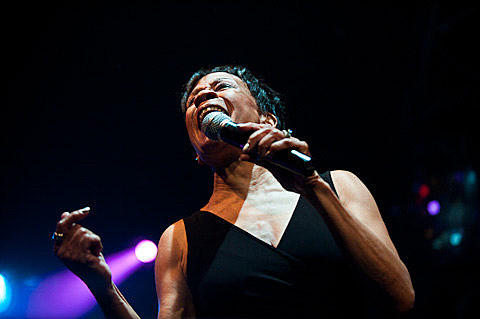 Peter Wolf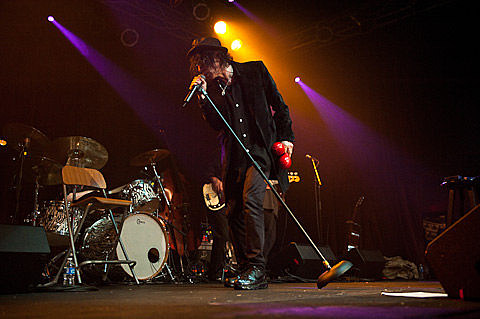 Bettye LaVette, Don't Let Me Be Misunderstood, Highline Ballroom, NYC 5-26-10

Bettye LaVette, Wish You Were Here, Highline Ballroom, NYC 5-26-10

Peter Wolf "Must of Got Lost"

Peter Wolf "In the Night Time"

Peter Wolf "Looking for a Love"

Holland Tunnel: Peter Wolf Concert