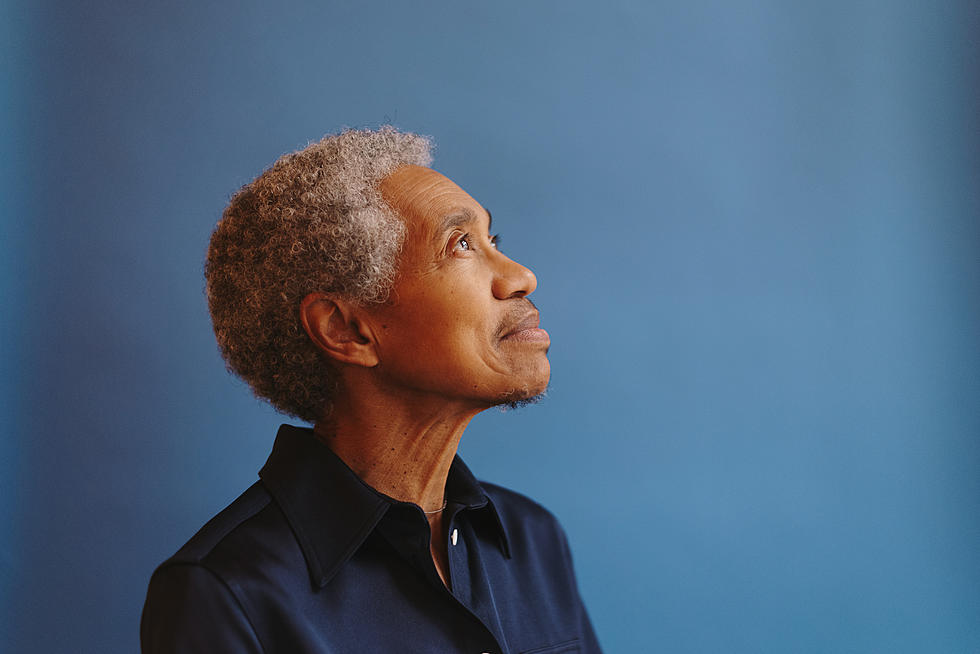 Beverly Glenn-Copeland announces first LP in nearly 20 years (listen to "Africa Calling")
photo by Brianna Blank
Singer and composer Beverly Glenn-Copeland has announced his first new album in nearly 20 years. The Ones Ahead comes out on July 28 via Transgressive (pre-order). His last solo release was 2004's Primal Prayer, but in 2020 he shared Transmissions: The Music of Beverly Glenn-Copeland, an excellent compilation including live performances and archival recordings.
The Ones Ahead was recorded with Indigo Rising as a backing band, with production by John Herbermann. A trans trailblazer and avid spiritualist, Beverly says, "As the old world crumbles, a new world is waiting to be born. All of our various strengths are needed. The generations of those yet to come are calling us forward." Check out the artwork and tracklist for The Ones Ahead below.
The first single from the new album is "Africa Calling," an uplifting jaunt with polyrhythmic percussion and warm vocals. "In the '80s I had the honor of performing with an incredible artist named Dido, a master of the drums indigenous to West Africa. The beauty of this drumming tradition is explored in 'Africa Calling,'" Beverly shared. "Over the years, in many conversations, I have come to understand that I share an undefinable, unnamed feeling -- a calling -- with many other members of the African diaspora, a bone-deep need to explore and express our heritage. Alongside the grief, there is a longing to know our roots, hidden from us as family lines were torn apart in the terrible days of the trans-Atlantic slave trade. In a world still caught in the ties of colonialism, I know I am not alone in needing to heed the call of this generations-old longing."
Listen to "Africa Calling" below.
The Ones Ahead:
1. Africa Calling
2. Harbour (Song For Elizabeth)
3. Love Takes All
4. People Of The Loon
5. Stand Anthem
6. The Ones Ahead
7. Prince Caspian's Dream
8. Lakeland Angel
9. No Other