Big Freedia played Afro-Punk Fest, releasing EP, playing other shows, including 2 nights at Brooklyn Bowl (dates & pics)
Big Freedia at Afro-Punk Fest 2013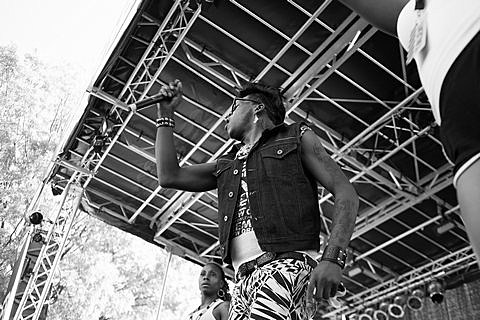 Ass-shakin' New Orleans bounce artist Big Freedia just bounced her way through NYC for the Afro-Punk Festival, which went down over the weekend (8/24-25) in Fort Greene's Commodore Barry Park. A few pictures from her set on Sunday (8/25) are in this post. There's more at Facebook and still more on the way. Meanwhile, day 1 pictures are up now.
Big Freedia doesn't have a full tour scheduled at the moment, but she does have a few upcoming shows planned, including a return to NYC on November 1 and 2 at Brooklyn Bowl with "Special Guests!" each night. Tickets for night 1 and night 2 go on sale Thursday (8/29) at noon. All currently known dates are listed below.
Big Freedia is also releasing a new EP, The Queen of Bounce, on October 2 via Queen Diva Music/Beat Exchange. The EP will feature six tracks, including the 2012 single, "Booty Whop."
More pictures from Afro-Punk, along with the list of dates and a stream of "Booty Whop," below...

---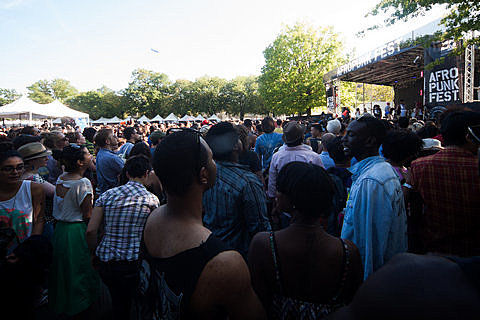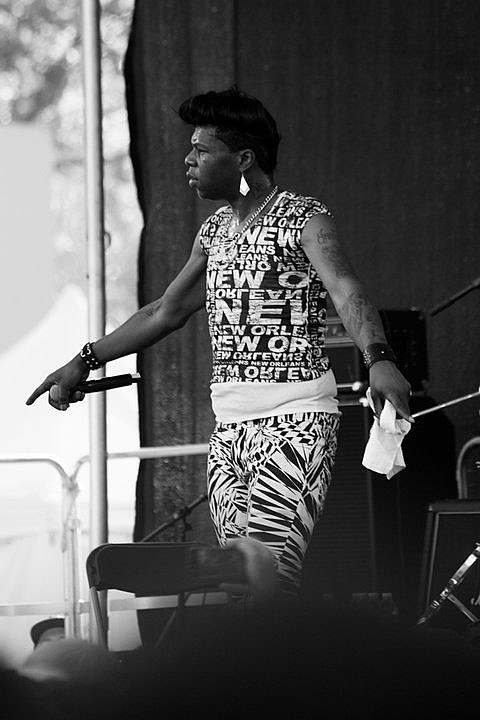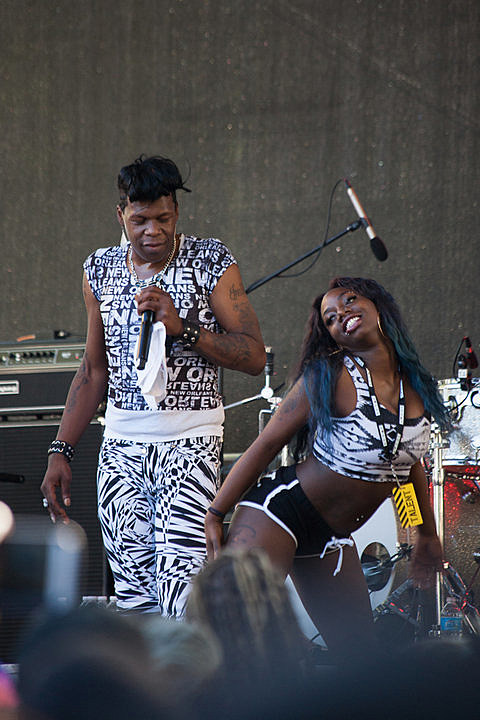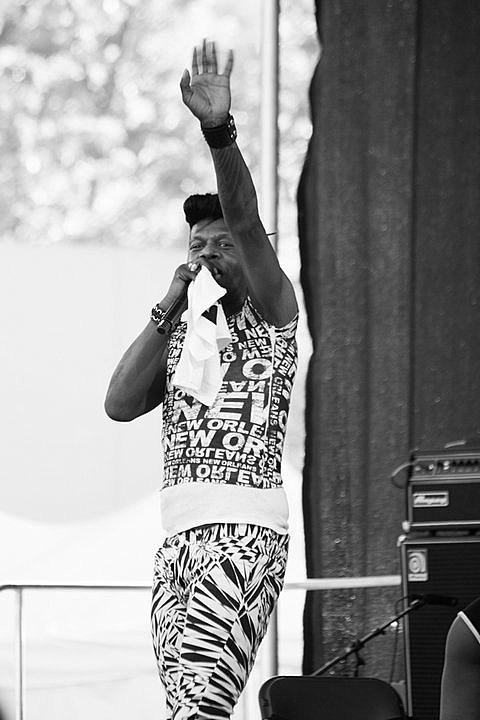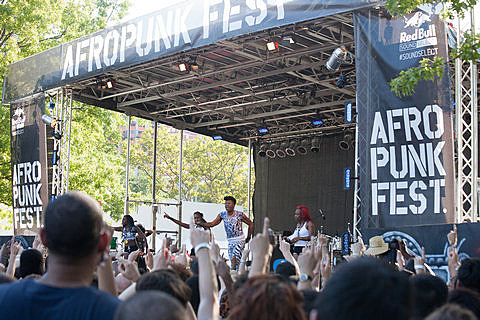 Big Freedia - "Booty Whop"

Big Freedia -- 2013 Tour Dates
9/5 Republic New Orleans, LA w/ Katey Red
9/6-7 Fall Line Fest Richmond, VA
11/1 Brooklyn Bowl Brooklyn, NY
11/2 Brooklyn Bowl Brooklyn, NY
11/8-10 Fun Fun Fun Fest Austin, TX
11/12 Club Congress Tucson, AZ