Bonnaroo 2013 day 1 in pics: Japandroids, Father John Misty, Alt-J, Killer Mike, Django Django & more
photos by Dana (distortion) Yavin
Japandroids / Father John Misty

Despite a few mishaps, Bonnaroo successfully kicked off in Tennessee yesterday (6/13) with sets from Japandroids, Father John Misty, Alt-J, Killer Mike, Django Django, Haim, The Vaccines, and more. Pictures of those bands are in this post.
DIIV would've played yesterday too, but they had to reschedule for today. If you're not at the festival, the live stream begins today too.
Django Django play a free Central Park SummerStage show on Saturday (6/15) with headliners The Zombies, as well as Adam Green & Binky Shapiro. DD will also play the Surf Lodge in Montauk on Sunday (6/16) which is also free.
UPDATE: Pictures of day 2 are HERE
Stay tuned for more coverage. More pictures of day 1 below...

---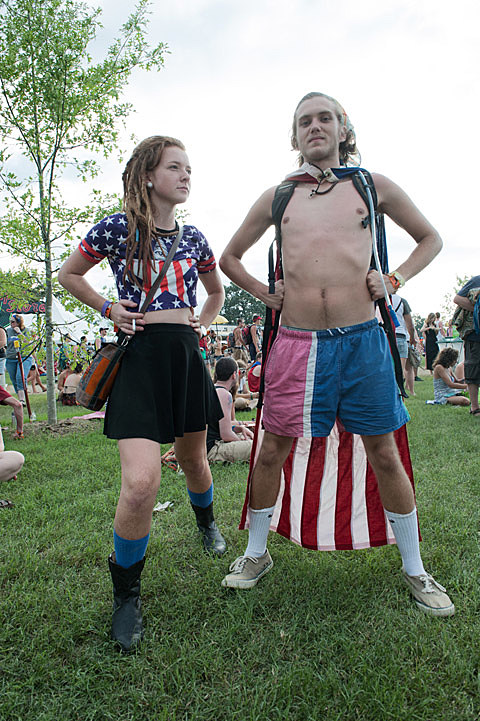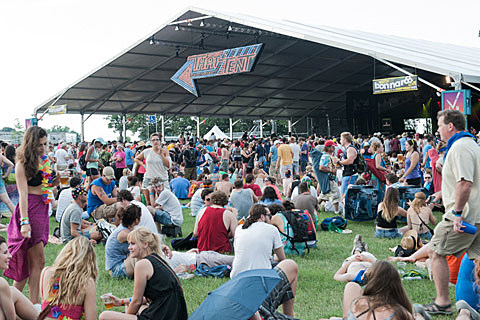 Haim
Django Django
Japandroids
Father John Misty
Alt-J
Killer Mike
The Vaccines