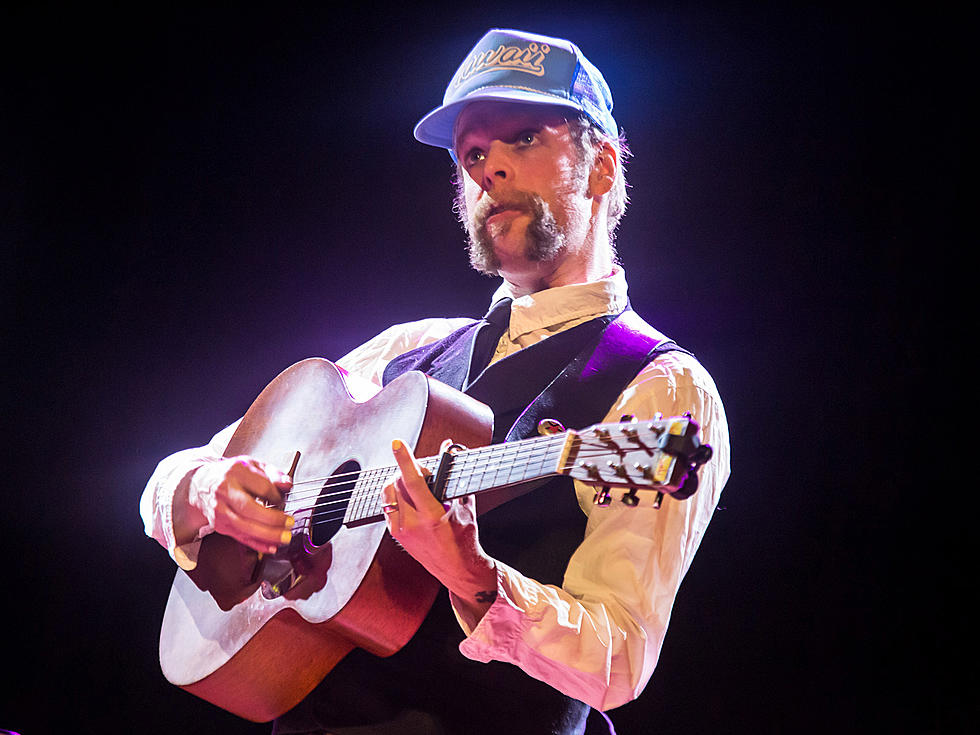 Bonnie "Prince" Billy played Town Hall w/ Jonathan Richman (pics), added to Brooklyn Folk Fest
photo by P Squared
The esteemed double bill tour of Bonnie "Prince" Billy and Jonathan Richman hit NYC on Monday night at Town Hall. Will Oldham was joined by Emmett Kelly (of Ty Segall's Freedom Band) for the whole set, and he also brought out his friend Oscar Lee Riley Parsons (who does merch for BPB and has his own group, Thomas A Minor and the Picket Line).Will's set was off-the-cuff and included songs from last year's I Made a Place, Palace songs and more. Will took some requests for the encore which had a large portion of the crowd screaming out suggestions.
Jonathan Richman, joined by longtime drummer Tommy Larkins, was his usual quirky, funny self and his set included "I Was Dancing in the Lesbian Bar," "Old World," "Springtime in New York" and more. He also brought out Will Oldham and Emmet Kelly for "Whoa, How Different We All Are" and "Ishkode Ishkode" which had Will doing a little interpretive dance.
Pictures from the whole night are in the gallery above and a few fan-shot videos (including Jonathan with Will the dancer) are below.