Boris, Asobi Seksu & Liturgy played Irving Plaza (pics)
photos by Chris La Putt
Boris @ Irving Plaza

Japanese band Boris have been touring across America with a rotating cast of notable openers including Coliseum and Tera Melos (who they played with in Chicago), and Asobi Seksu and Liturgy who supported them in NYC at Irving Plaza on Thursday night (10/27).
For Liturgy, who are already finished with their leg of the Boris tour (Boris already misses them), it was probably the last time they will ever share a NYC stage with their now-ex-drummer Greg Fox.
More pictures from the NYC show, including a shot of Boris's setlist, below...


Liturgy
Asobi Seksu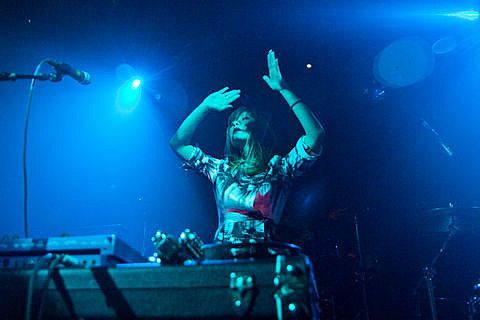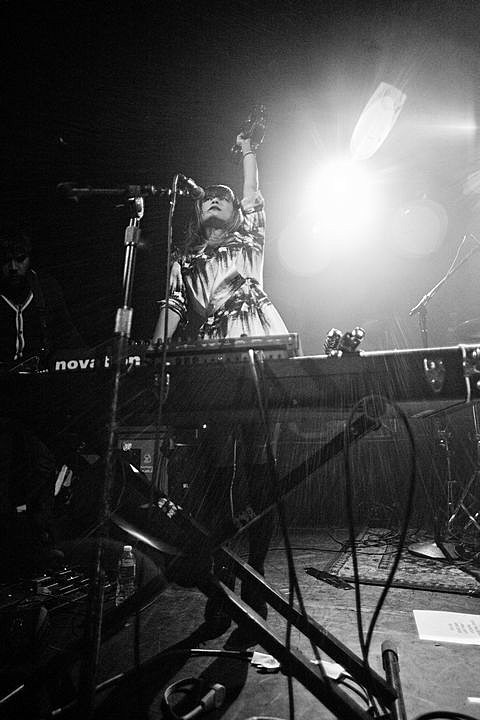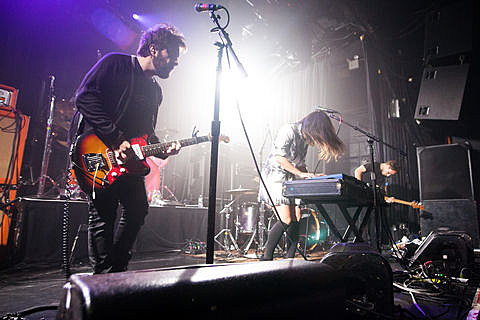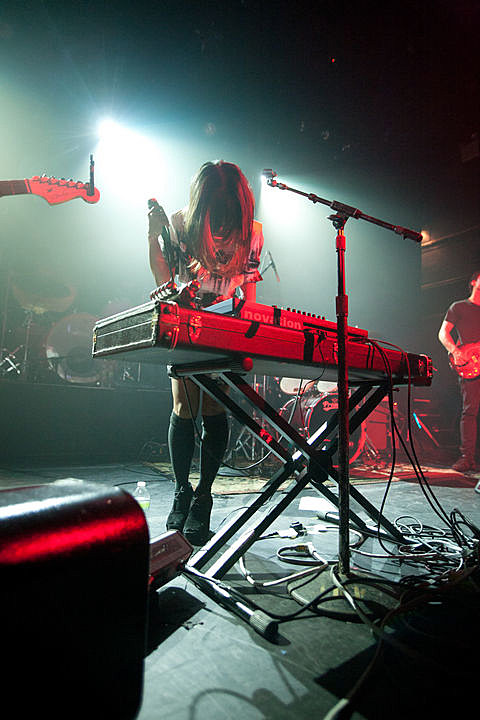 .

Yuki playing the drums with Atsuo
Boris
Asobi Seksu -- 2011 Tour Dates
Sun 10/30/11 Cats Cradle Carrboro NC *
Tue 11/01/11 Masquerade Atlanta GA *
Wed 11/02/11 Firestone Live Orlando FL *
Thu 11/03/11 The Engine Room Tallahassee FL *
Fri 11/04/11 One Eyed Jacks New Orleans LA *
Sun 11/06/11 Auditorium Shores Austin TX
Tue 11/08/11 Pilot Light Knoxville TN
Wed 11/09/11 Visulite Theater Charlotte NC
Thu 11/10/11 The Camel Richmond VA The Trillions, The Absent Center, The Canary Promise
* w/ Boris, True Widow