Bradford Cox told us his favorite albums of 2011; Atlas Sound played Bowery (pics, video, setlist & a live recording)
Atlas Sound @ Bowery Ballroom

Atlas Sound (aka Bradford Cox) played his annual winter shows in NYC this past weekend at The Bell House on Saturday (12/17) and Bowery Ballroom on Sunday (12/18) where he he played most of the recently released Parallax, a few older cuts and a Christmas song called "Artificial Snow."
NYCTaper was there and you can download the complete show at his site. He wrote:
What elevated this Bowery show above the rest was not just the final polish on a finished and released album, but the near flawless level of proficiency with which Bradford performed. The Parallax numbers (nine of the twelve songs were played) were stretched out and allowed to breath, while Bradford developed looping tracks that were faithful to the album's theme.
Bradford recently gave us his list of his ten favorite albums of 2011 and 20 older songs that he's been into over the past year. Check that list out, along with more pics, videos, and the setlist from the Bowery Ballroom show, below...

-----------
-----------
Bradford Cox's 2011 Lists:
top ten albums:
1. crystal stilts - in love with oblivion / radiant door ep
2. destroyer - kaputt
3. frank broyles solo tour cd-r
4. black lips - arabia mountain
5. eleanor friedburger - last summer
6. kurt vile - smoke ring for my halo
7. girls - father, son, holy ghost
8. war on drugs - slave ambient
9. lower dens - 'batman b/w dear baby betty' single
10. radiohead - king of limbs
older songs i have listened to more than anything else this year:
1. roxy music - for your pleasure
2. ricky nelson - poor little fool
3. elizabeth cotten - when i get home
4. glass candy - lady from the black lagoon
5. incredible string band -koeeoadidi there
6, lou reed - coney island baby
7. t. rex - cosmic dancer
8. bob dylan - just like a woman (live 1966 royal albert hall version)
9. ramones - i wanna be well
10. talking heads - i'm not in love
11. wire - used to
12. lou reed - perfect day
13. ron holden - love you so
14. the individuals - i really do
15. laurie spiegel - old wave
16. amelita galli-curci - crepescule
17. throbbing gristle - distant dreams pt. 2
18. velvet underground - over you
19. everly brothers - love hurts
20. seeds - can't seem to make you mine
----
PICS FROM BOWERY BALLROM: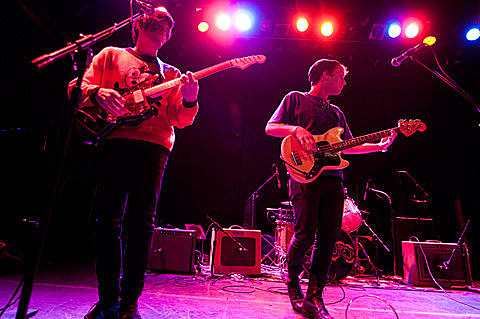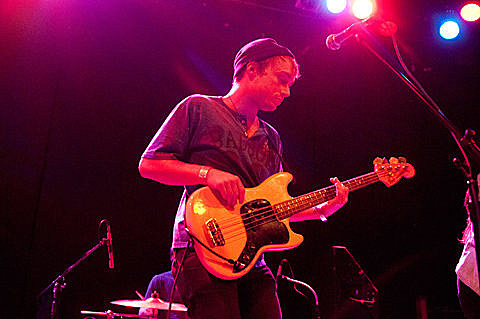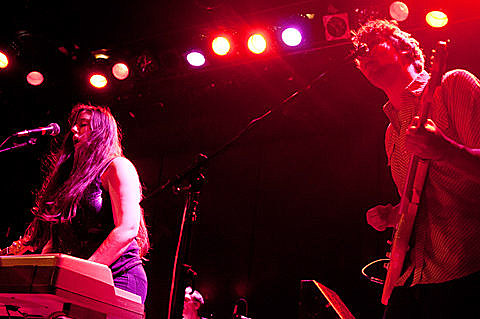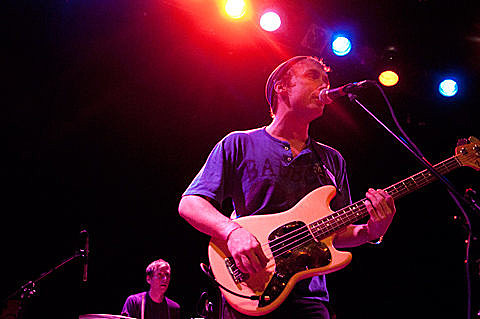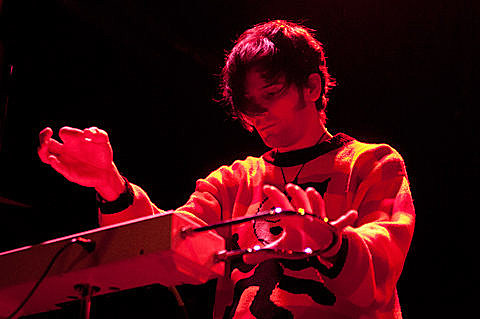 Atlas Sound - "Mona Lisa" at Bowery Ballroom 12/18/11

Atlas Sound - "Parallax" at Bowery Ballroom 12/18/11

Atlas Sound - "Terra Incognita" at Bowery Ballroom 12/18/11

Atlas Sound - Bowery Ballroom 12/18 Setlist:
Parallax
The Shakes
Te Amo
Walkabout
Amplifiers
Recent Bedroom
Modern Aquatic Nightsongs
Mona Lisa
Angel Is Broken
Terra Incognita
Nite Bike
Encore:
Artificial Snow
Flagstaff
Attic Lights
----
Atlas Sound Tour Dates
Sat 02/18/12 Club Metro Kyoto Kyoto
Sun 02/19/12 Ebisu Garden Hall Tokyo JP