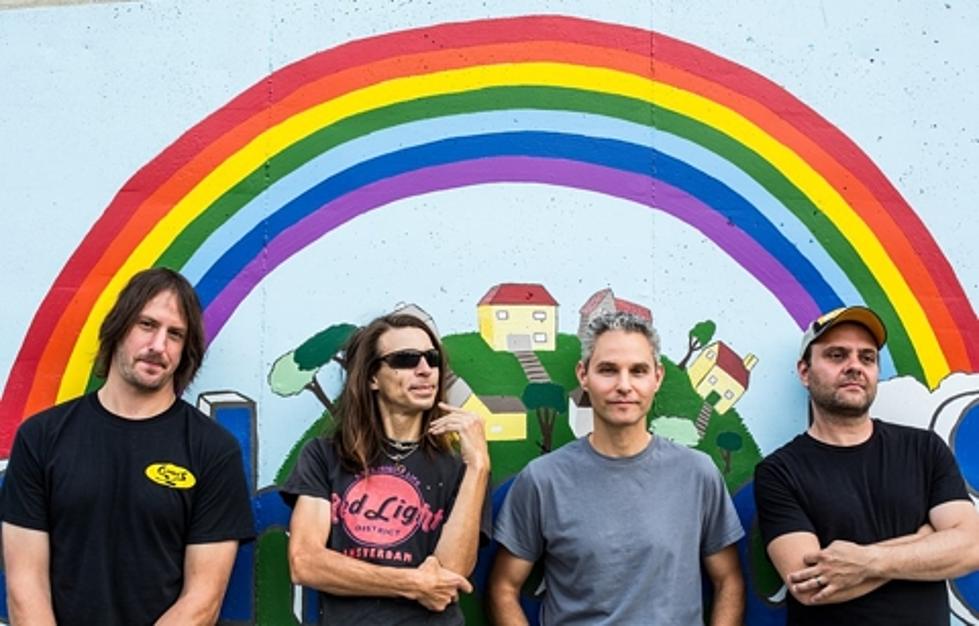 Broughton's Rules (Don Cab) releasing a new LP on Relapse, on tour w/ Torche, playing NYC this weekend (dates, stream)
photo by Matt Dayak

Pittsburgh's Broughton's Rules, whose lineup consists of current/former Don Caballero and Blunderbuss members, are set to release the followup to their 2010 debut this year. It's called Anechoic Horizon, was produced by Justin Pizzoferrato (Sonic Youth, Dinosaur Jr) and is due November 11 via Relapse. The first single, "Umbra," is out now and like their debut (or Don Cab) it's instrumental rock that's part math, part post and a good listen if you're into this kind of stuff. Check that out below.
The band are currently on the road, opening for Torche on their tour, which hits PIttsburgh tonight (9/26) and storms into NYC this Saturday (9/27) at Saint Vitus. Also on that bill are Descender and Black Black Black. Tickets for that show are still available. If you're in Chicago, you can also catch their Halloween show with Marnie Stern.
All of their dates are listed, with the "Umbra" stream, below...

---
Broughton's Rules - "Umbra"

Broughton's Rules -- 2014 Tour Dates
9/26 Smiling Moose Pittsburgh, PA w/ Torche
9/27 Saint Vitus Brooklyn, NY w/ Torche
10/31 Subterranean Chicago, IL w/ Marnie Stern
11/21 Brillobox Pittsburgh, PA (record release show)