Built to Spill played a boat (pics, setlist & live recording), playing Highline Ballroom & MHOW in October
Built to Spill played a BV-presented show on a Rocks Off boat last night (9/2), and all those in attendance did in fact safely make it back to shore (aka the West Side Highway) in one piece. Not everyone may remember it though.
If you missed it, or even if you were there and remember every detail, you'll be happy to know that they'll be back in NYC soon. The band will play record release shows on October 5th at Music Hall of Williamsburg and October 6th at Highline Ballroom. Tickets for the Manhattan show are now on sale. Brooklyn show tickets go on sale Friday, 9/10, at noon. The new shows will both be opened by ReVoLtReVoLt, will feature a post-show DJ sets by Doug Martsch (who DJ'd the boat too), and they come right before the Philly show on their recently announced tour.
More good news: NYC Taper taped it and will be posting the full audio soon. In the meantime, you can get a preview of the recording above, and check out the full recording setlist with more pictures, below....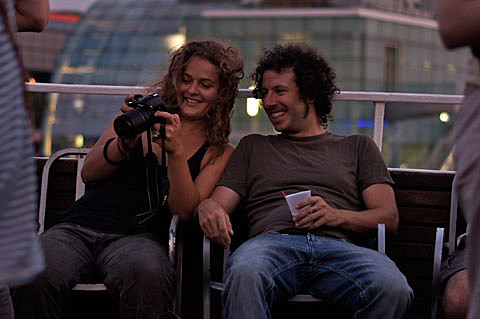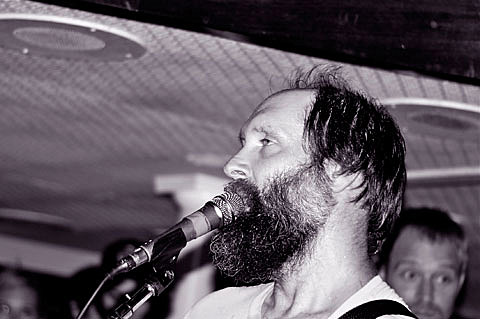 Built to Spill
2010-09-02
Rocks Off Concert Cruise
New York, NY USA
Setlist:
[Total Time 1:30:30]
01 Traces
02 Distopian Dream Girl
03 The Plan
04 [banter]
05 Hindsight
06 Twin Falls
07 Some
08 Three Years Ago Today
09 [banter]
10 The Weather
11 Else
12 Big Dipper
13 Carry The Zero
14 [encore break]
15 Life's a Dream
16 Car
17 [banter]
18 Conventional Wisdom