Chaos in Tejas 2011 in pics, video & review (part 6)
photos by Keith Marlowe and Harriet Roberts, words by BBG
Guitar Wolf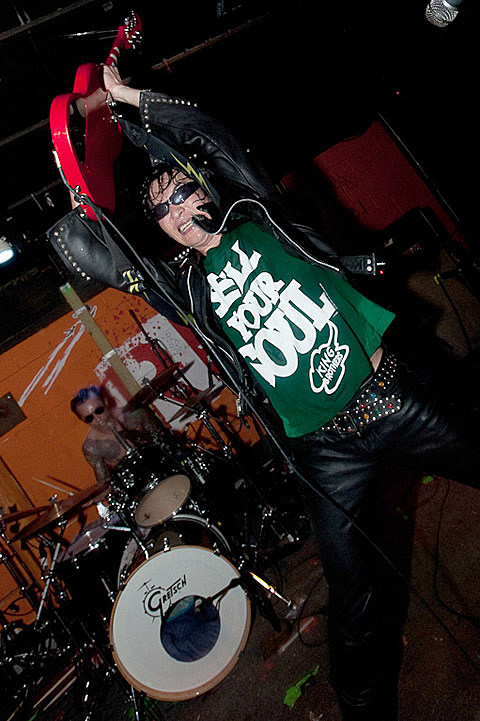 "I have just returned from seeing Guitar Wolf, the legendary jet rock and rollers from Japan. I have wanted to see this band since I first bought one of their albums at the seminal Wax Trax record store in Boulder, Colorado in 1998.(I think it was the first thing I ever got there oddly enough, along with a Motorhead compilation) So needless to say I was excited. I mean the thundering Link Wray riffs that made you ready to rumble with some Socs, the frenzied two to three minutes of every carnage filled song, and of course the amount of aliens killed in their cult film Wild Zero made me excited to see the men in black this evening.
And you know what...it wasn't that awesome." [nomoretvparty]
Saturday (AKA day three) had a few options during the day at Chaos in Tejas. Keith & Harriet took full advantage of those. First they caught sets by Tragedy with Mind Eraser (they missed Omegas) at a sold-out Emo's indoors before heading to Beerland to catch The Marked Men (again) with Night Birds. After a lull, the duo went back out to catch a show at Red 7 outdoors, where Guitar Wolf (who the above reviewer didn't enjoy) was playing with Off With Their Heads, Underground Railroad to Candyland, the Mind Spiders, Cheap Time, and the Hex Dispensers (who they missed). Pictures from their whole day are in this post.
If you missed it, check out more pictures from Chaos in Tejas Day 1 (part 1 HERE and part 2 HERE), Day 2 (part 1 HERE and part 2 HERE), and the rest of Day 3 before continuing, below...

--
Mind Eraser by Keith Marlowe
Tragedy by Keith Marlowe
Night Birds by Harriet Roberts
The Marked Men by Harriet Roberts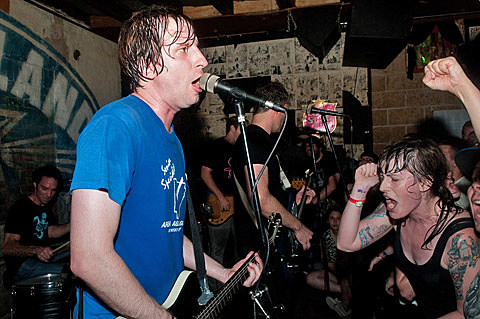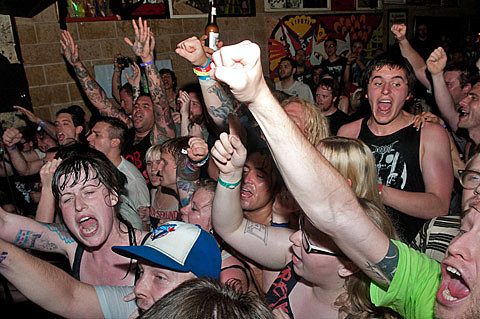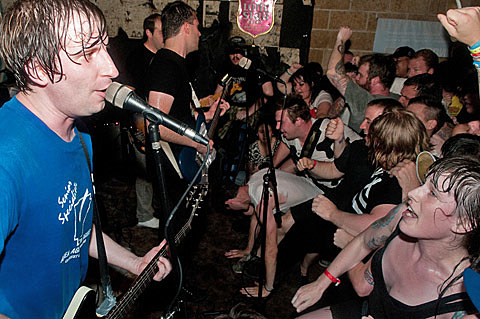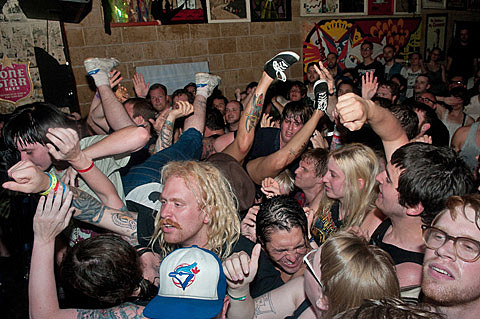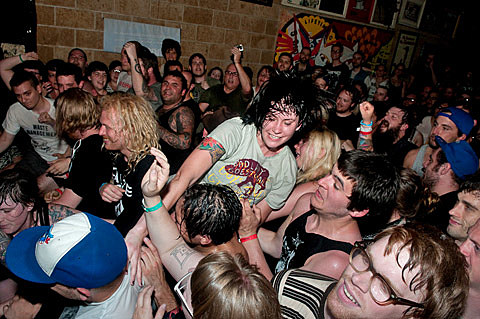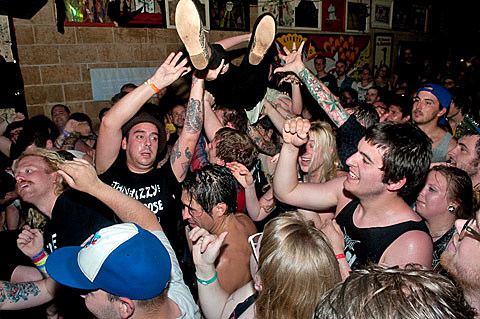 Cheap Time by Harriet Roberts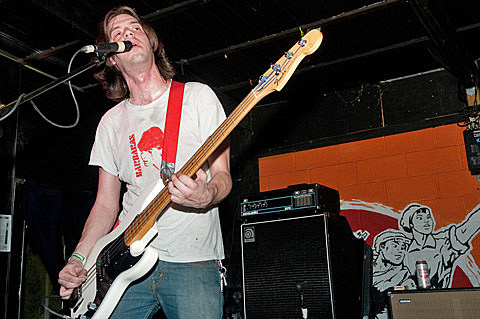 The Mind Spiders by Harriet Roberts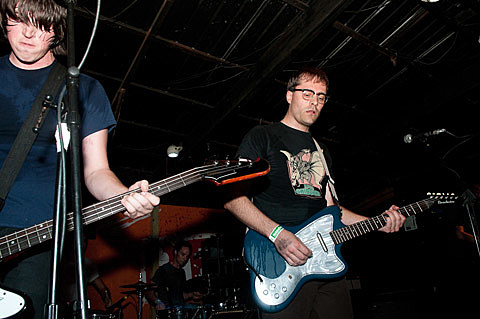 Underground Railroad to Candyland by Harriet Roberts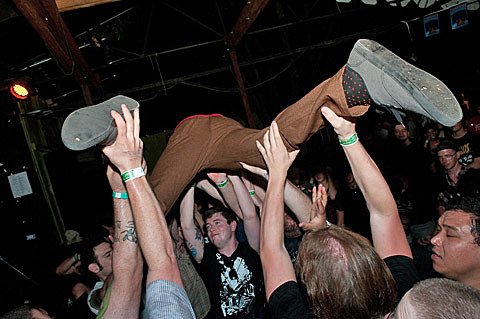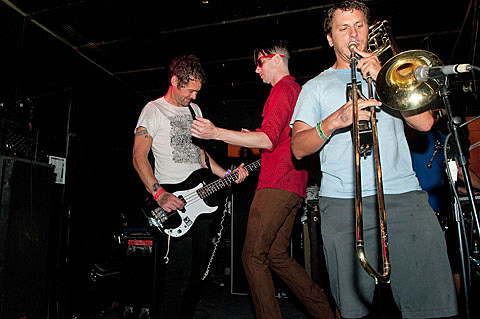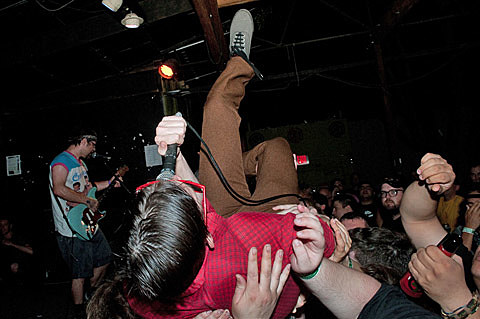 Off With Their Heads by Harriet Roberts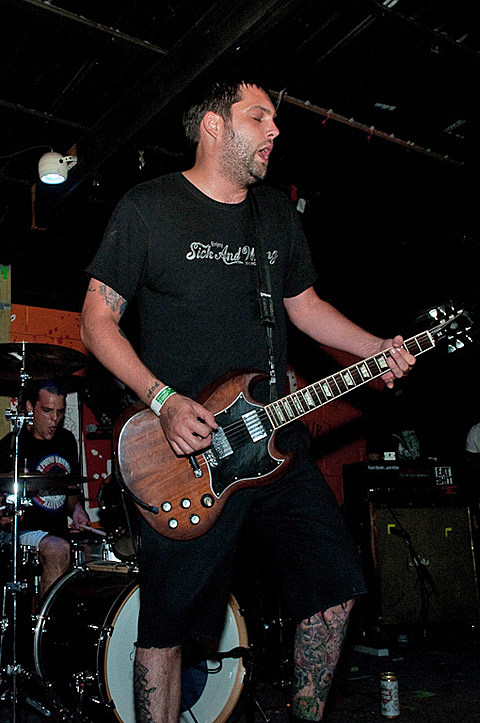 Guitar Wolf by Harriet Roberts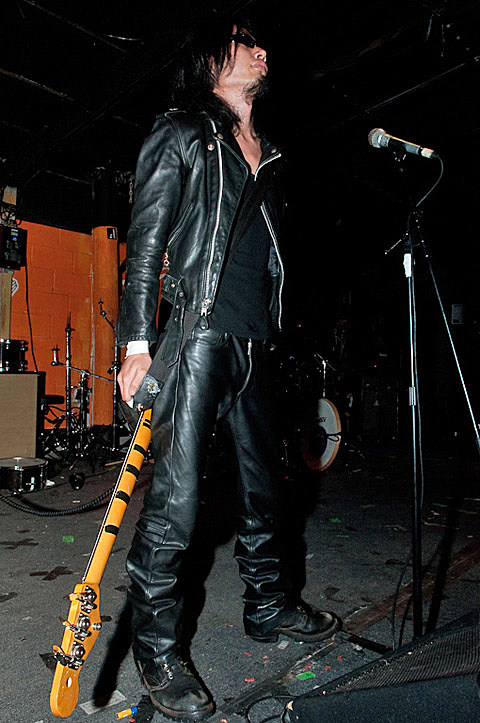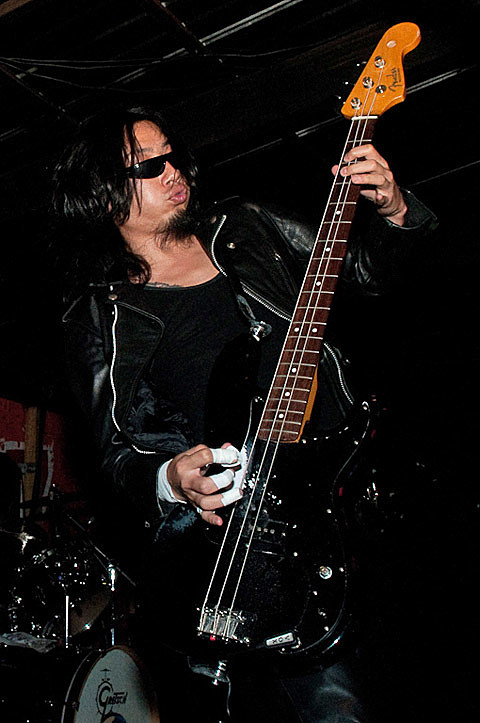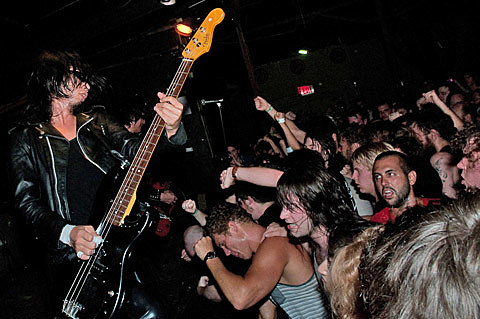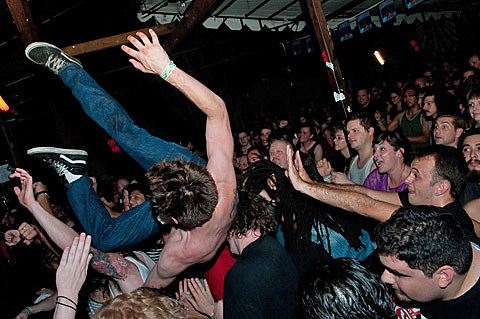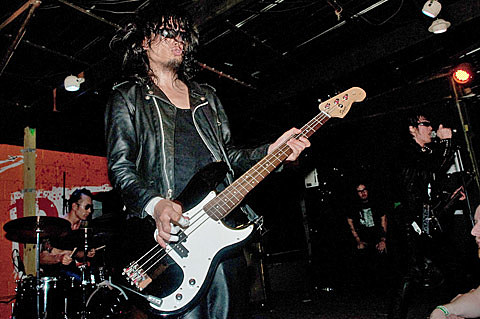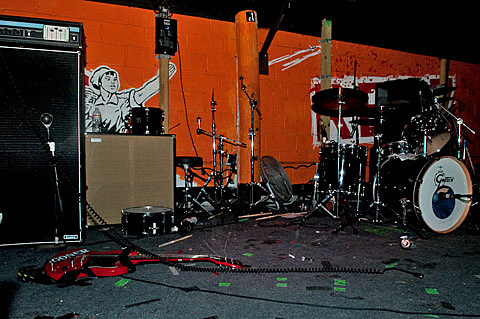 Guitar Wolf by Keith Marlowe