Chaos in Tejas won't be a 'giant fest' this year
Chaos in Tejas (more by Fred Pessaro)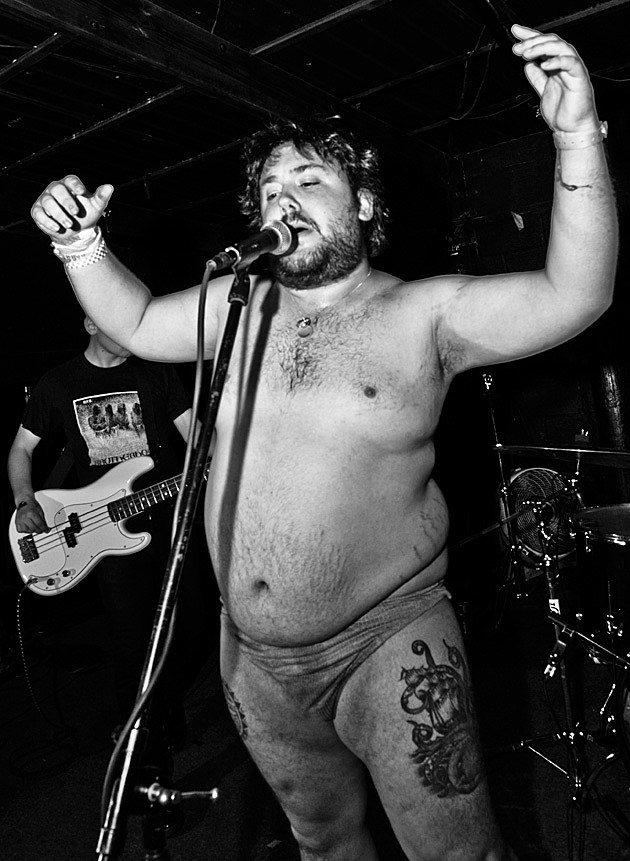 Chaos in Tejas just posted the following update about this year's Austin event:
ok so i know everyone keeps asking but we are very sad to say that 2014 there will be no giant fest like normal. maybe a smaller scaled down thing but even that is up in the air at this point. i always said if i couldn't top the year before then i shouldn't bother and i'm not sure i can top last year at this point. it's been an amazing 9 years and thank you all for everything to make so many dreams come true year after year. we will still be doing shows and like i said maybe a smaller fest or something? lots of records coming out on the label and always stuff our sleeves so we aren't going anywhere but chaos in tejas as you know it won't be it's normal weekend in 2014.
Bummer for sure, but you can't argue that it was amazing while it lasted. Good luck to Timmy and company, and we'll stay tuned for any developments on the smaller event this year and whatever else the future holds for Chaos.