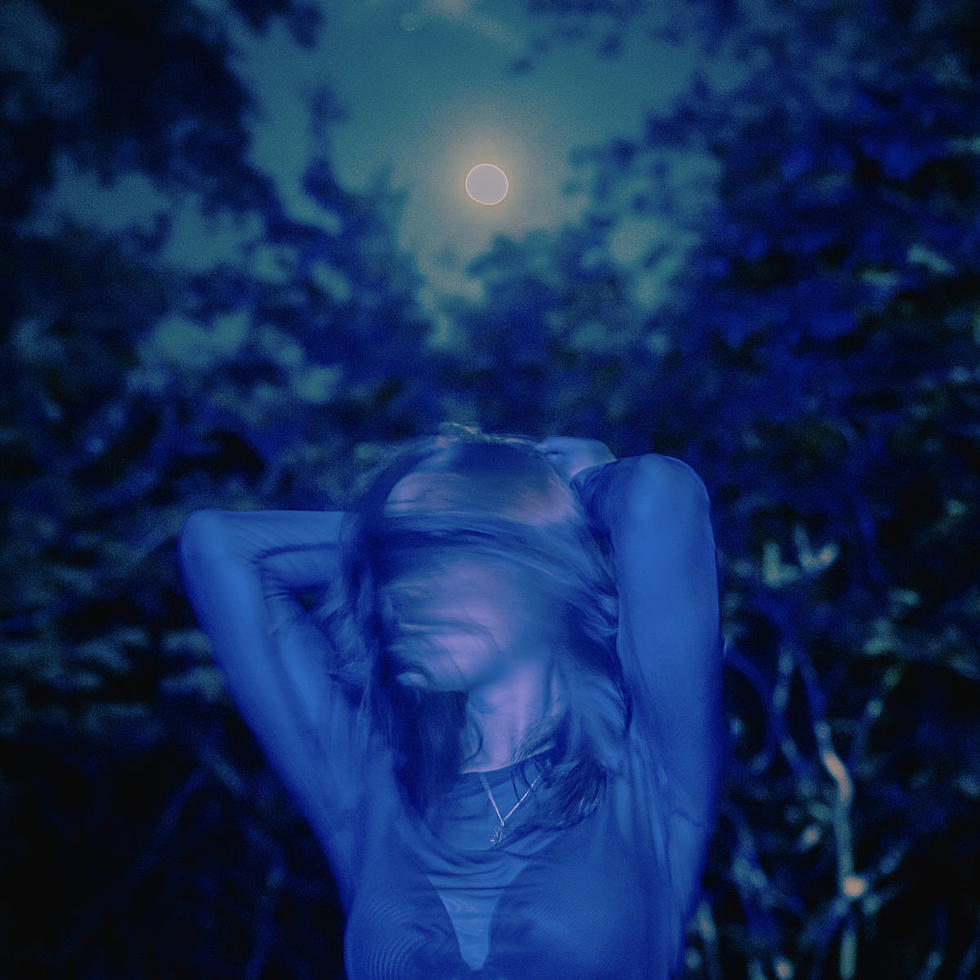 Clearbody announce new EP 'Bend Into A Blur,' share "New Essence"
North Carolina shoegazers Clearbody have announced a new EP, Bend Into A Blur, due June 16. It was recorded, produced, and mixed by frequent Drug Church collaborator Jon Markson and mastered by Will Yip, and the first single is "New Essence," which is a very promising first taste. It's the perfect balance between pillowy shoegaze and punk grit, and it's got an instantly-satisfying hook. Check it out below.
Read more about Clearbody in our list of 30 essential songs from the shoegaze / heavy crossover.
Tracklist
1. Peering Through
2. Feels Just the Same
3. New Essence
4. This Can't Leave Us
5. Cordelia