Clearwater Festival 2014 day 2 in pics (Lucinda Williams, Bettye LaVette, Toshi Reagan, Arc Iris & more)
photos by Chris La Putt
Lucinda Williams / Bettye LaVette @ Clearwater Fest 6/22/2014

Seeger began hosting "folk picnics" in the 1960s to pay for building a boat that would travel on the Hudson to highlight environmental issues. Seeger and his wife, Toshi, who died last July, lived in nearby Beacon, in a home with a spectacular view of a bend in the river.
The informal fundraising concerts became the Clearwater Great Hudson River Revival in 1978. In recent years it has settled in a park jutting into the river in this community 35 miles north of New York City and has modernized beyond its folkie roots. With the strong lineup, Seeger remembrances and sunny skies, organizers were expecting their biggest crowd ever. - [Daily Freeman]
One of the most laid-back music festivals in the NY area, the environmentally themed Clearwater Festival happened over the weekend, the first since this death of founder Pete Seeger. The second day (Sunday, 6/22) featured music across seven stages, including Puss N Boots who pics are posted here. Sunday's lineup also included Lucinda Williams, Bettye LaVette, Arc Iris, Toshi and Bernice Reagan, Martin Sexton, Houndmouth, and more. Pictures from day 2 of Clearwater Fest are in this post.
Pictures from Clearwater day 1 are HERE. More of day 2 below....

---
Bernice and Toshi Reagon
Martin Sexton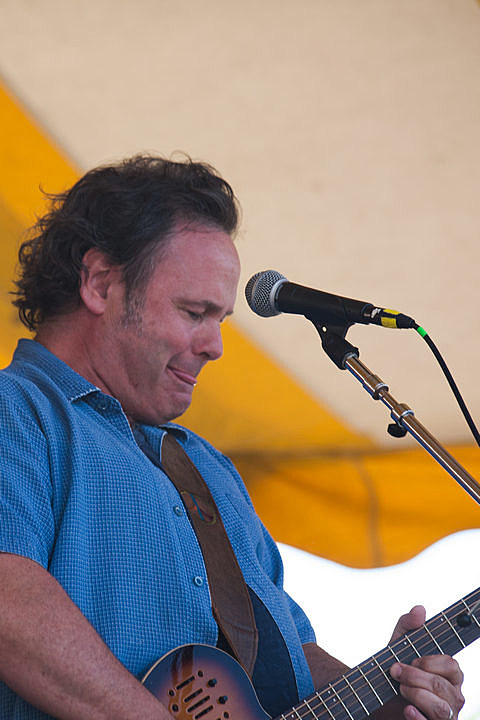 Houndmouth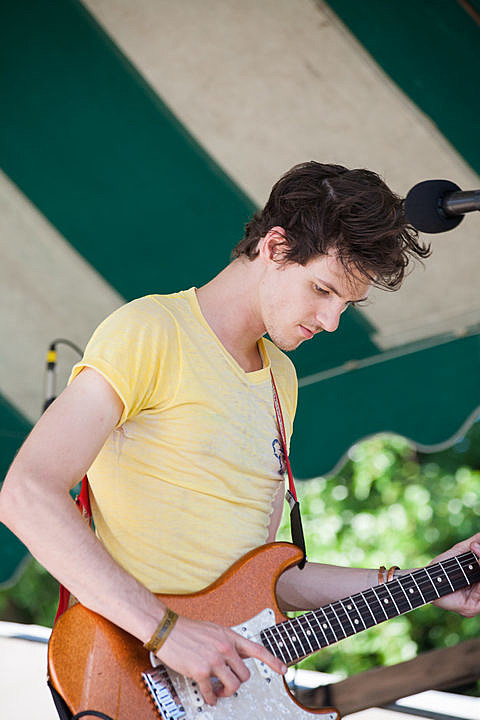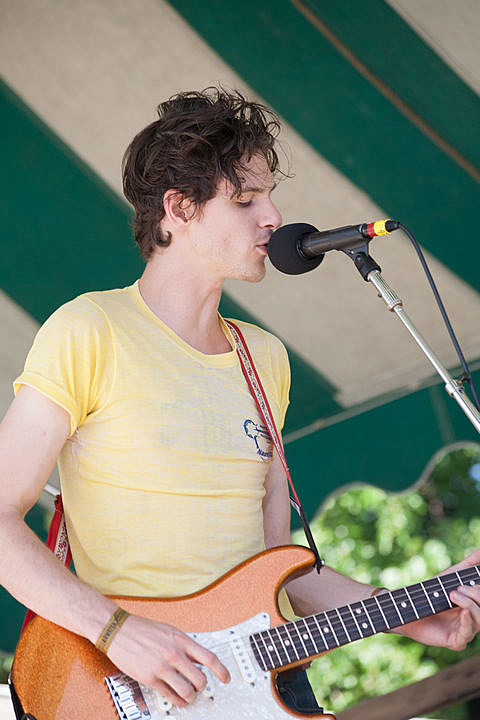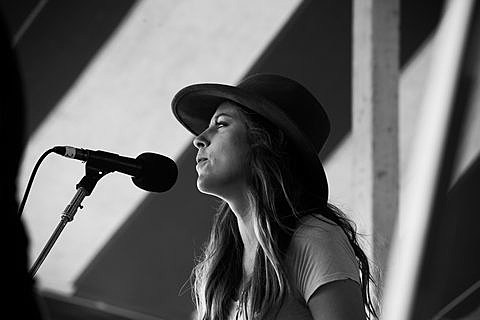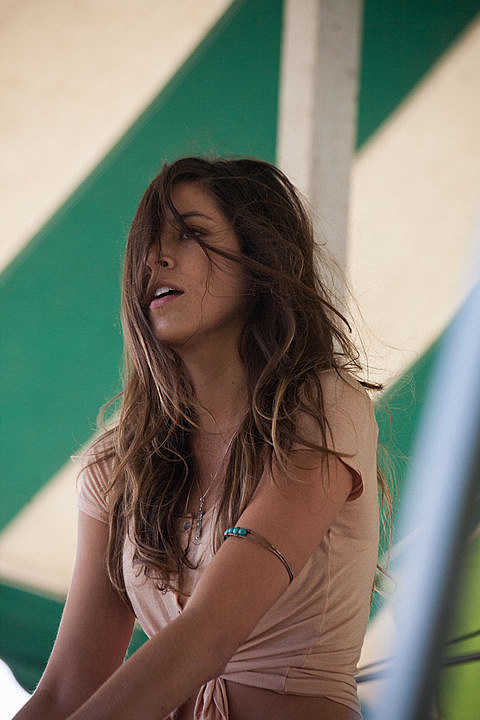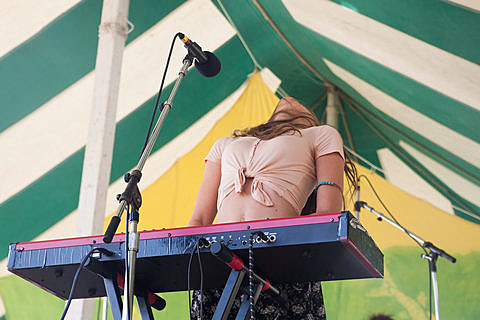 Arc Iris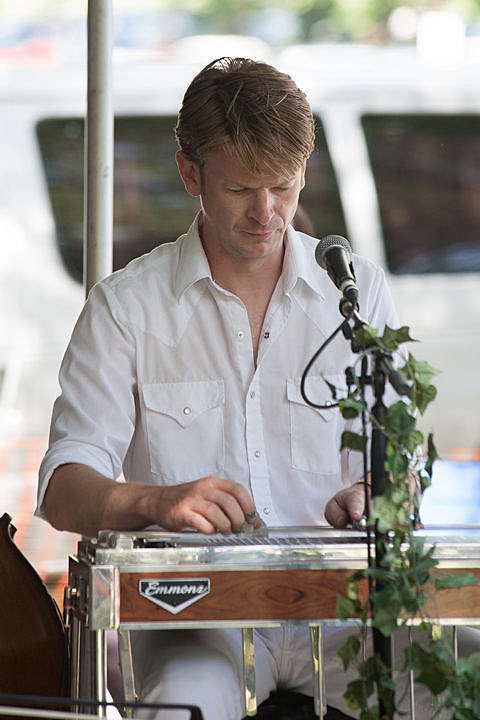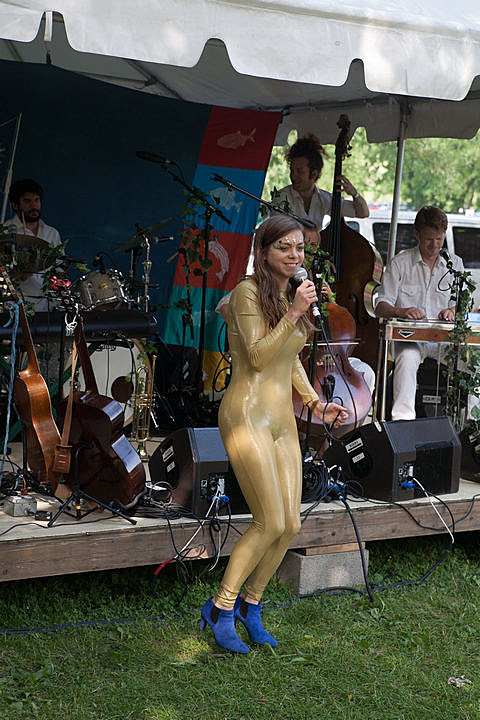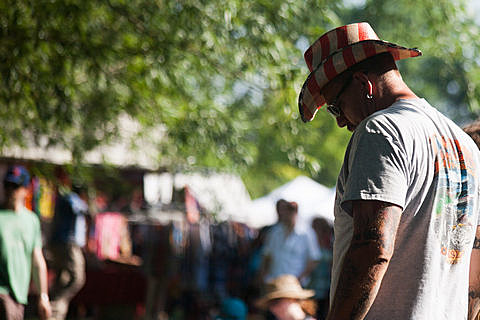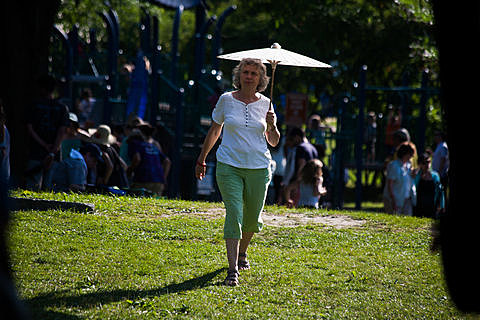 Bettye LaVette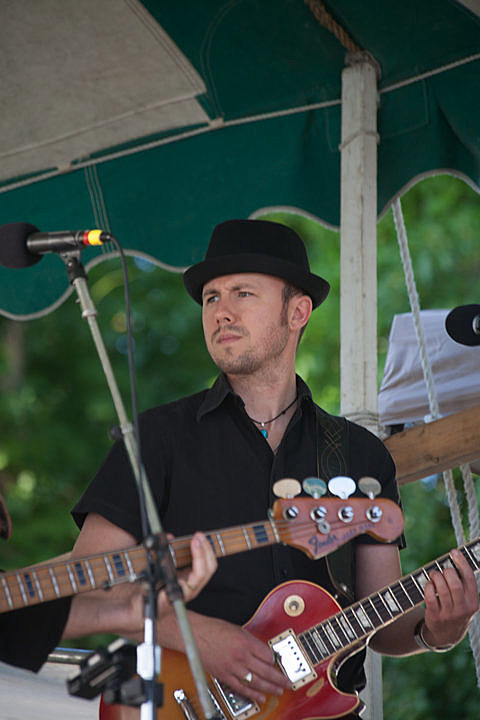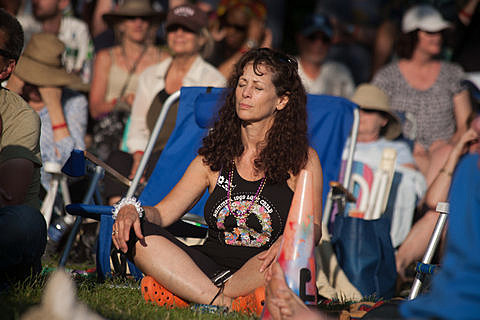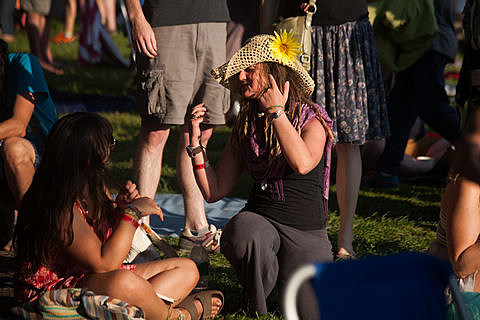 Lucinda Williams