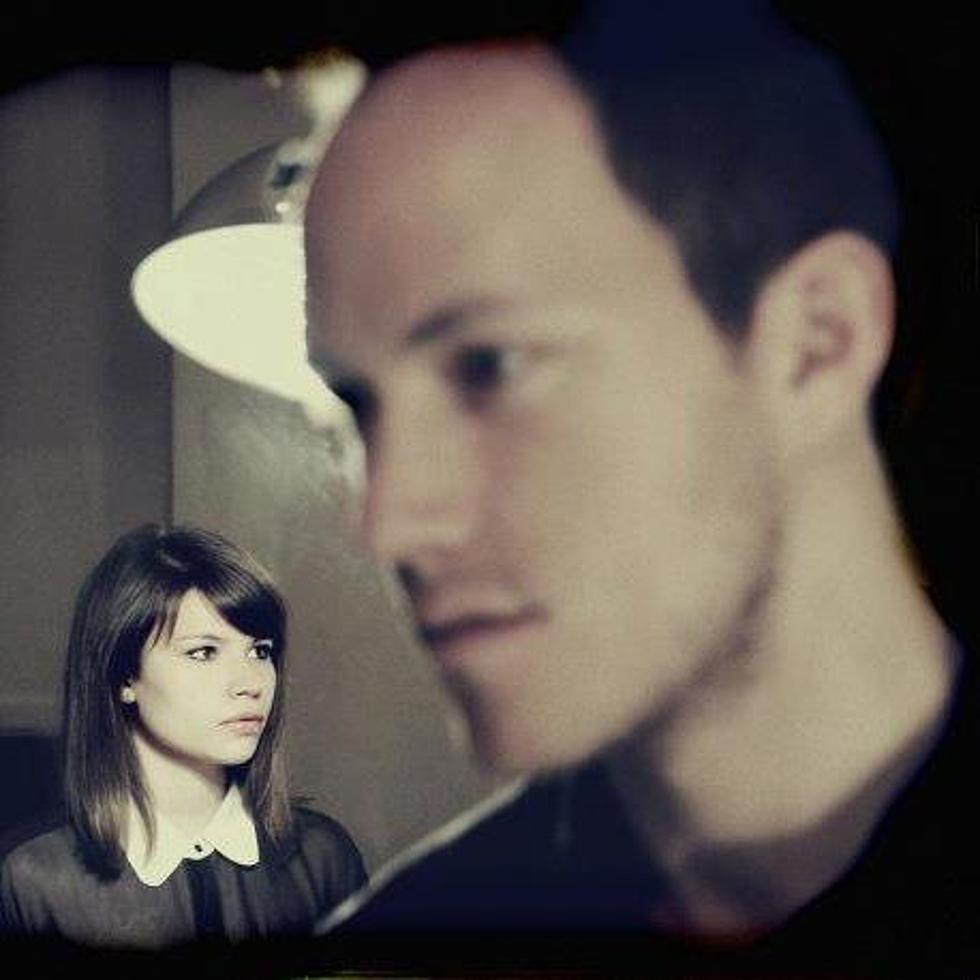 CMJ announces third round of artists, including Savoir Adore whose new LP is out soon and who are touring (dates)
Picasa
Savoir Adore

CMJ just released the third round of artists playing this year's fest which happens in three weeks (October 16 - 20). Names include Dent May (who we already knew about) Penguin Prison, Toronto's Born Ruffians, Erika Spring, Berlin trio Fenster (who were here in March) Chad Valley, Rush Midnight and more. Full list is at the bottom of this post.
Also on the just-added list are Brooklyn's Savoir Adore who will release their new album, Our Nature, the week of CMJ (10/16 specifically). The band recorded it at the same upstate studio as their 2010 debut, In the Wooded Forest, and are self-releasing this one. If the last album was wide-screen pop, the band have gone CinemaScope with Our Nature. It's dancier, more anthemic and brimming with hooks and just plain bigger sounding. Last year's "Dreamers" single (which opens the new album) is a good indicator of what to expect, and you can watch the video for that below along with a stream of album track "Regalia."
Before CMJ, Savoir Adore will play Knitting Factory on October 9 for an Our Nature record release party with Ghost Beach and Royal Canoe. Tickets for that show are on sale now. Those three bands are touring together immediately after and judging by their schedule, their only open day to play CMJ will be 10/16.
The list of all Savoir Adore dates, the list of third round CMJ artists, that song stream and video are below...

---
Savoir Adore - "Dreamers"

Savoir Adore - 2012 Tour Dates
10.09 - The Knitting Factory - Brooklyn, NY
10.11 - Club Lambi - Montreal, QC
10.12 - Cafe Dekcuf - Ottawa, ON
10.13 - Rancho Relaxo - Toronto, ON
10.14 - Brighton Music Hall - Boston, MA
10.17 - Bar - New Haven, CT
10.19 - Ortlieb's Jazzhaus - Philadelphia, PA
10.20 - The Rock 'N Roll Hotel - Washington, DC
10.22 - Mayday Northside - Cincinnati, OH
10.23 - Garfield Artworks - Pittsburgh, PA
10.24 - The Grog Shop - Cleveland, OH
10.25 - Township - Chicago, IL
10.26 - 7th Street Entry - Minneapolis, MN
10.27 - The Rathskellar - Madison, WI
CMJ 2012 Round Three additions
Malachai (DJ Set)
Ursula 1000 (DJ Set)
The Good People
DJ Milo
Archie Pelago
Ariane Moffatt
Kap Bambino
Blue Hawaii
Mozart's Sister
Plaster
OPOSSUM
Born Ruffians
Penguin Prison
Jay Stolar
Gary Knox & The Streethearts
Jessie Wagner & Envy
Auricle
Peter Chance & Chapter 3
The Stand Still
Mara Connor
Robert Blake
Suitcase Junket
Umbrella Men
The Lawsuits
Russel Howard
Winter People
Mean Creek
Lady Lazarus
Bearstronaut
Dalton
Careful
Avi Wisnia
The Grizzled Mighty
Slow Country
Da Mouth
Chemical Monkeys
831
Sudden Weather Change
Jack Ladder
Pree
Chad Valley
Erika Spring
Michna
Jensen Sportag
Selebrites
Beacon
Rush Midnight
Adios Ghost
Radical Dads
Fenster
Allie Kobren
The Indecent
Sydney Wayser
Milk Dick
The Hairs
I'm Turning Into
Savoir Adore
La Big Vic
Dent May