Coachella 2012 Day 1 pics (part 2) — Pulp, Mazzy Star, Refused, Black Keys, M83 & Amon Tobin)
photos by Dana (distortion) Yavin
M83 / The Black Keys / Refused

"Coachella's new dueling weekends have unwittingly started a bitter turf war between those at the festival now and those who plan to come next week.
In years past, if you were the socially adept, party-minded type, you could pretty much bank on the fact that all the cool kids in your social satellite system would be somewhere on the Empire Polo Field, in line for Spicy Pie pizza, or wearing next-to-nothing at the Ace pool party.
This year, however, a text bearing the age-old Coachella rallying cry, "Dude! VIP lounge, now. Shots!" has a 50% chance of being met with the reply, "Dude. I'm coming next weekend. Too bad for you cuz it's so cold there right now."" [LA Times]
After sets by Jimmy Cliff, Madness, Kendrick Lamar, Jimmy Cliff, Arctic Monkeys, EMA, Ximena Sarinana, Gary Clark Jr, Death Grips, and many more, night fell and the massive crowds at Coachella's first of two Fridays were treated to sets by Pulp (setlist & video HERE), Mazzy Star (more on their set in a second), Refused (more on their set HERE), The Black Keys (setlist below), M83, Amon Tobin (more about him HERE), and others (that we didn't get pictures of).
Our first set of Coachella Friday pics is HERE. The rest, along with the Black Keys setlist, below...

--
Pulp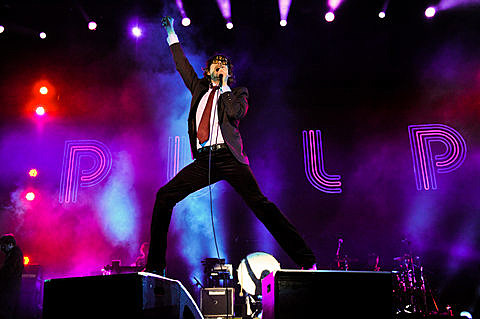 Mazzy Star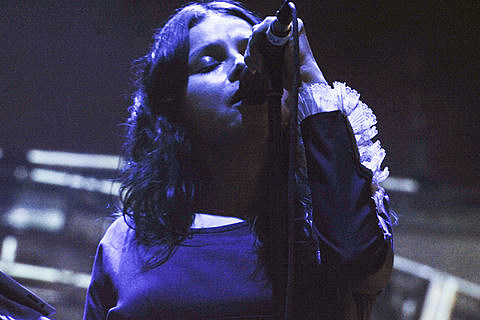 Black Keys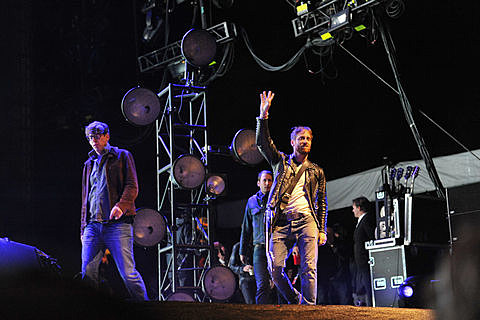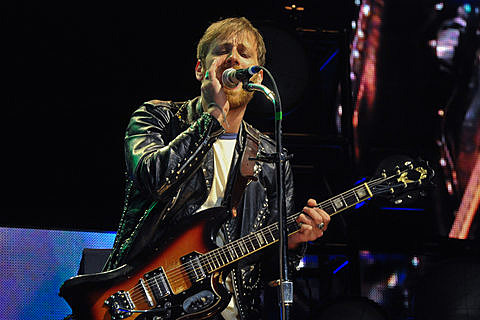 M83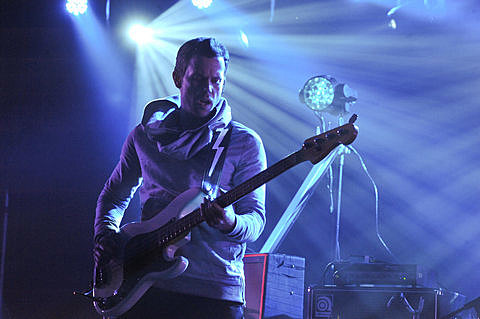 Refused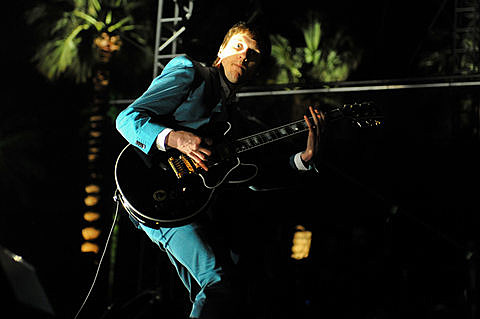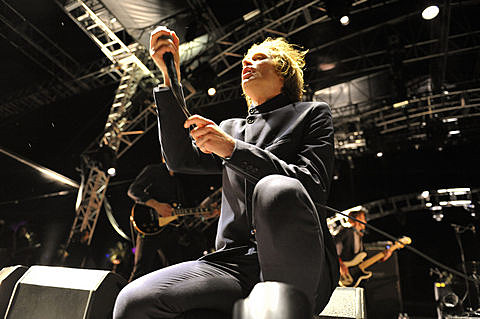 Amon Tobin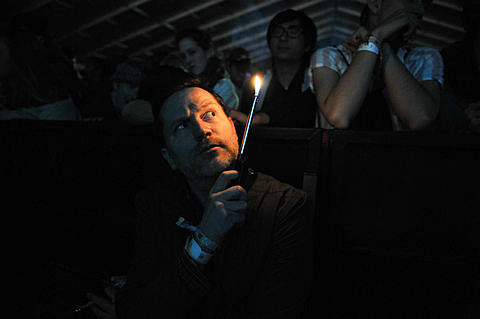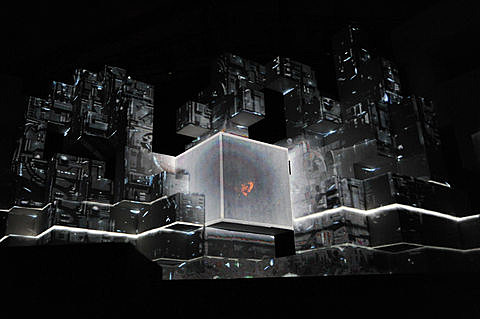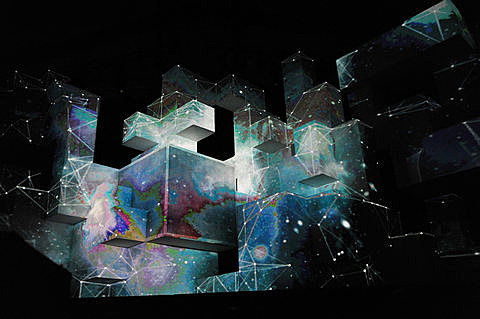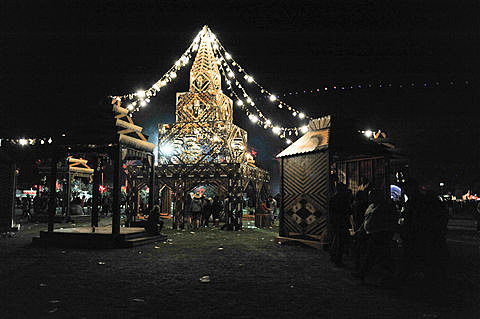 Stay tuned for more from the rest of the weekend.
The pictures from earlier on Friday are HERE.
We missed Explosions in the Sky, but you can watch their entire set HERE
The Black Keys Coachella 2012 setlist
Howlin' for You
Next Girl
Same Old Thing
Dead and Gone
Gold on the Ceiling
Thickfreakness
I'll Be Your Man
Your Touch
Little Black Submarines
Money Maker
She's Long Gone
Nova Baby
Ten Cent Pistol
Tighten Up
Lonely Boy
Everlasting Light
I Got Mine