Coachella 2012 Week 2 – Day 1 pics (Mazzy Star, Refused, M. Ward, M83, Dawes, EITS, Kendrick Lamar, WU LYF & more)
photos by David Andrako
Refused/Levon Helm RIP - Friday @ Coachella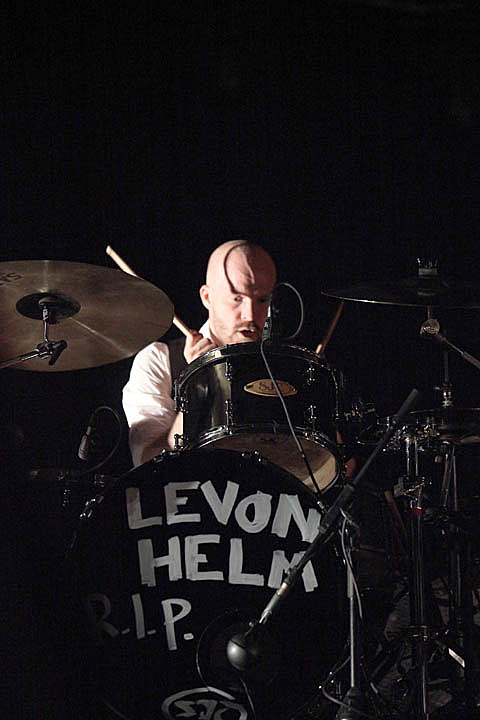 The second week of Coachella 2012 (and unfortunately not streaming online this time around) kicked off on 4/20 and continues today, Saturday, Record Store Day...
Once again this year, Record Store Day will be a big part of the festival and is on Saturday, April 21st! ZIA will be celebrating in style by having great music exclusives and special RSD pieces available at the ZIA tent.

Well over 200 Record Store Day Exclusive releases will be available this year and on sale at the Zia tent on the second weekend of Coachella (April 20-22). Zia will also have a limited amount of RSD Exclusives from prior years available both weekends.

Many bands performing this year at Coachella will be releasing Record Store Day Exclusive pieces this year including The Black Keys, Santigold, Feist, The Hives, M83, Florence + The Machine, Arctic Monkeys, The Refused, Miike Snow, Childish Gambino, Mike Watt, Grouplove, The Black Angels, Kimbra, Gary Clark Jr., Laura Marling, Grace Potter & The Nocturnals, Real Estate, M. Ward, Death Grips, fIREHOSE and St. Vincent.

We will also have a few exclusives that will only be available both weekends of Coachella. First is At The Drive-In's amazing Vaya EP is being repressed on colored vinyl and will be limited to only 500 copies. Also Ximena Sarinana will be releasing a Coachella only 7" limited to 500. More exclusives are in the works so stop by and check us out.

ZIA Records will be offering shipping for items purchased over both festival weekends. ZIA will also have an option for customers who would like to have their items put on hold in the comfy, cool ZIA tent.
More info on Record Store Day at Coachella HERE. More info on Record Store Day in general, HERE
--
Mazzy Star/Frank Ocean - Friday @ Coachella

This week we're mixing up the photo coverage a bit. We wouldn't normally go to a festival Pulp is playing and miss them, but after seeing them at Coachella last week and two times in NYC, it seemed like it would be better to give others on the five-stage lineup a chance. That's also why you won't find any Black Keys (who were joined by John Fogerty), Madness and Amon Tobin in this post. Unlike last week though, you will find Explosions in the Sky, WU LYF, Frank Ocean & Yuck. No Hasselhof this time, but David did spot Richie Sambora checking out Gary Clark Jr.. More pictures from Friday (4/20), below...

--

Wolf Gang
honeyhoney
Other Lives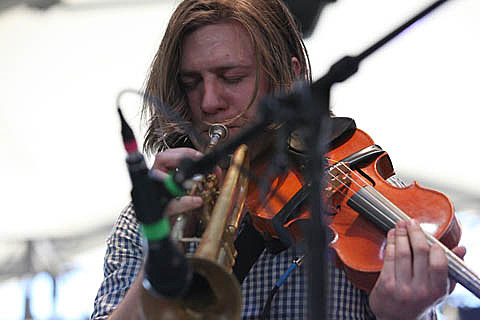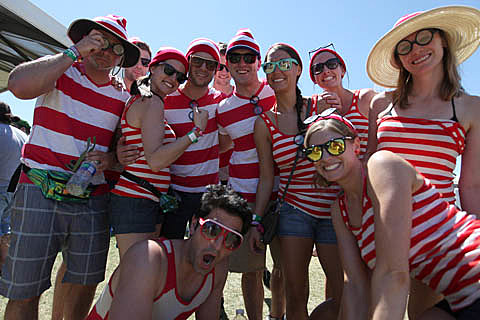 Kendrick Lamar
Yuck
James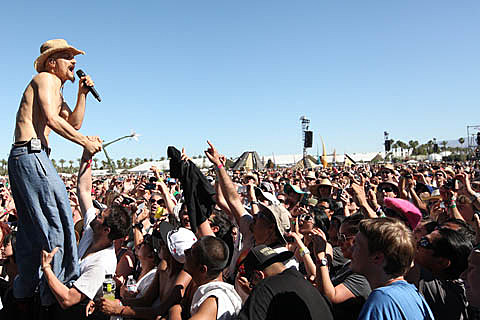 Gary Clark Jr.
Richie Sambora
Grouplove
Death Grips
Dawes
WU LYF
M. Ward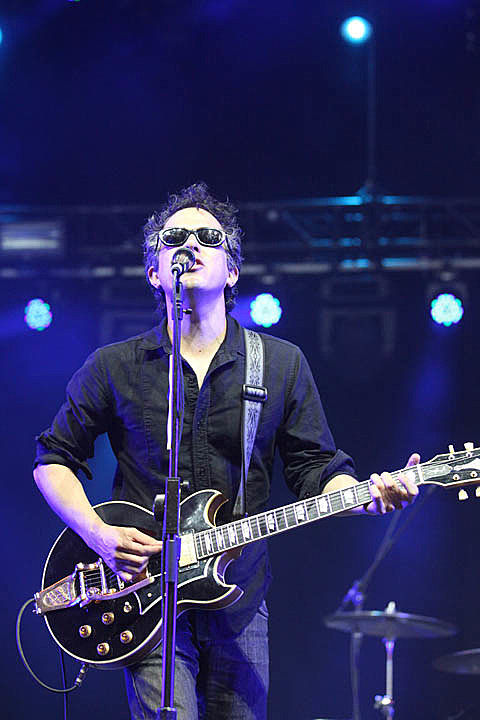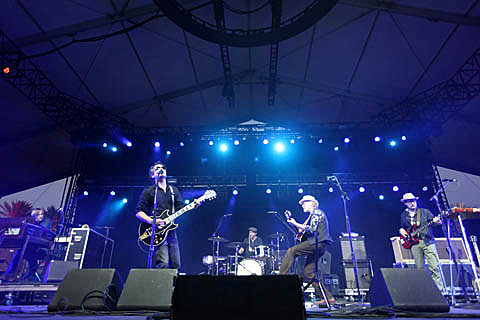 Frank Ocean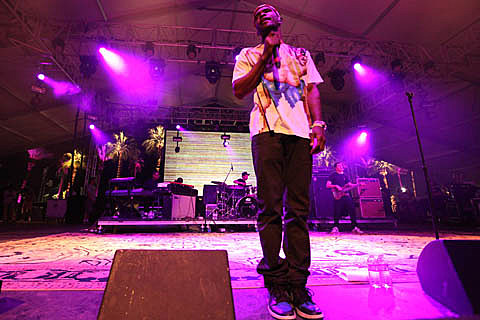 Mazzy Star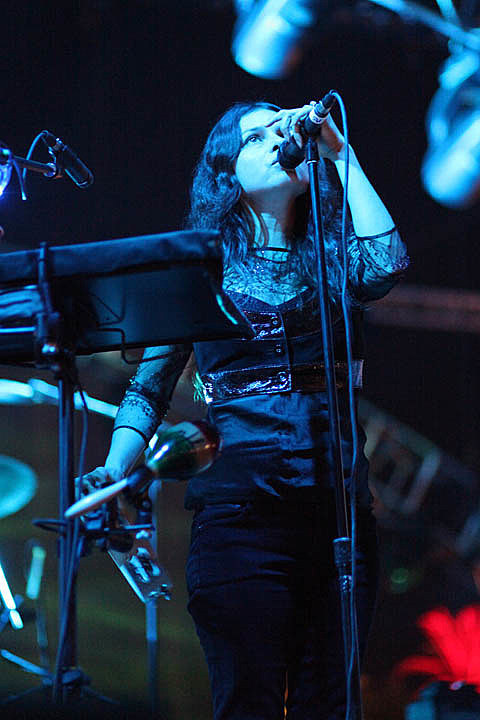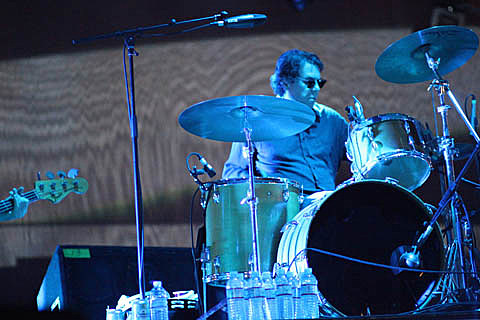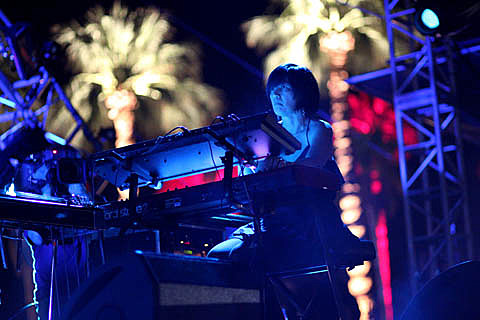 Atari Teenage Riot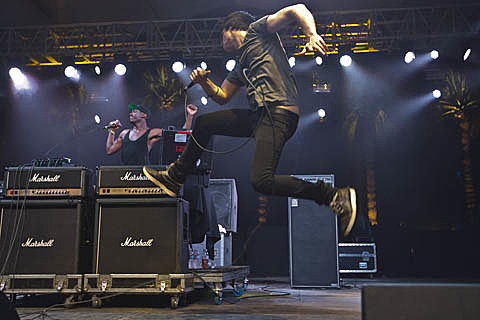 Explosions in the Sky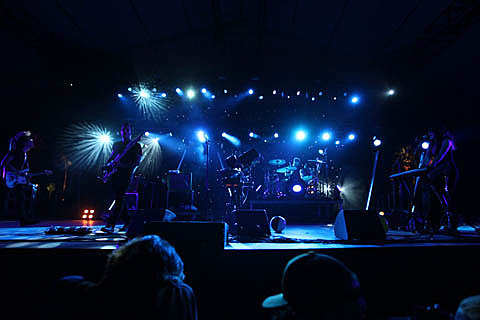 M83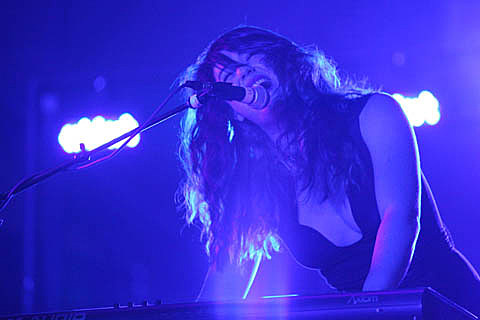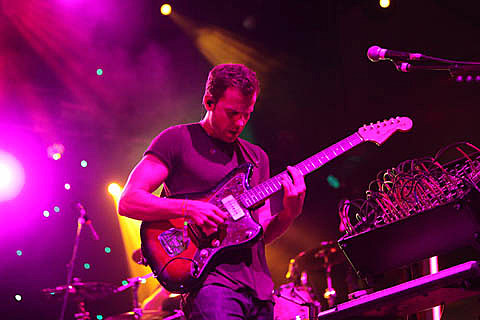 Refused