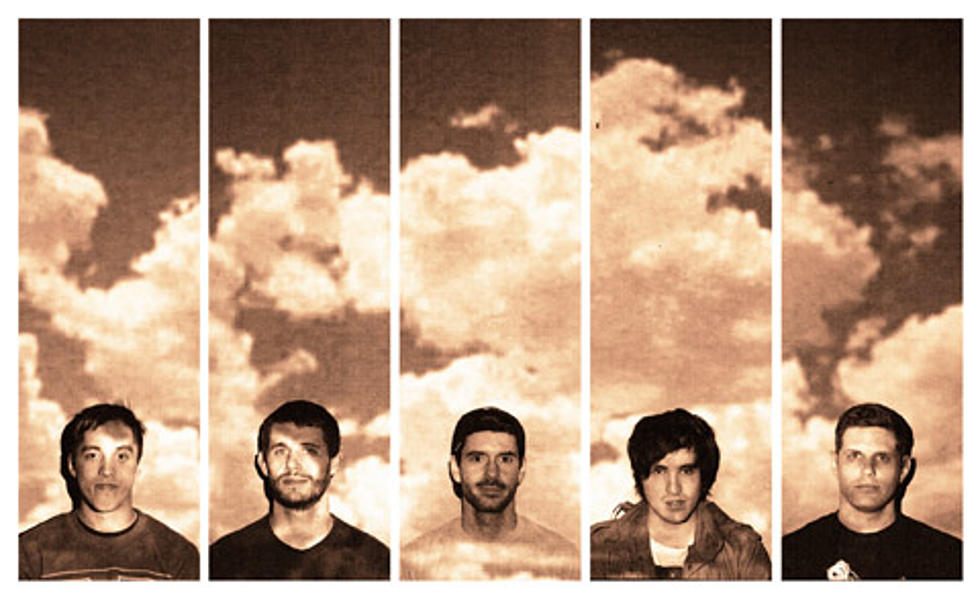 Comadre welcomes new album (stream some tracks)
My best guess is that you'd probably call Bay Area band Comadre's sound an offshoot of screamo, but that dirty word is far from fitting for a band this adventurous. On their fourth and self-titled effort, due via Vitriol Records in January 2013, the band mixes bits of emotional hardcore with post-punk, Murder City Devils-style punk-n-roll, and all manner of rocking to come up with tracks like "Cold Rain", "Summercide" and the latest to slip out of the gate, "King Worm," which makes its debut here. Order yours via the label and stream it below, along with a few other tracks and live video.
Don't forget, Vitriol's Ghostlimb will play one of the last Precious Metal shows ever on January 7 at Lit Lounge, alongside The Year is One, new addition Old Wounds (who last played NYC with Gaza) and myself, Fred Pessaro, on the wheels of steel.
COMADRE - "One Armed Scissor" (ATDI cover)