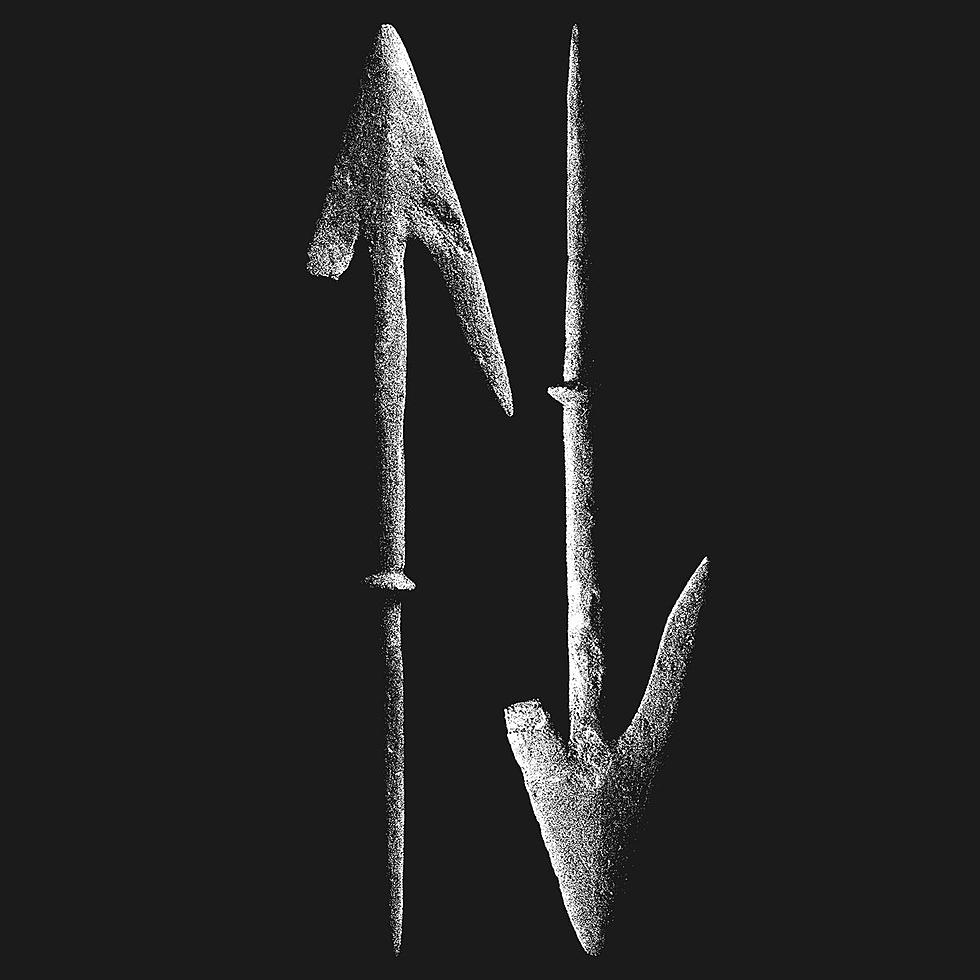 Converge share 30+ minute experimental rework of "Aimless Arrow"
To help combat the situation we're all in, Converge have released "Endless Arrow," a 30+ minute experimental version of "Aimless Arrow," the killer opening track of 2012's All We Love We Leave Behind (which we named one of the best albums of the 2010s). The band writes:
To keep people entertained in these challenging times, Converge present "Endless Arrow"; A over 30 minute ambient/experimental version of our song "Aimless Arrow" created by Kurt Ballou. This ambient/experimental track is offered as a "Pay What You Want" download.
In related news, Converge drummer Ben Koller took part in Two Minutes To Late Night's all-star Weird Al tribute recorded by a handful of metal musicians from the safety of their own bedrooms and released yesterday.
In more related news, Old Man Gloom (whose lineup includes Converge's Nate Newton) released the new song "EMF" and detailed their forthcoming album Seminar VIII: Light of Meaning (which features recording and mixing by Kurt Ballou) today. Listen to "EMF" and read more here.