Cro-Mags add NYC show over Holidays — dates & live pics
In a new tradition of sorts (now three years running... pics from 2009 and 2010), Cro-Mags will play a holiday show, this time at Highline Ballroom on 12/30 with Supertouch, Subzero, and Sai Nam (mems Trapped Under Ice, Breakdown, Skarhead). Tickets are on sale.
Fans of Skarhead can also look towards Santos on 12/17 when they team with Murphy's Law, Lordz Of Brooklyn, Apathy + Reef The Lost Cauze + Slaine (performing as a group), Darkside NYC and others (tickets).
Cro-Mags are currently preparing to play some dates in Florida. All tour dates and a belated second set of pictures of Cro-Mags at the House of Vans this past summer (first set here) is below.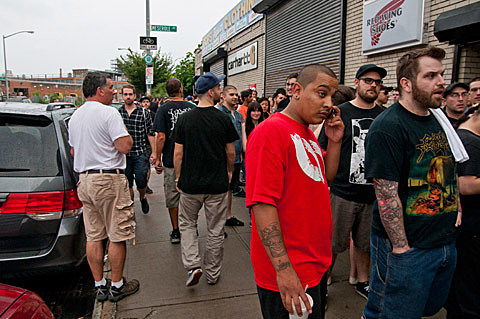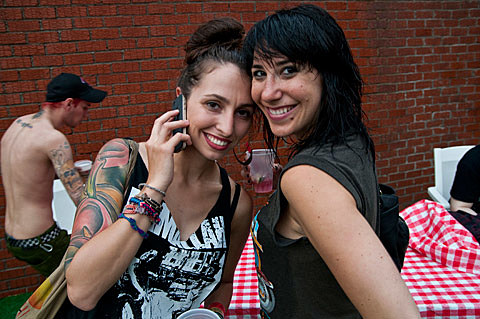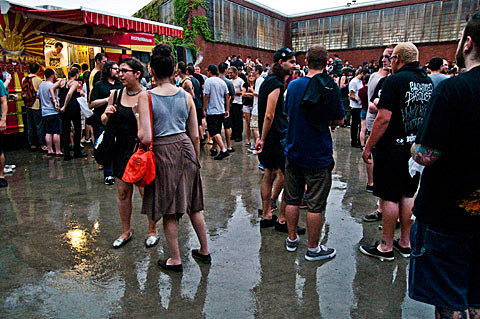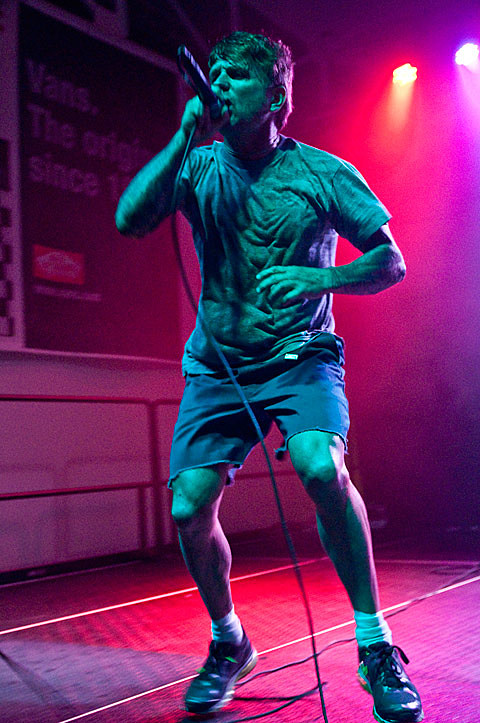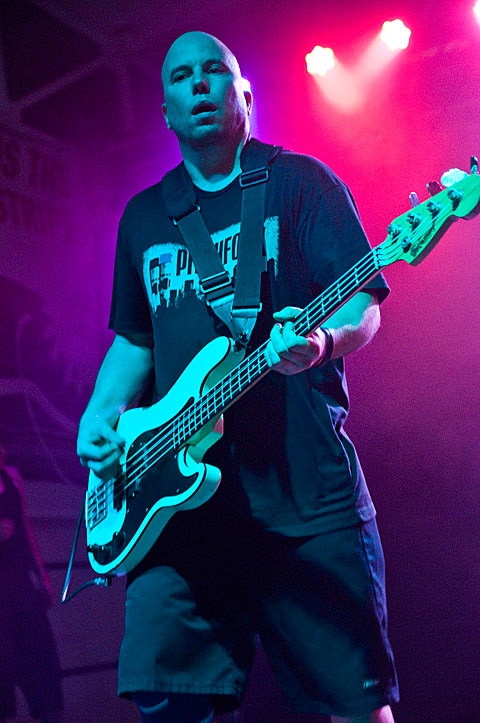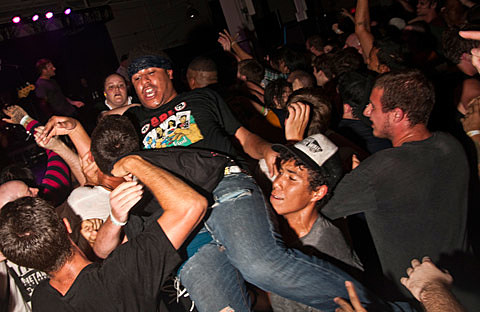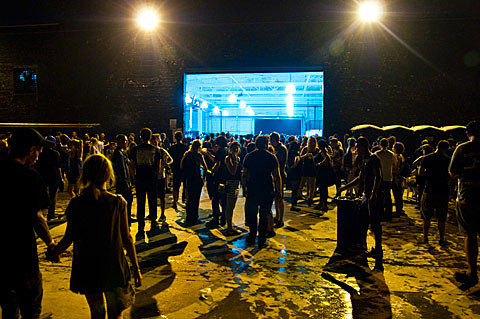 CRO-MAGS - 2011 TOUR DATES
11/18 The Orpheum Tampa FL
11/19 The Pit Jacksonville, FL
12/02 Firestone Orlando, FL
12/03 Melbourn Baroos Beachside Bar Indialantic, FL
12/04 Eve Miami, FL
12/30 Highline Ballroom New York, NY