Cro-Mags (Jam) @ Fun Fun Fun Fest, Austin – pics & setlist
"Cro-Mags (jam)" were great, and a huge hit, at Fun Fun Fun Fest in Austin on Sunday, November 9th. They played to a massive, enthusiastic crowd. Who knew there were so many hardcore fans, in Texas, and in Texas and willing to to go see bands at an outdoor festival? I'm sure it helped that the bill also included Bad Brains, not to mention Bouncing Souls, Integrity, and DOA.
As previously posted, the difference between Cro-Mags and Cro-Mags (jam) is that the "jam" version is John Joseph with a mostly new Cro-Mags band that doesn't include Harley Flanagan or Parris Mayhew. And, as previously mentioned, the "jam" band at Fun Fun Fun Fest consisted of an impressive lineup of hardcore alumni. They were John Joseph, AJ from Leeway on guitar, Craig Setari of Sick of it All on bass, and Mackie Jayson (one of Cro-Mags' past drummers and a former member of a million other bands, and currently in Madball) on drums. Collectively they ripped through at least 14 songs that mostly came from the Cro-Mags' 1986 debut album The Age of Quarrel and also included a cover of Wire's "12xU". Lots of people were going nuts. Lots of people knew all the words. Lots of people were slam-dancing, and I think there were more (and more experienced) stage-divers than during any other band's set at the fest.
John Joseph was on a roll with his between-song banter as well. He gave shout-outs to lots of other bands on the bill including Walter and Sammie of Rival Schools, and, of course, Bad Brains who John was also later seen watching from the stage. John also spoke about the government, about living with Ian Mackaye and Henry Rollins after he went AWOL from the military, asked what happened to punk and hardcore meaning something, said 9/11 was an inside job, and found it symbolic that the stage was clearly facing the lit-up Texas State Capitol building that happens to be located in Austin.
More pictures, the setlist, and some videos below...

Fun Fun Fun Fest 08: Cro Mags - Hard Times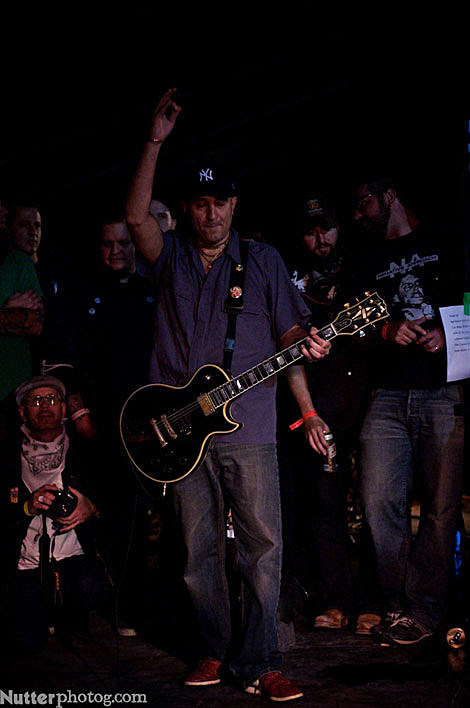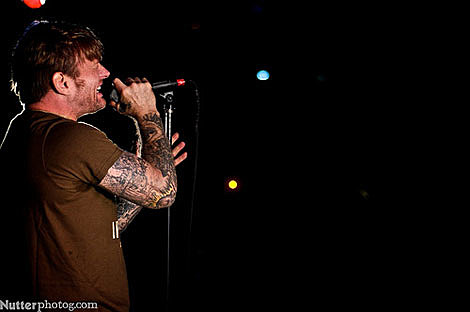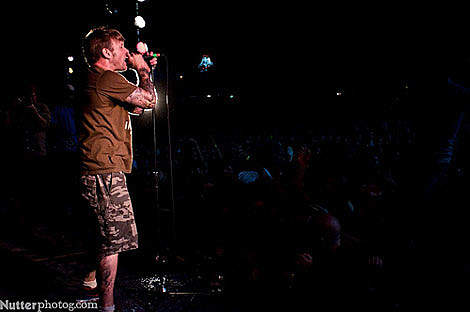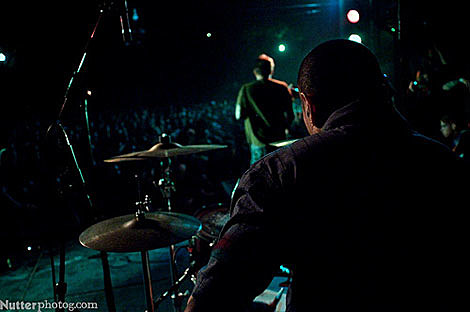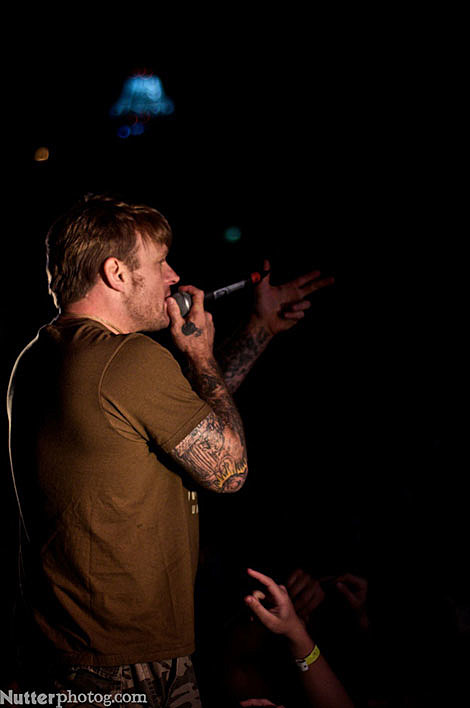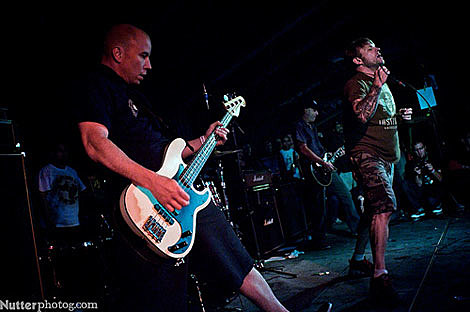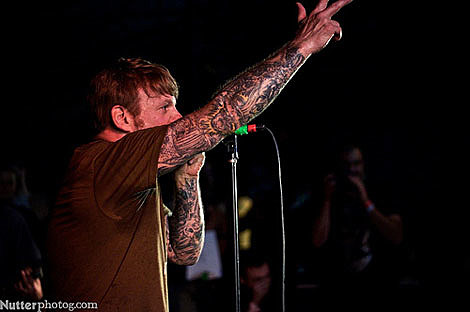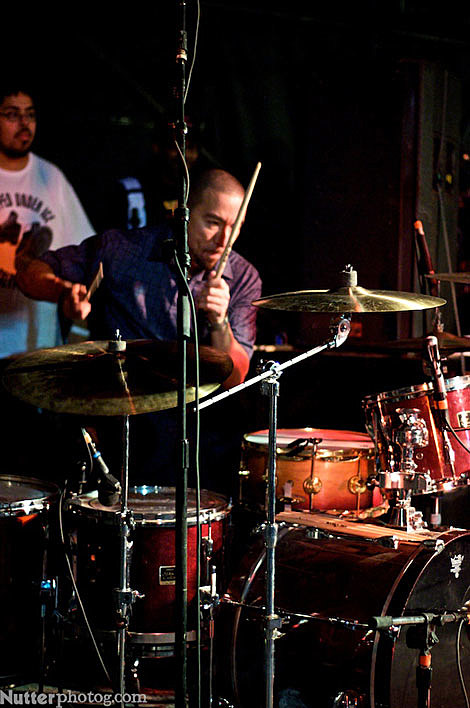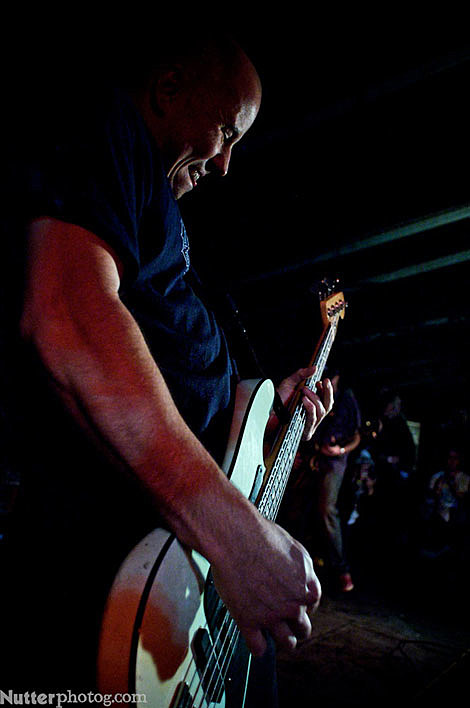 Cro-Mags (jam) "It's the Limit/Life on My Own" FFF Fest