Crystal Castles (Alice in Wonderland) @ ATP NY – pics
Crystal Castles played before the Flaming Lips on Stage 1 of ATP NY on Sunday. There were long breaks between bands though, so No Age and Bob Mould, on Stage 2, were actually the second to last band to play the 2009 festival. The conclusion of our ATP coverage is coming right up HERE with a review/pics from this whole, third day, but first here is the set of Crystal Castles pictures in full...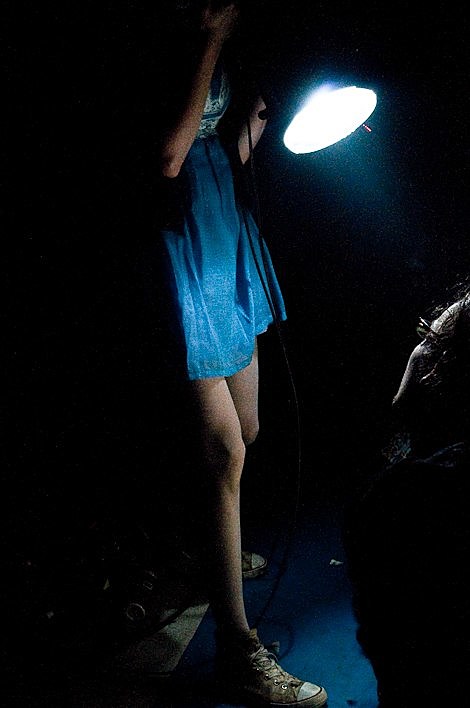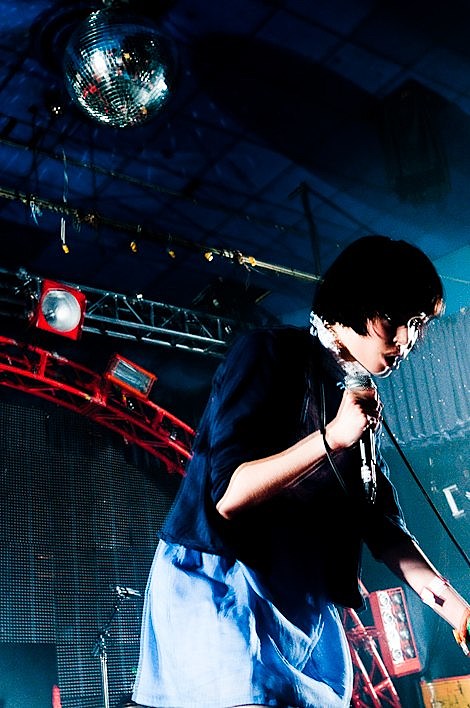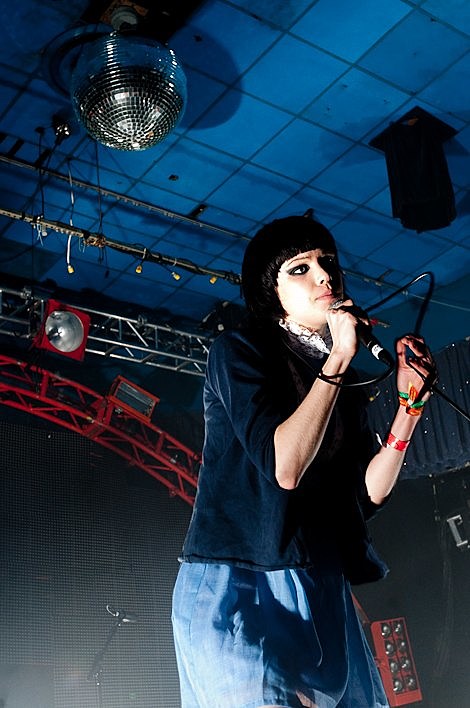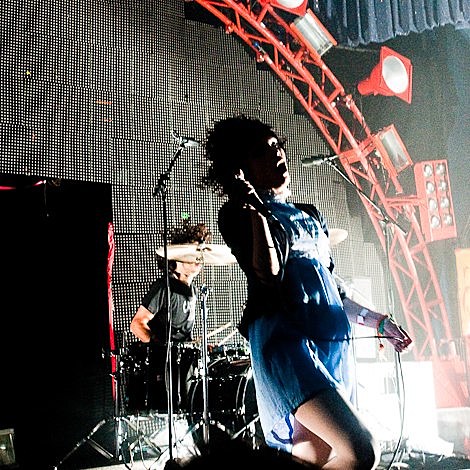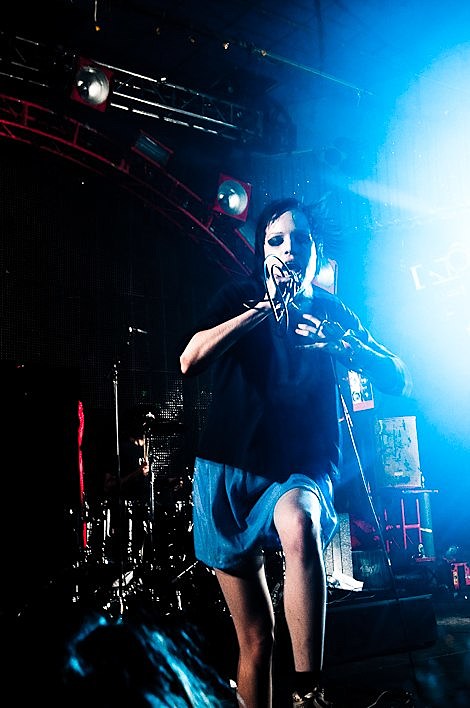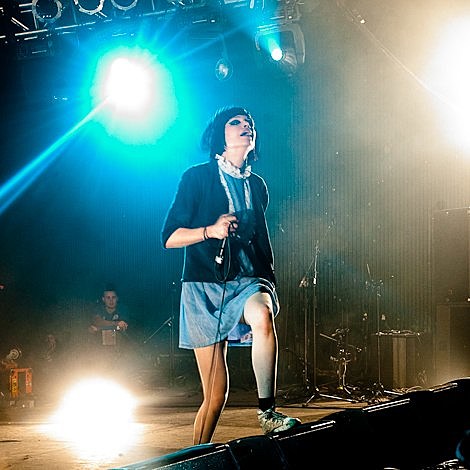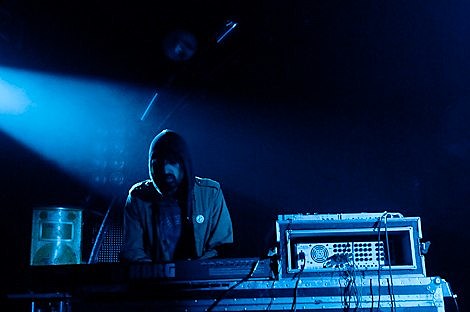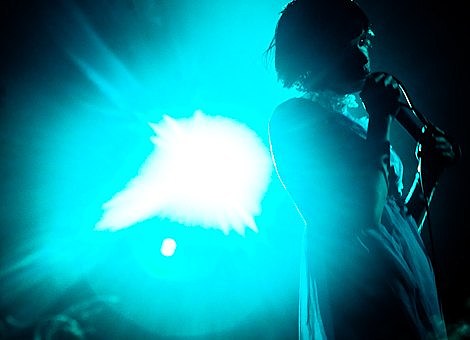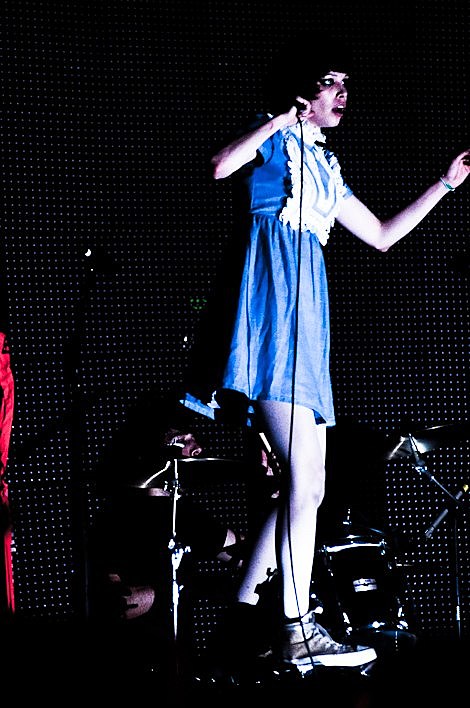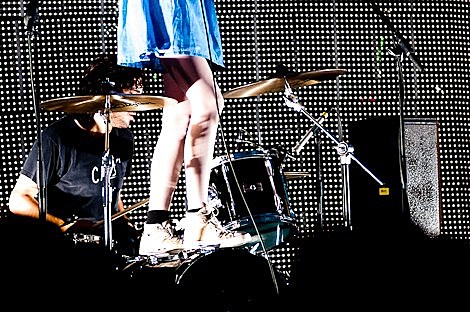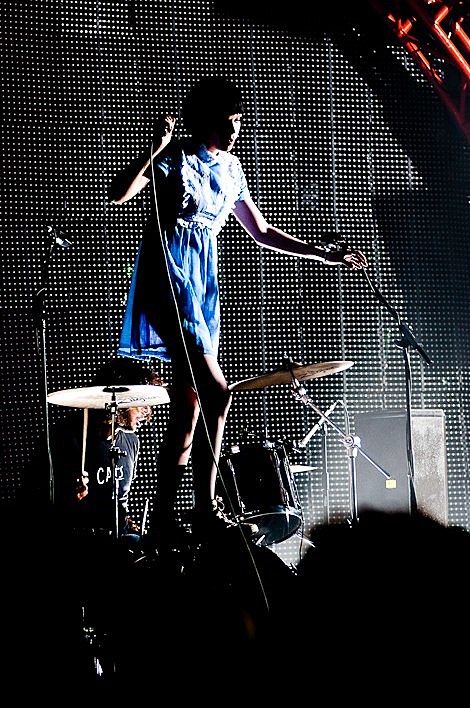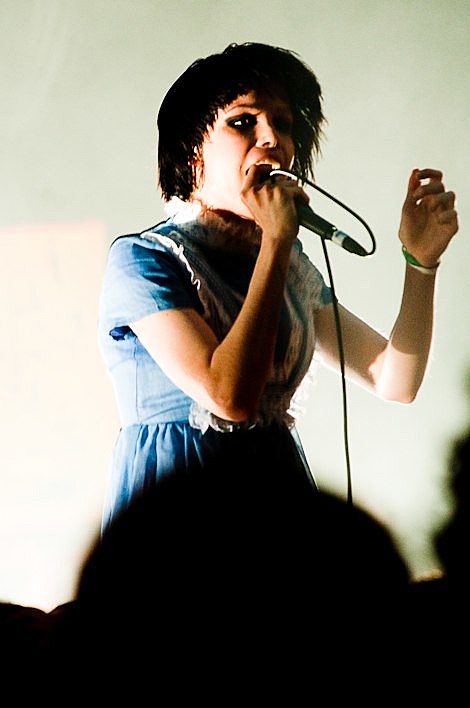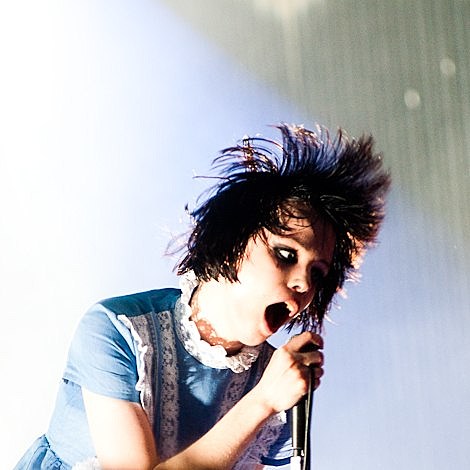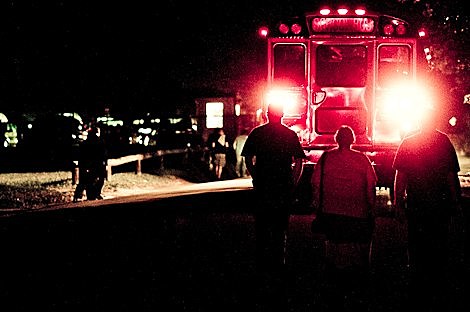 The rest of the pictures from Day Three are HERE.