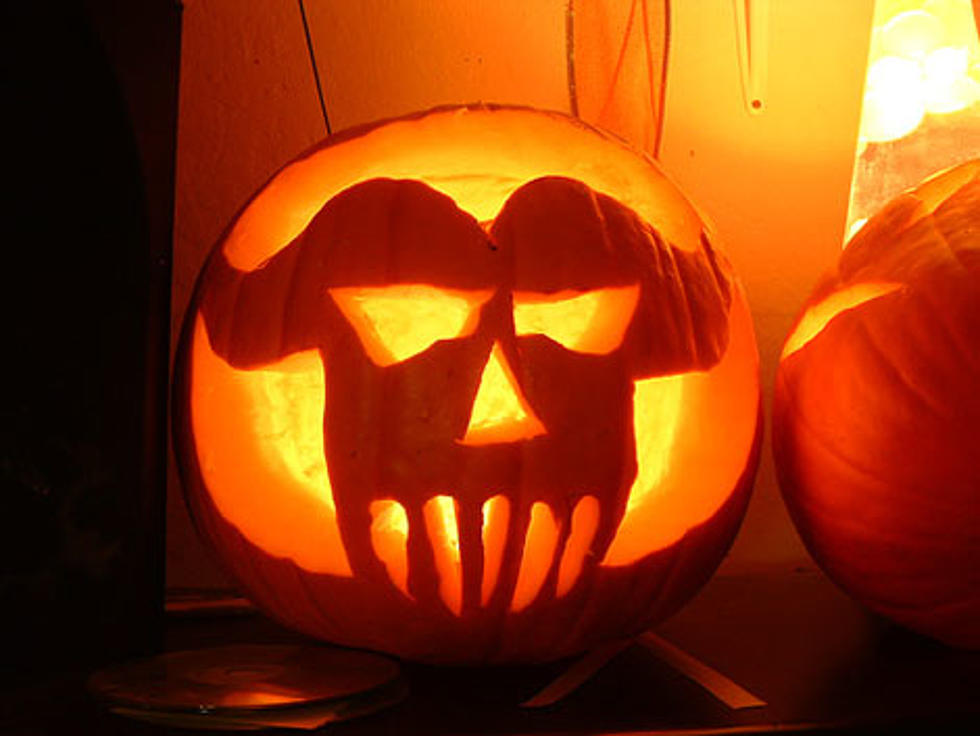 Danzig playing Austin & NJ (w/ Doyle & Type O members)
Danzig O' Lantern (joebeone)

It's been a long time since Chuck Biscuits played drums for Danzig, but his NOT-sad passing reminded me that Danzig has some shows coming up. Not only is he one of the headliners at this year's Fun Fun Fun Fest (coming very soon to Austin), but he'll be back in his home state for a show on the day after Christmas (when he'll probably be visiting mom). Tickets are on sale now for the show at Starland Ballroom.
One of the openers at the NJ show will be Doyle's band Gorgeous Frankenstein which means maybe Glenn and Doyle will do some Misfits songs together again. The other opener is Seventh Void whose members include Kenny Hickey (guitar) and Johnny Kelly (drums) of Type O Negative. They both also usually play in Danzig's band so I'm guessing that will be the case at this show too.
Seventh Void are currently on tour with Type O Negative, and opened the shows at Starland Ballroom and Nokia Theatre earlier this month. Seventh Void play their own show at Trash Bar in Brooklyn on November 21st.