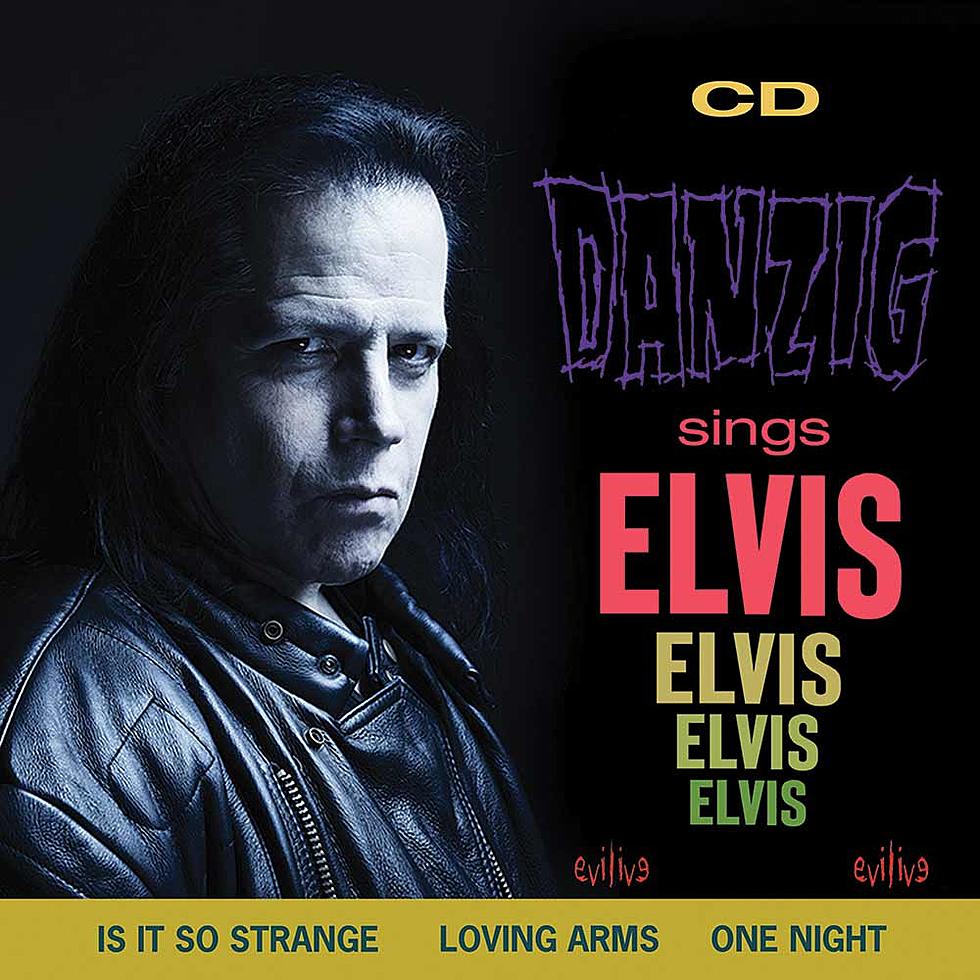 'Danzig Sings Elvis' shows cancelled, rescheduling for summer
We were recently talking about rare tours affected by coronavirus that we hope still happen one day, and here's another cancellation that's technically rare: Danzig Sings Elvis. He was set to play just two select West Coast shows (priced at $169!) to celebrate his new Elvis tribute album, and those shows have now officially been cancelled. Danzig says he's looking to reschedule them for June or July. Meanwhile, Danzig Sings Elvis is out now on CD and vinyl. From the Danzig Facebook:
As per the Governor of California there can be no public gatherings until further notice. Both "DANZIG sings ELVIS" performances for L.A. & S.F. will be rescheduled for either late June or July. Please hang on to your tickets if you still wish to attend these 2 'Sold Out' performances. You can get either the CD or Limited Ed Black Vinyl for "DANZIG sings ELVIS" at the Cleopatra site ready to ship right now!!
Danzig is also scheduled to play Danzig II: Lucifuge at Psycho Las Vegas, which so far has no plans to postpone or cancel.