Das Racist, Darwin Deez & !!! playing NYU (win tickets), played SXSW (pics & a Nardwuar video)
Timothy S. Griffin
Darwin Deez @ Emo's (BV/Feed the Beat Day Party)

!!!, Darwin Deez, and NYU student band EMEFE will play NYU's E&L Auditorium at the Kimmel Center on March 31 as part of a benefit called "Dance Against Cancer", a joint effort from NYU's Program Board, IRHC and the American Cancer Society to as raise money for cancer research. Tickets are currently available for NYU students, and will go on sale to the general public on the day of the show at at 556 LaGuardia Place, but we also have two pairs we're giving away for anyone. Contest details below.
Das Racist will also be at NYU in the near future, as the crew will take on the same space on April 5th with Wallpaper and Small Black. The show is for NYU students only and closed to the public, but NYU students can bring one non-NYU guest... so make some calls to your homies. Oh, and we also have two pairs of tickets to giveaway for this too. Contest details below.
Das Racist were just down at SXSW where they played a bunch of shows and, like Odd Future, conducted an interview with Nardwuar. That video is below.
Darwin Deez played a coordinated dance-tastic set at our Wednesday day party at Emo's. Some pictures from that set are in this post and continue below...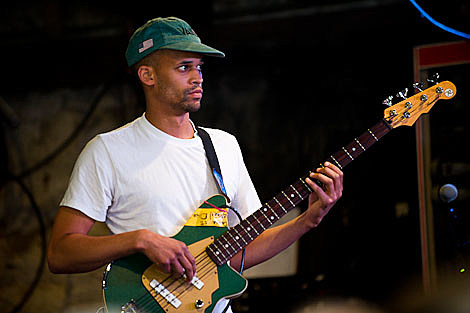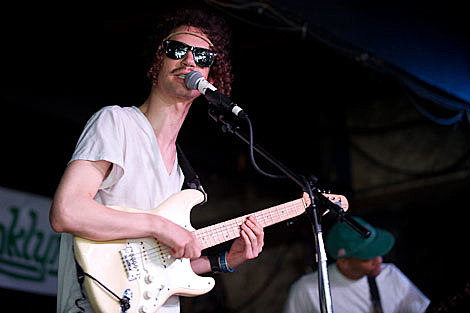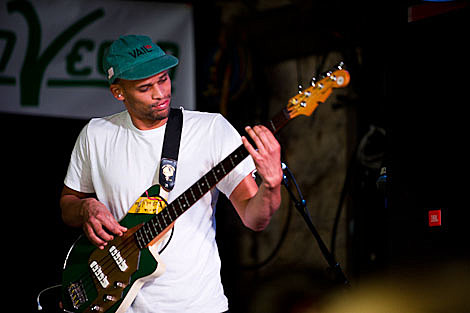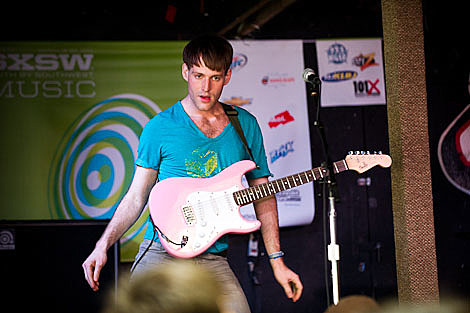 --
TO WIN TWO TICKETS TO !!! @ NYU: Email bvcontests@hotmail.com (subject: !!!). Include your first and last name. Two winners will be chosen and random and contacted with more info. Your email will not be shared with anyone. Good luck!
TO WIN TWO TICKETS TO Das Racist @ NYU: Email bvcontests@hotmail.com (subject: Das Racist). Include your first and last name. Two winners will be chosen and random and contacted with more info. Your email will not be shared with anyone. Good luck!
--