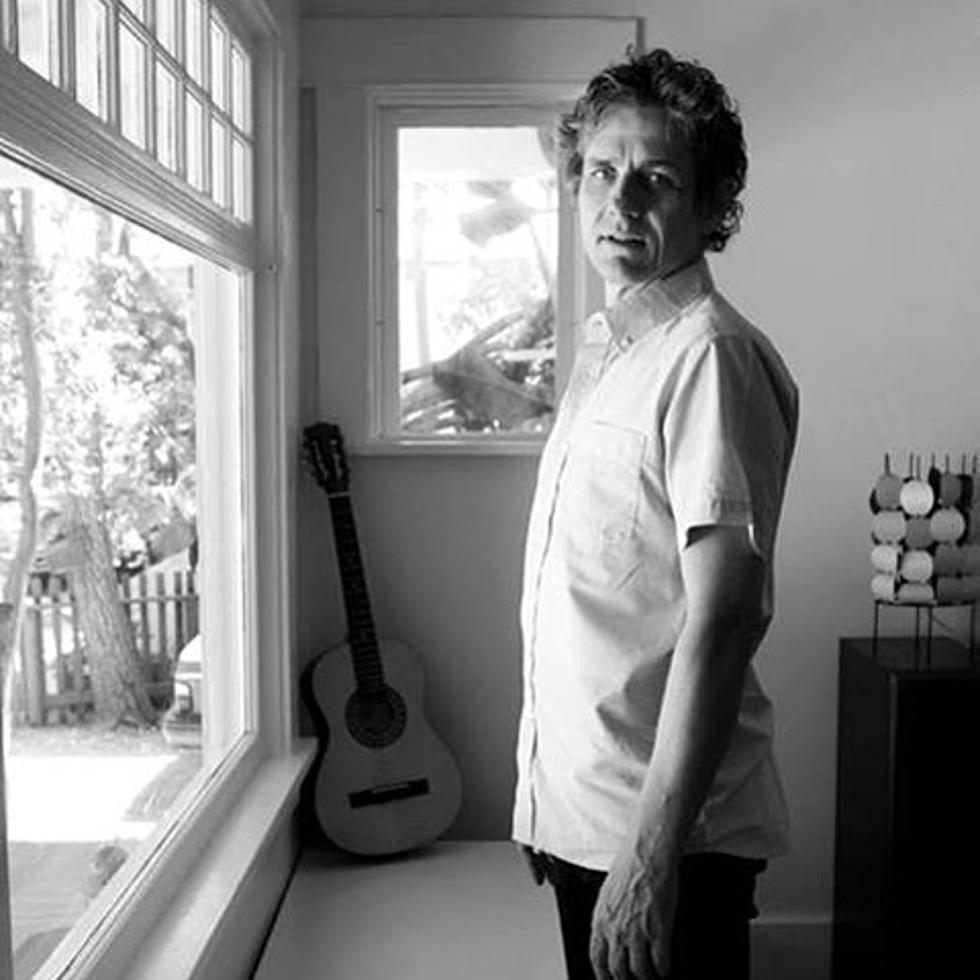 Dean Wareham released his first solo record, reviewed the new Mazzy Star LP, playing shows (dates, stream)
(photo by Luz Gallardo)

Dean Wareham has been making records for almost 30 years -- with Galaxie 500, Luna and as half of Dean & Britta -- but this week marks the first release purely under his own name. Emancipated Hearts is a mini-LP made with Jason Quever (Papercuts) at John Vanderslice's Tiny Telephone Studios in San Francisco, and its genesis was rather high-concept. Says Dean, "Each of these songs started with one line or phrase I borrowed from a poem or film or newspaper headline. So the idea is you steal one line and then build your own song around it." Lead track "Love is Colder Than Death" was based on Rainer Werner Fassbinder's 1969 film of the same name and you can stream that below, and the whole record can be listened to over at SPIN. You know what to expect with Wareham at this point but the production this time is a little different and the songs are good. Worth checking out.
With the new record out, Dean has a few live dates coming up, including one in NYC at The Bell House on November 29 (Black Friday). The show is with Papercuts, who'll be playing acoustic, and tickets are on sale now.
In other news, Dean reviewed the new Mazzy Star album over at The Talkhouse. It's an enjoyable read -- clearly what he and Mazzy Star do are on the same wavelength -- and here's a quote, "it's hard to describe Mazzy Star without saying "Mazzy Star," a phrase that conveys a sound and a mood and the specific space (large, yet not cavernous) you find yourself in when you hear them." One could say the same of a new Wareham music.
All tour dates are listed, along with the stream, below...

---
Dean Wareham - 2013 Tour Dates
Nov 12 The Chapel San Francisco, CA
Nov 14 Largo Los Angeles, CA
Nov 29 The Bell House Brooklyn, NY
Dec 04 The Ruby Lounge Manchester, United Kingdom
Dec 05 St Pancras Old Church London, United Kingdom
Dec 06 St Pancras Old Church London, United Kingdom