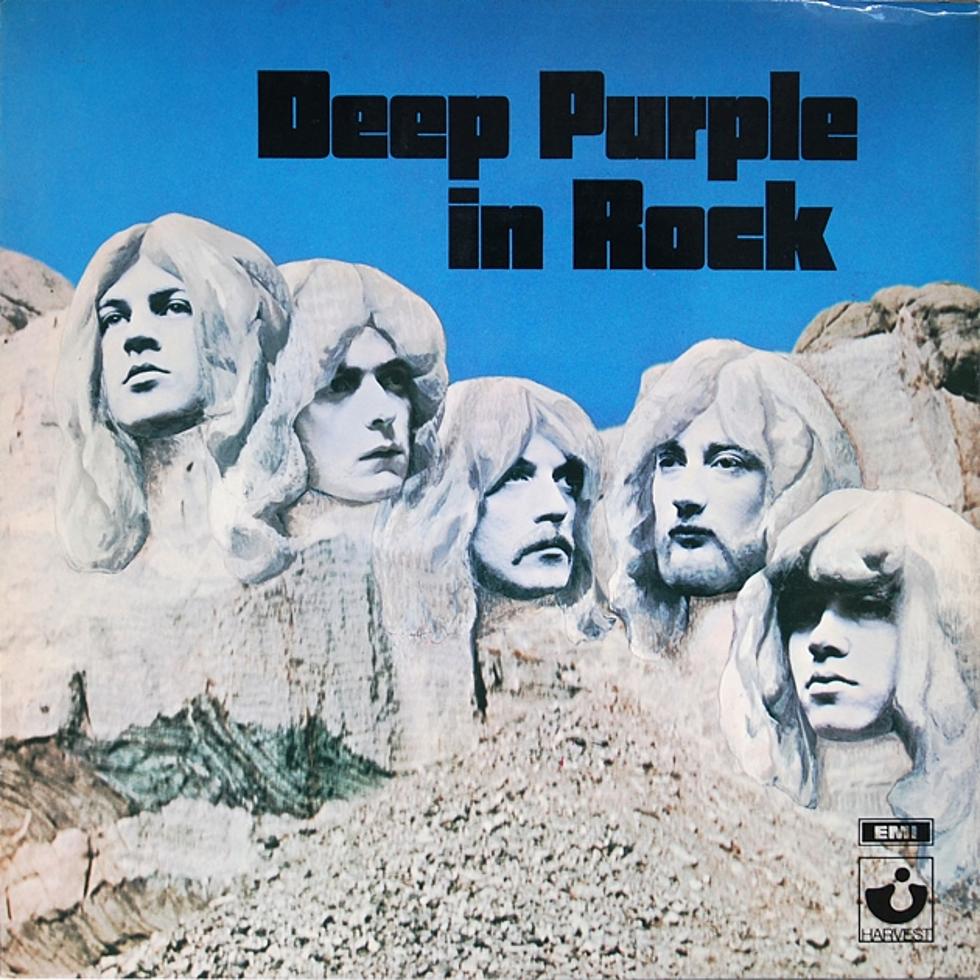 Deep Purple's manager not allowing Ritchie Blackmore to appear at Rock & Roll Hall of Fame induction ceremony
Deep Purple are finally getting inducted into the Rock and Roll Hall of Fame this year after years of being nominated, but there's some drama. Ritchie Blackmore posted on Facebook that the band's manager Bruce Payne won't let him attend the ceremony:
Rock and Roll Hall of Fame update

Ritchie was honored by the offer of induction to the Rock and Roll Hall of Fame. He was discussing the possibility of attending, until we received correspondence from the President of the Rock Hall of Fame, who said that Bruce Payne, management for the current Deep Purple Touring Band, had said "No"..........!!!!!"

Therefore Ritchie will not be attending the ceremony. He sincerely thanks all the fans that voted for him for their support.
Ritchie's not a current member, but seeing as he was a key songwriter throughout various versions of the band, it seems like he deserves to be there more than some of the people who will be.
In other news, Ritchie Blackmore's performing Deep Purple and Rainbow material at his first UK show in 20 years this spring. He also has two German shows.