Denzel Curry & Allan Kingdom released stuff, announce tour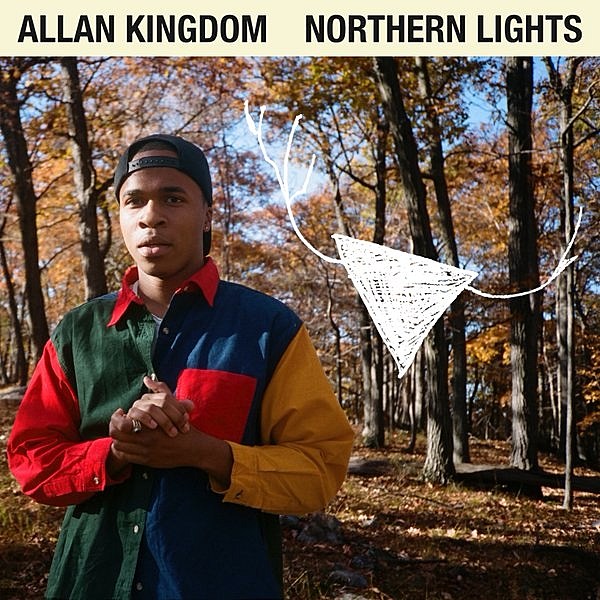 Florida rapper Denzel Curry put out the double EP 32 Zel / Planet Shrooms last year and now he returned with the new single "Flying Nimbus" (feat. Lofty305, prod. Ronny J, Nick Leon, & POSHstronaut). Compared to the druggy atmospheres of that double EP, this is banging trap rap that sounds designed to get crowds going wild. Check out the video below.
Denzel also announced a tour with Allan Kingdom, JK the Reaper and SDotBraddy. That tour hits NYC on April 17 at Gramercy Theatre. Tickets for that show go on sale today (1/22) at 10 AM. All dates are listed on the tour flyer below.
Tourmate Allan Kingdom, who a lot of the world first heard on Kanye West's "All Day," just recently released his new mixtape Northern Lights. It features guest spots from D.R.A.M., Gloss Gang, Chronixx and Jared Evan, and Allan's the kind of sing-rapper who can actually sing and actually rap. Stream the whole thing below.

---