DFA1979 & the Drums played a hot Williamsburg Waterfront (pics, setlist)
"Yes it's balls hot out, but still looking fwd to the outdoor Death from Above 1979 show tonight. Flaming asteroids couldn't keep me away." - Alex Navarro
"Dying from heat at Death From Above 1979 @ Williamsburg Waterfront at East River State Park" - Dave Surgan
"Seeing Death From Above 1979 at Williamsburg Waterfront. Yeah, no big deal, not like it's 103 degrees outside with 114 Heat Index. Nope." - Brendan Hilliard
DFA1979 in Williamsburg

Despite the heatwave, Death From Above 1979 played their first reunion show in NYC at Williamsburg Waterfront on Friday (7/22) with The Drums. DFA1979's 17-song set (encore included) consisted of almost the entire You're a Woman, I'm a Machine LP and Heads Up EP, and a couple b-sides. The Drums played most of their debut, and a bunch of songs off their upcoming LP Portamento too.
DFA1979 first announced their plans to be a band again at the beginning of the year and have since then also played SXSW, Coachella, and Sasquatch.
More pictures from the Brooklyn show and DFA's setlist below...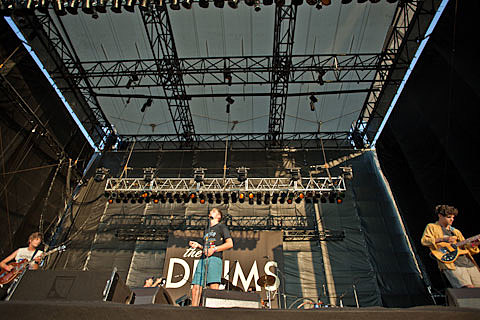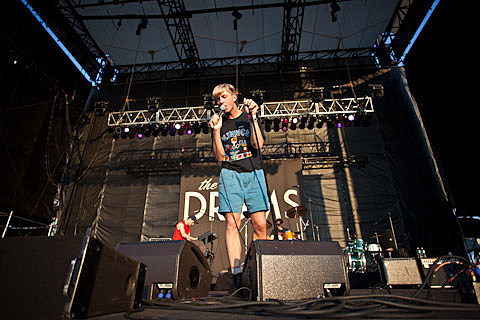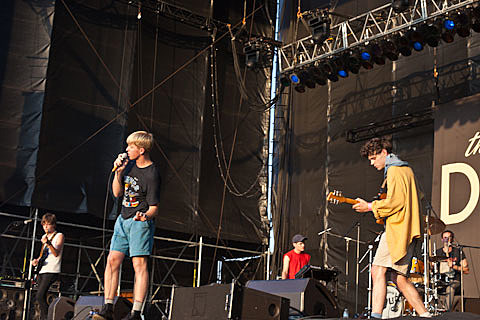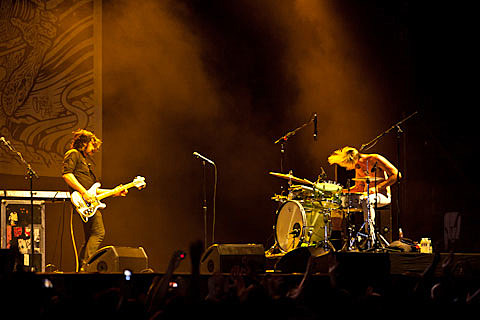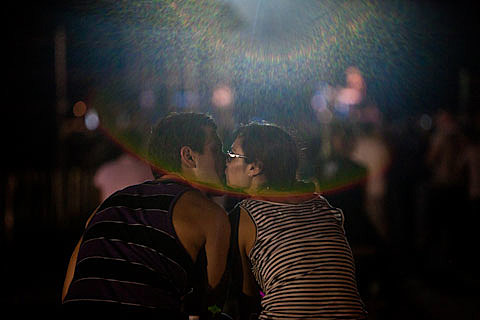 DFA 1979 Setlist (via)