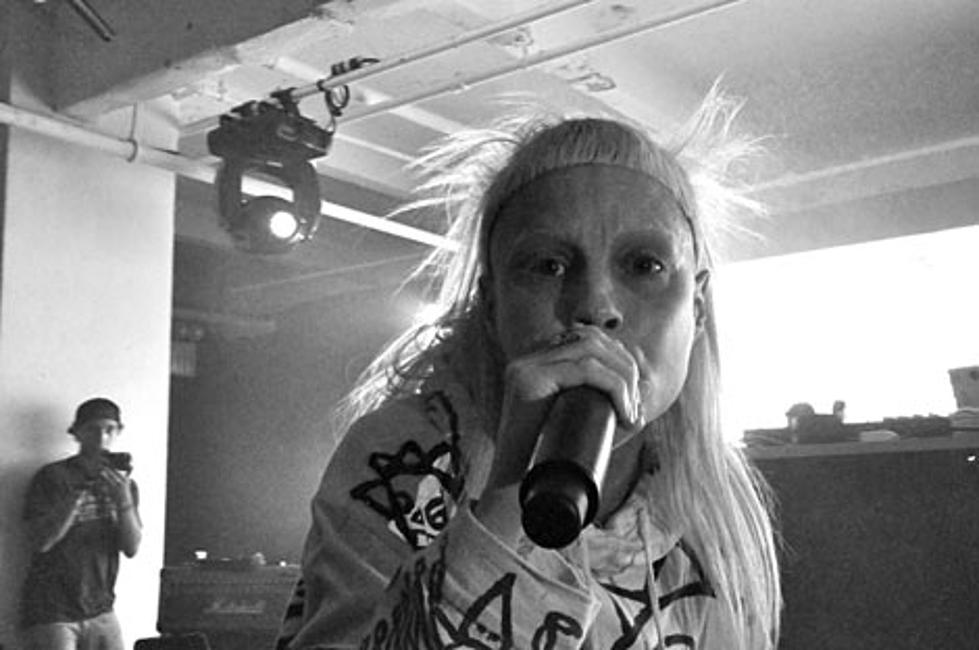 Die Antwoord played the Creators Project in NYC (pics, video)
Die Antwoord played their first NYC show, and one of their first U.S. shows ever (they played Coachella), as part of the Creators Project event at Milk Studios on Saturday (June 26th). Lots of other stuff happened at the event too (like M.I.A.) and we have a full review and lots more pictures coming, but in the meantime...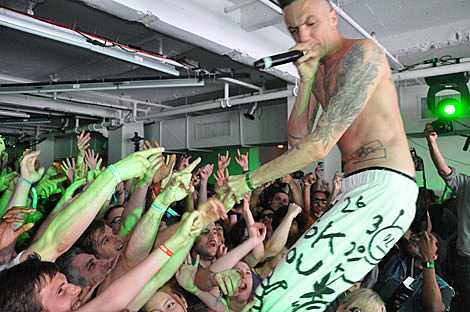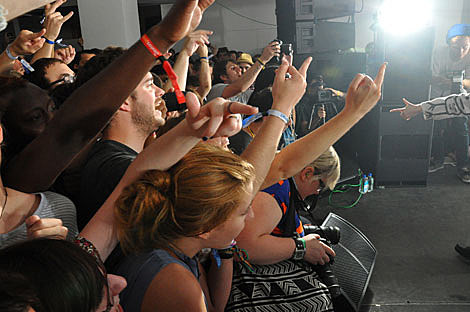 UPDATE: More tour dates announced.
Die Antwoord Performing Wat Kyk Jy Live NYC

Die Antwoord Performing Enter The Ninja Live in NYC