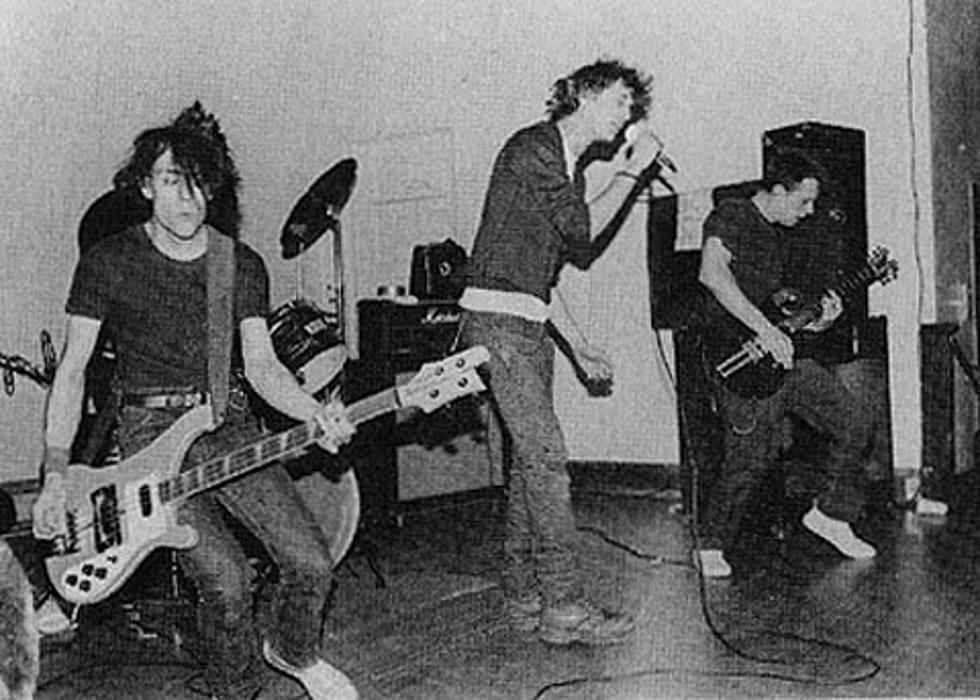 Die Kreuzen reuniting for a show in their native Milwaukee
OKAY MOTHERFUCKERS - DIE KREUZEN PLAYING MAY 26 TURNER HALL. BE THERE.
The above quote comes from Keith Brammer's Facebook. He's the bassist of the legendary Die Kreuzen who apparently will reunite for a one-off show in their native Milwaukee, WI. According to reports, the band will feature 3/4 of the original lineup, with Jay Tiller stepping in for Brian Egeness. No word as to what era the band will focus on or if this show will lead to more, but fingers are crossed. For the unfamiliar...
Die Kreuzen (pronounced Dee-Kroytzen) was a rock band from Milwaukee, Wisconsin which was formed in 1981.... They began as a hardcore punk group and rapidly became a source of inspiration for a wide range of alternative rock musicians, including Soundgarden, Sonic Youth, Voivod, Drive Like Jehu, Alice In Chains, and Neurosis. -[Wiki]
The band called it quits in 1992 and the show will mark their first reunion in some time, though there was a close call in 2009. Check out some live video of Die Kreuzen below.

--
DIE KREUZEN - live on public access TV 1983

Die Kreuzen accepting WAMI Hall of Fame Award, Milwaukee, WI. 04-17-2011